In the battle, the heroes always overcome the soldiers ten to one and here we refer Indian soldiers as real heroes. These courageous Indian soldiers deserve salute from every little man in this country. It is because of their ability and dedication we stand today as one of the strongest countries in the world.
Here are a few facts about Indian soldiers defending borders which every Indian should be proud about.
1. The Battle of Longewaala was fought between India and Pakistan, with just 120 Indian soldiers and 1 jeep mounted M40 rifles against 2000 Pakistani soldiers, 45 tanks and 1 Brigade.
2. Indian soldiers are selected on the basis of their strength and abilities and India does not hold any such reservation in respect to choosing their soldiers, like other countrie
3. Indian soldiers have proved to be the best among serving the high altitudes and mountain ranges warfare.
4. Indian soldiers control the highest battle field in the world which is the Siachen glacier situated 5000 meters above the sea level.
5. Indian soldiers fought courageously with Pakistan army in Kargil War, 1999 which is the highest altitude mountain warfare in human history.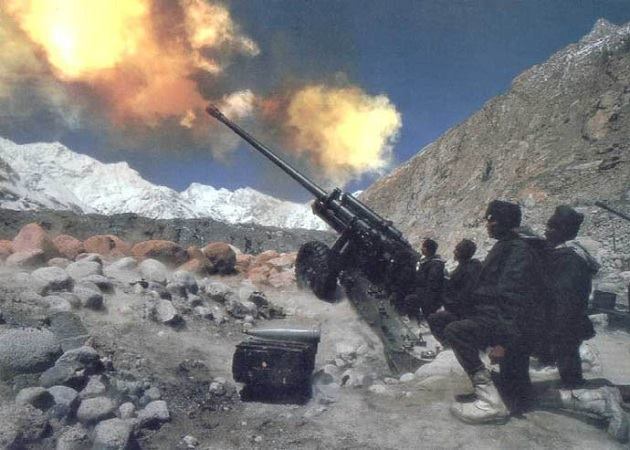 6. Participating in several peacekeeping operation in UN, today Indian armed forces is the second largest troops to the peacekeeping force.
7. In 1939, the British Indian Army's strength was about 189,000, with about 3,000 British officers and 1,115 Indian officers.
8. Indian Army is one of the largest standing armies in the world with 1,129,900 active troops and 960,000 reserve troops in total.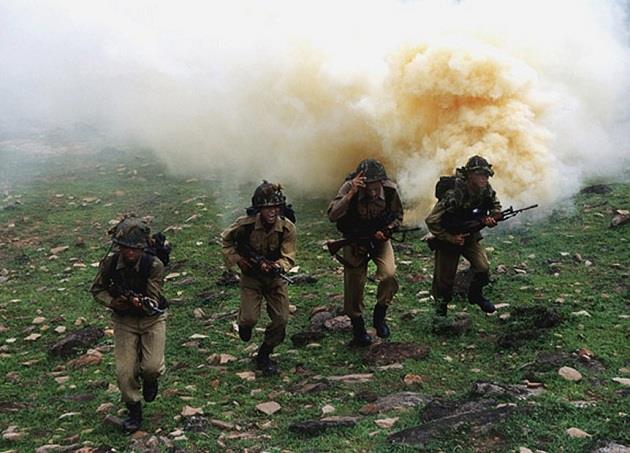 9. The Bailey bridge is the highest bridge in the world built by Indian army and is located in the Ladakh Valley between Dras and Suru rivers in Himalayan ranges.
10. During World War 1, one million Indian troops would serve overseas, of which 62,000 died and another 67,000 were wounded. In total 74,187 Indian soldiers died during the war.
11. Operation Rahat is considered to be the biggest civilian rescue operations in the world, by rescuing maximum flood affected people in Uttarakhand, 2013.

12. Indian army tested its warfare capabilities in the exercise Ashwamedha, which was held in Thar Desert with more than 300,000 troops participating.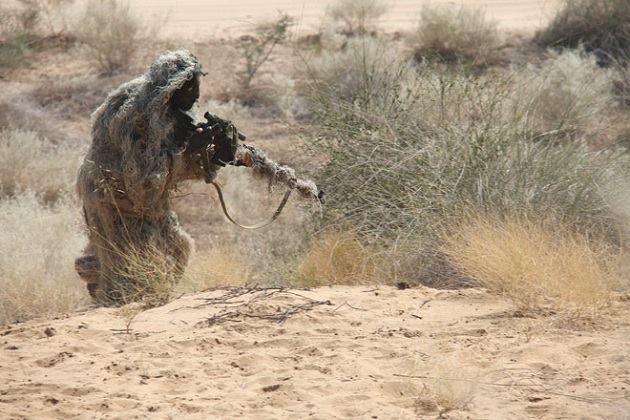 'Soldiers fight with bravery not because they hate everything what is in front of them, but it is because they love those people who are behind them'. We salute them!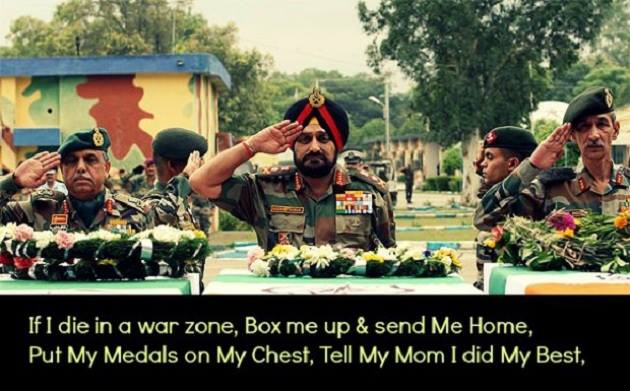 source:dailymoss
featured image source: wallpaper222