It says there are at least 7 people on earth who have similar look with you, and the saying seems to be 99.9℅ correct. Earlier, we did a story on celebrity lookalikes. But, we found that there are actually many more dopplehangers as we keep receiving emails from our readers requesting us to include their photos on our popular list. We picked a few of them and added a few more from the internet. Here you go.
Get ready to be surprised!
1. With same haircut and moustache, this guy looks like Ron Swanson.
2. This dude looks like Peter Dinklage.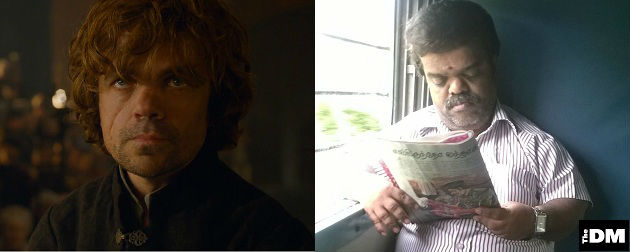 3. So tell me, which one is the South Indian actor Dhanush here?
Can you guess it right?
4. This is Priya Mukherji. She is is actually known for her looks exactly identical as Sonakshi Sinha.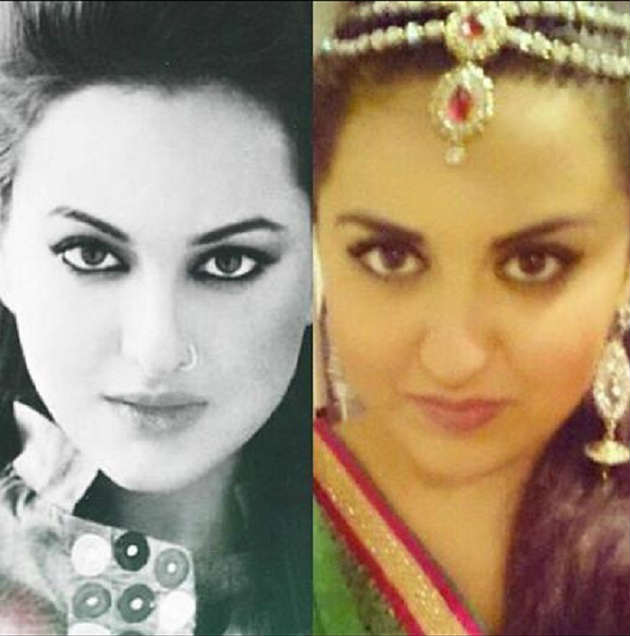 5. This dude looks like Bollywood's strongest man Sunny Deol.
6. Do I still need to tell you whom this dude looks like?
7. This guy looks like Rajinikanth, and also dresses and acts like him.
He is not popular as Superstar Thalaivar but he is a small time actor and known as Junior Rajinikanth.
8. I am still wondering which one here is the Cricketer Yuvraj Singh.
9. And now meet India's Barack Obama. He was once found at a local train station in Mumbai.
10. This rickshaw puller who made it to the front page of national newspapers because of his too much resemblance with Captain Jack Sparrow.
11. And if you say these all are photoshopped, then I will ask Desi Wolverine to kick your ass.
source: dailymoss
featured image source: dailymoss