We are all aware of the lavish lifestyle of Bollywood celebrities and how they rose from being just a swagger to the ultimate superstar. There are some celebrities who are known for doing noble things in their personal lives like helping society while there is a bunch of celebrities who have faced quite a few controversies.
We still love them and continue to watch their movies because every time they appear on screen they make us go "Aww" with their impeccable acting skills. Here are some of the Bollywood celebrities who have been to jail:
1. Sanjay Dutt
Sanjay Dutt's alleged involvement in the 1993 bomb blast still continues to be one of the most talked about celebrity scandals in Bollywood. Having already served a jail term for 16 months, he will still have to spend another five years in prison.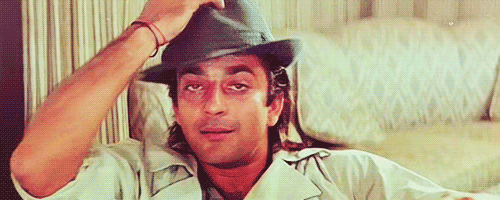 2. John Abraham
His rash driving landed him in jail in the year 2006 when he was accused of having injured 2 people with his bike.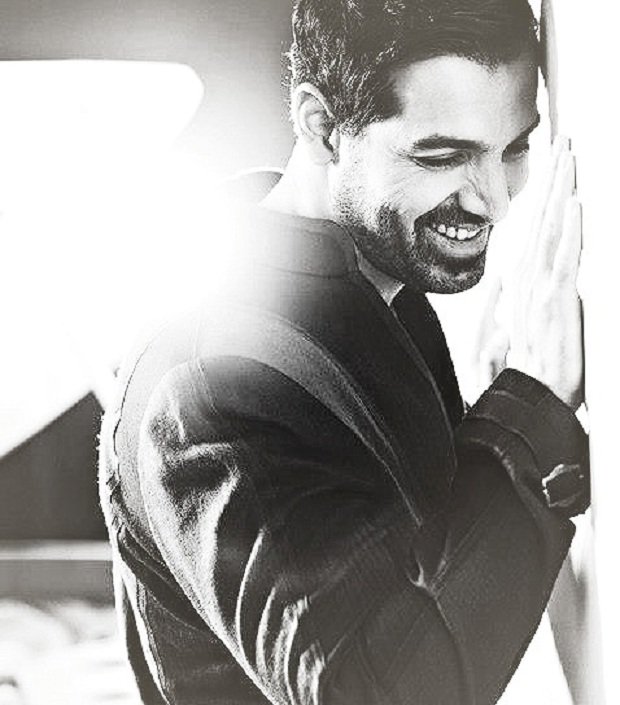 3. Akshay Kumar
The man who never fails to surprise his fans with his attention-grabbing stunts also ended up spending time in jail. His wife Twinkle Khanna unbuttoning him in the public was the reason he was sentenced to jail.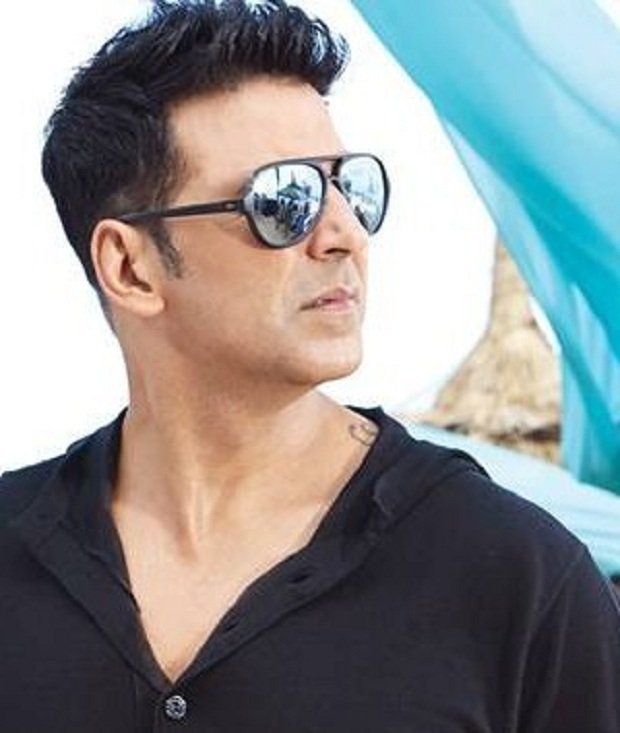 4. Fardeen Khan
He is known for being a drug addict and was sent to jail when he was caught red-handed buying drugs.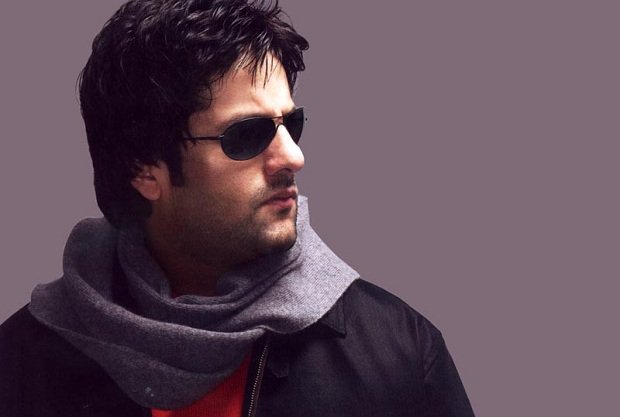 5. Shiney Ahuja
The 'Gangster' star's career span was cut-short after his maid brought in rape charges against him.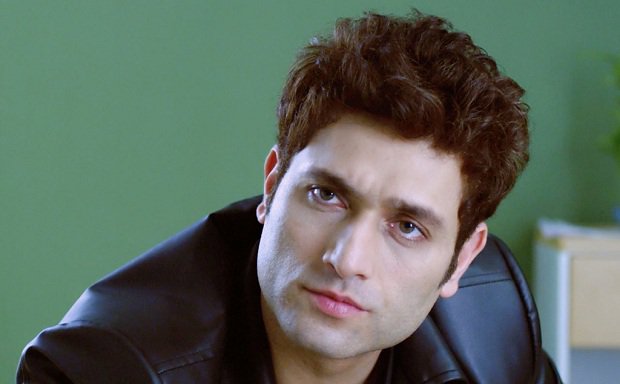 6. Saif Ali Khan
The Nawab who recently got married to Kareena Kapoor was sent to jail because he got involved in a fight at Taj Hotel in Mumbai.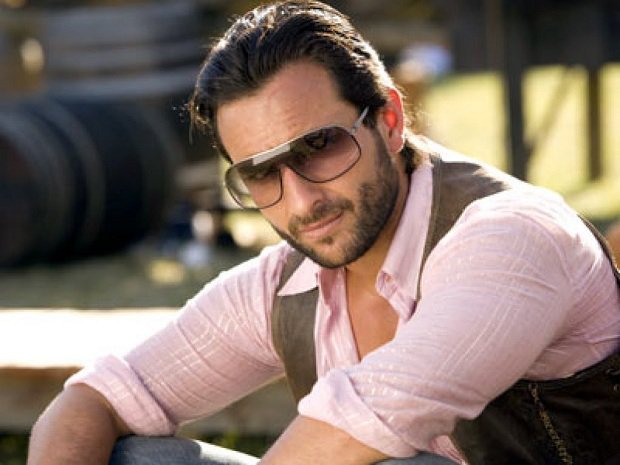 7. Ankit Tiwari
This can be one of the most surprising names in the list; the famous Bollywood singer was sent to jail on the charges of raping a female friend.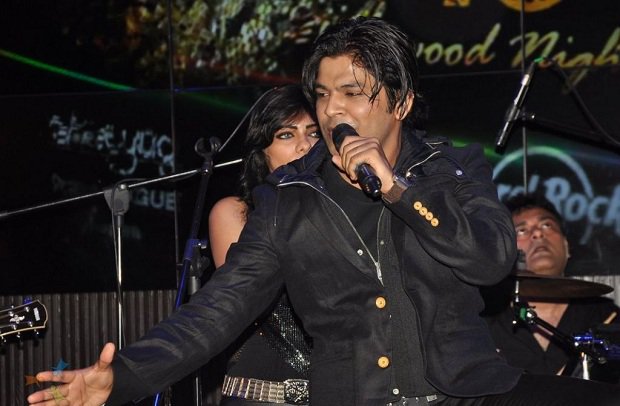 8. Salman Khan
The 2002 hit-and-run case and the black buck hunting case in the 1990s had already landed him in jail during the shooting of 'Hum Saath Saath Hain' in Rajasthan.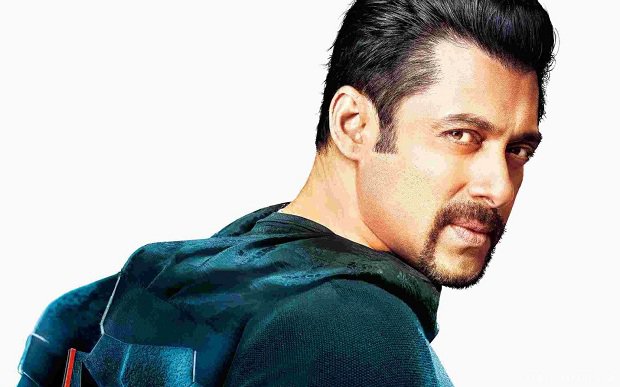 9. Madhur Bhandarkar
The director behind famous Bollywood movies like 'Chandni Bar', 'Page 3' and 'Fashion' was arrested after an aspiring actress accused him of rape. Later he was set-free on the grounds of lack of proper evidence.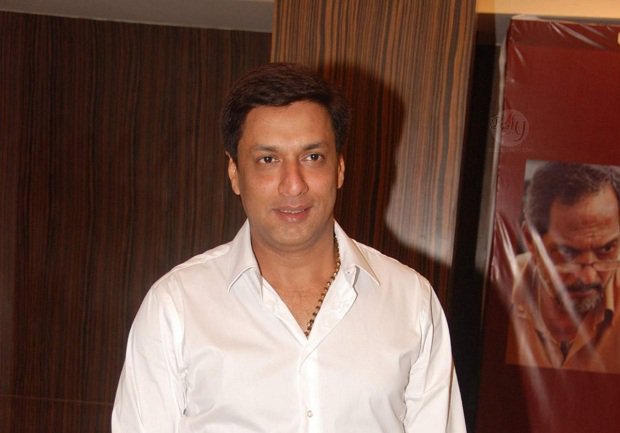 10. Govinda
During the shooting of 'Money Hai to Honey Hai' in 2007, he was jailed after a man assaulted him for slapping him on the film set.
source: topyaps
featured image source: myfirstshow