New Delhi has gained quite a reputation of being unsafe for people, especially women, at night. Another such case of an assault was recently caught on camera in Malviya Nagar, South Delhi, around 10 PM on 19th August, 2015.
It shows a man stalking an Uzbek national who was talking on the phone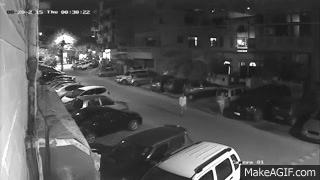 He then tried to snatch her phone and assaulted her in the process.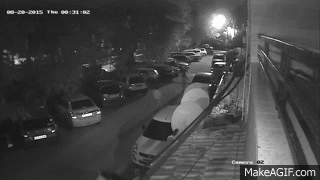 Hearing her screams, boys from a local football team ran to her aid and started chasing the guy.