25. Gone Girl
One disturbing movie about a woman's disappearance, the second half is especially deranged as character's true mask is revealed. Sorry Neil Patrick Harris!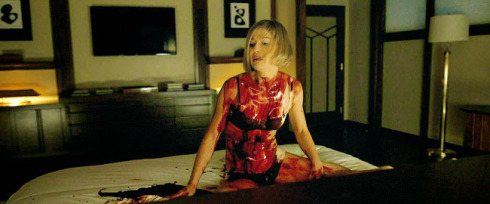 Source: polarbearstv
26. Election
Alexander Payne's champion film about a high school election, which changes the life of everyone involved. A bunch of crazy characters!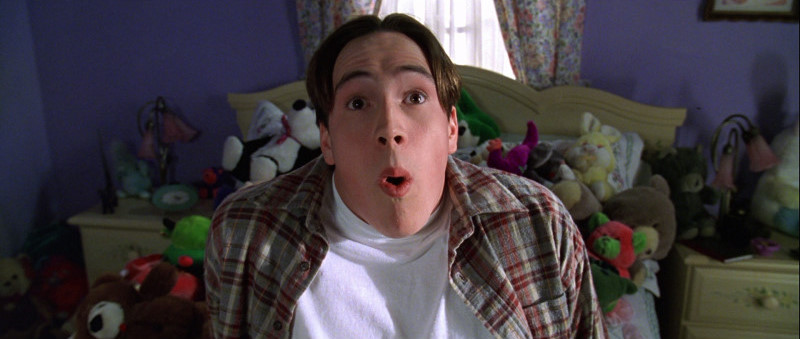 Source: DVDbeaver
27. Teeth
About a woman who finds she has a biological advantage to combat sexual violence, full of dismembered private organs. Plenty gore, plenty nudity.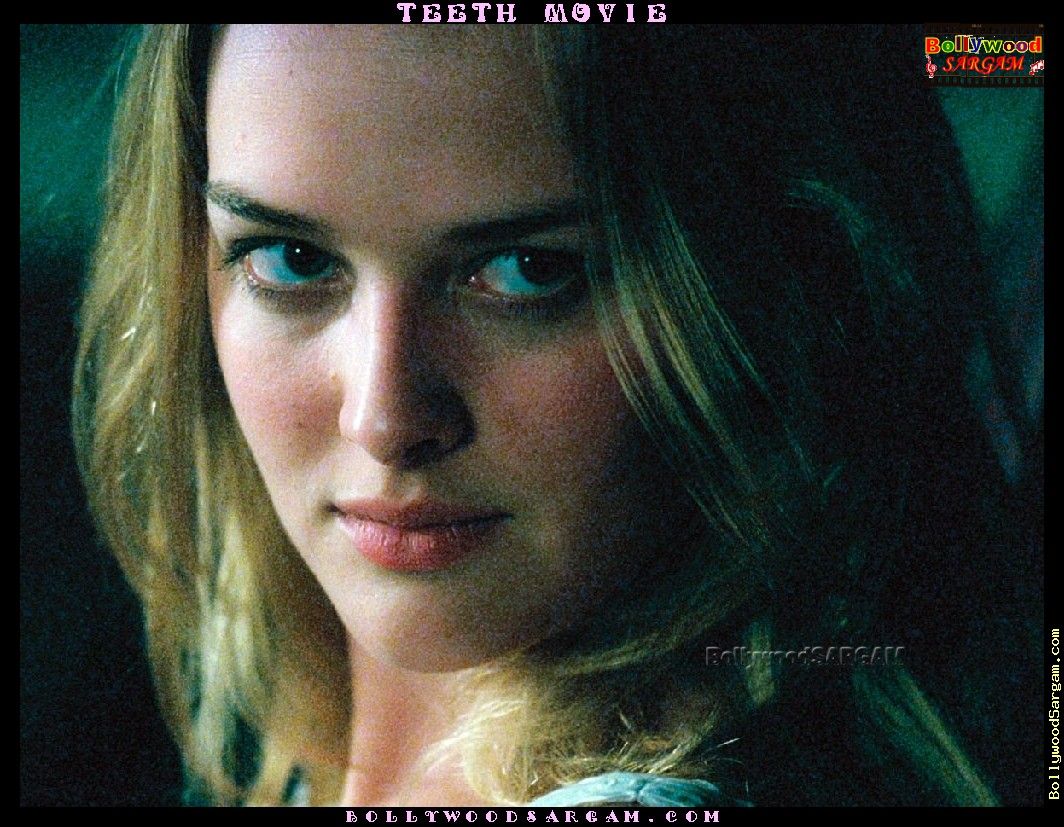 Source: wikia
28. AntiChrist
The movie begins with a close-up of an intercourse. I wonder how many children still sat through the film after that 'bang' of an opening sequence.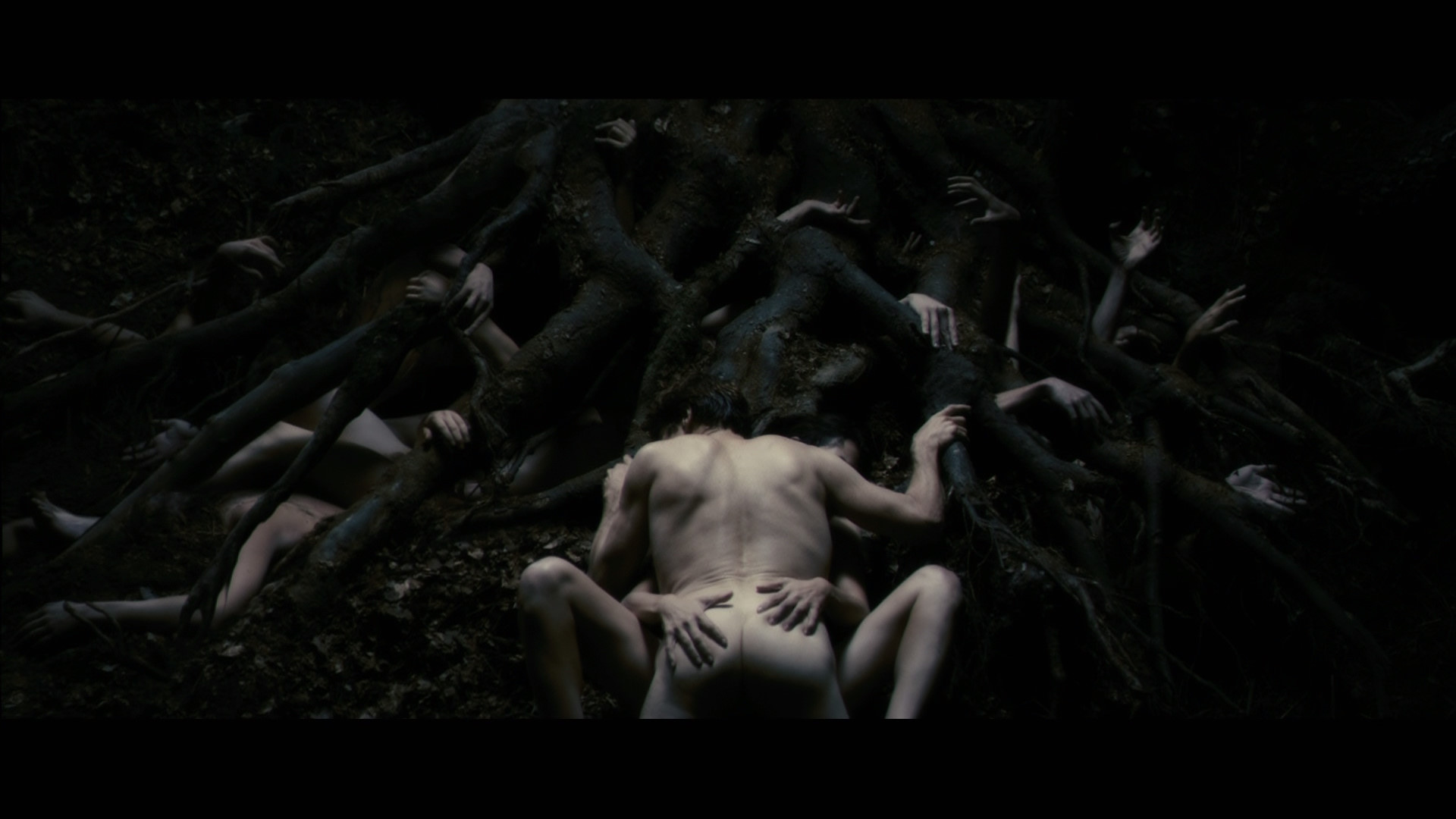 Source: WordPress
29. Neighbours
This incredibly fun movie about a frat-house opening next to these middle-aged couple who are welcoming their new baby. To give you an idea, there's a scene where their baby is accidentally found chewing on a condom. 'nuff said!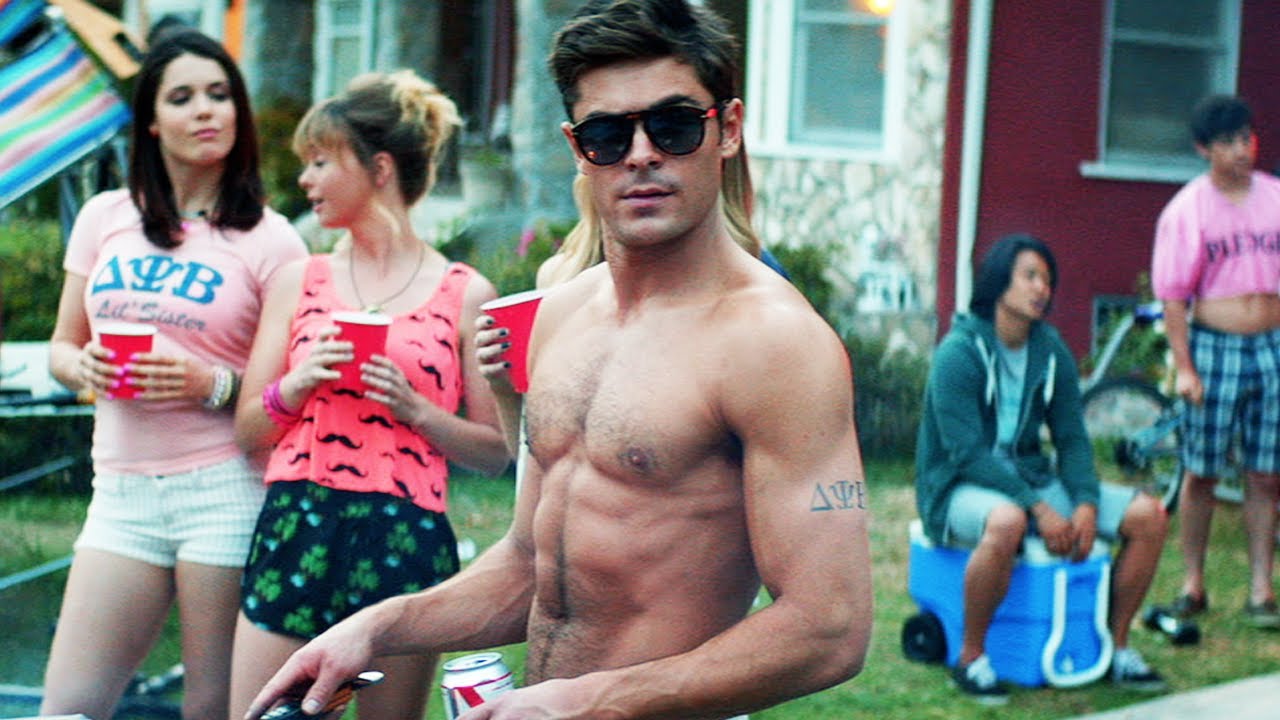 Source: Youtube
30. EuroTrip
Right down the lane of those lame American teenager films, it follows a high schooler looking to backpack across Europe. No opportunity for nudity has been spared.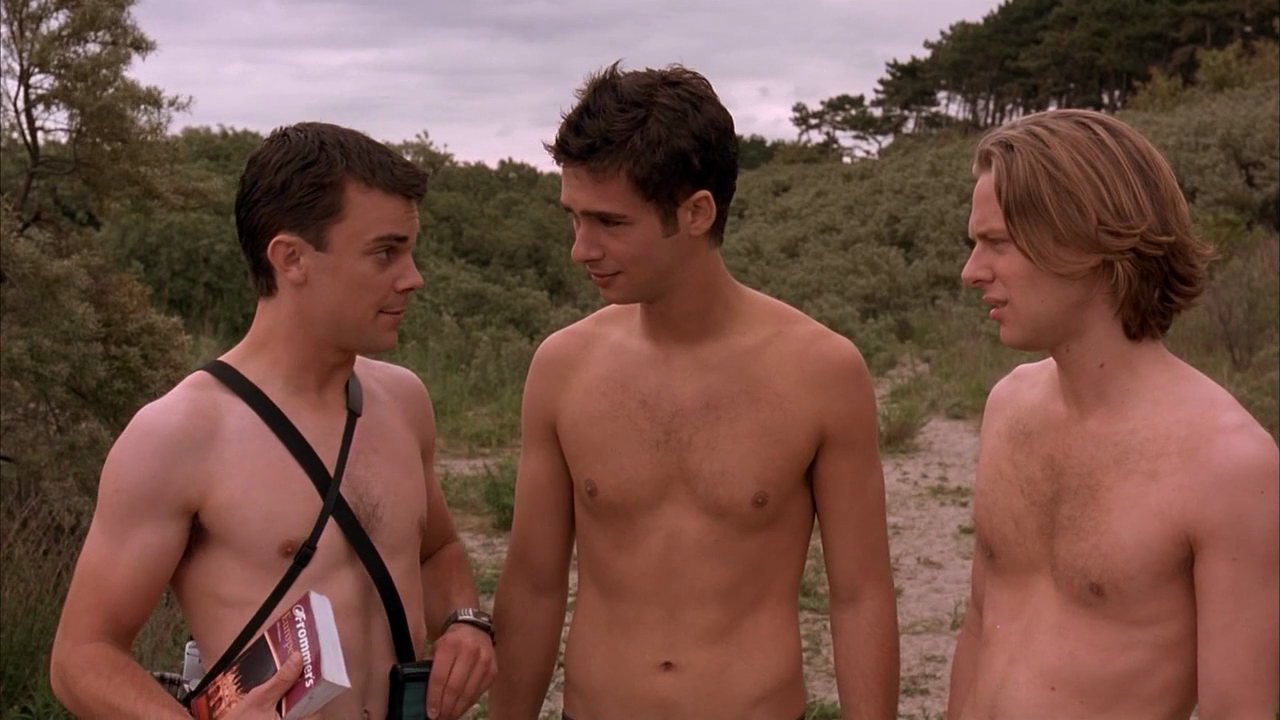 Source: mr-movie