Old Monk isn't  everyone's drink. It is a classic drink which is the choice of men of sober taste. That's what appeals a woman towards the guy who chooses to drink the wise drink.
You can still be a monk at heart and high as a teenager because the magic of Old Monk lies in its capacity to blend the best of youth and old age. To still be a kid at heart and a man willing to take the care of the girl of his dreams.
Here's why an Old Monk in hand is a choice of a gentleman.
1. He Is A Man Of Classic Taste
Give him an old monk and he can give you a life of refined taste.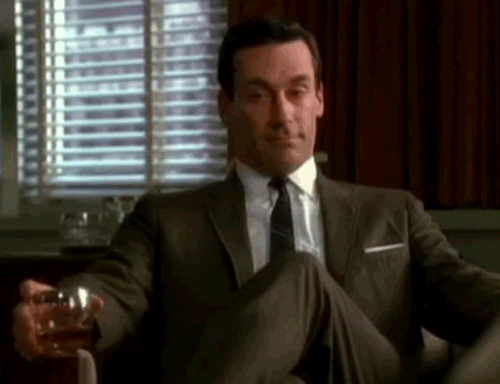 Source: huffingtonpost 
2. He Is A Monk At Heart
He is the gem of a guy because the choice of his drink makes him feel real.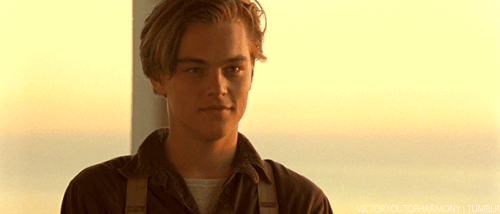 Source: favim
3.  He Is Fun To Be With
Because RUM makes your world go round..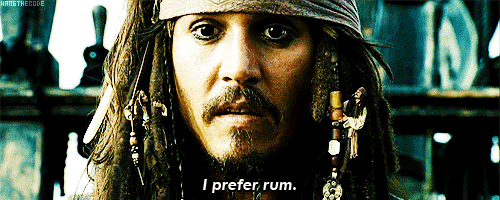 Source: imgur
4. He Is A Hippie At Heart
He wouldn't bother you with silly questions or have hangups about other people you meet or socialize with.
Source: tumblr
5. He Drinks To Feel Sexy
Because Old Monk lightens him up.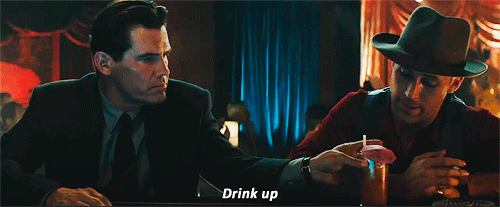 Source: tumblr 
A drink in hand can reveal a lot about the person's character and behaviour. You may not entirely agree with the viewpoints, but a rum is not everyone's choice. It is for those who choose to stay above mediocrity. Believe it or not.
Featured Image: stocksy