Weight Loss is a problem for many. Many feel that by abstaining from food & comfortable lifestyle, they may shed some kilos but in reality, this practise only tends to make the person weaker. What if you can balance the two and achieve you goal of looking fit in shape?
Here are the simplest and the most effective ways to lose weight.  They are no rigorous methods which can be practised by anyone who performs it in the right fashion and full dedication.
1. Breathing
The ancient old method of 'Kapalbhati Pranayam' is a breathing exercise that helps you lose the extra kilos. With just 10 minutes of practise everyday, it harmonises and balances your body, bringing it to a healthy state.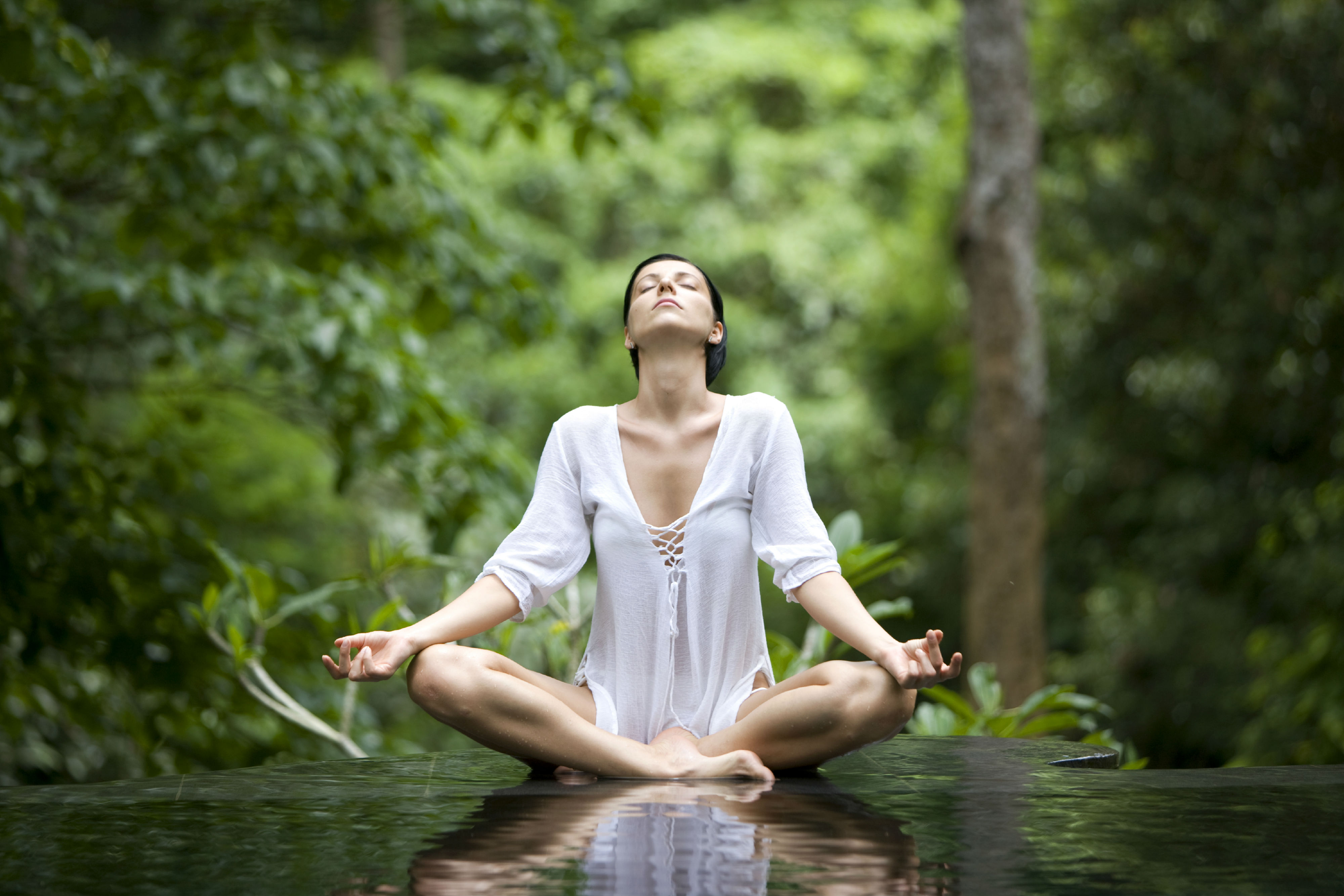 Source: nit
2. Eating The Right Food
Dieting is never the solution because the body needs food to function effectively. What one needs to do is have a breakfast which includes a diet of fruits, cereals, yogurt and other healthy items which doesn't make you hungry or gain weight.
Source: blogger 
3. Avoid Sodium
It is difficult to avoid salt but minimise the intake of salt, to make your diet healthy and free of fats.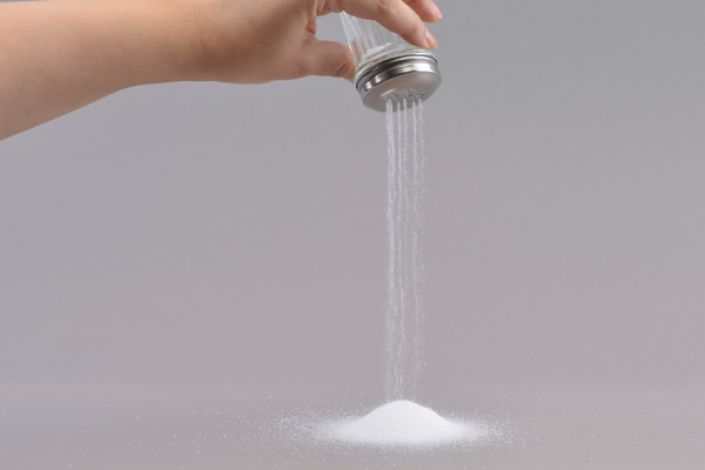 Source: wordpress
4. Replace Processed Food
Replace the intake of processed food with healthy and better flavoured food items. For instance, you can add chilly sauce to the food item which is low in calorie intake and it also meets with your purpose of eating a spicy food item.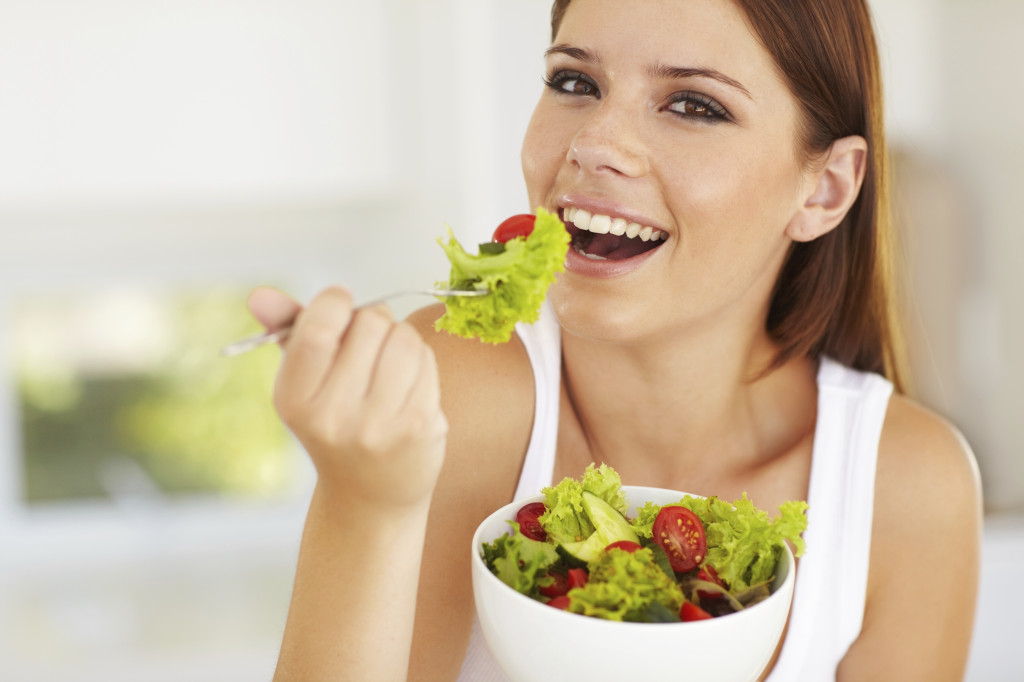 Source: summitiop
5. Walking
Walking is the best exercise to help lose weight and remain fit. You can make your walking exercise interesting by listening to music or going with your friend.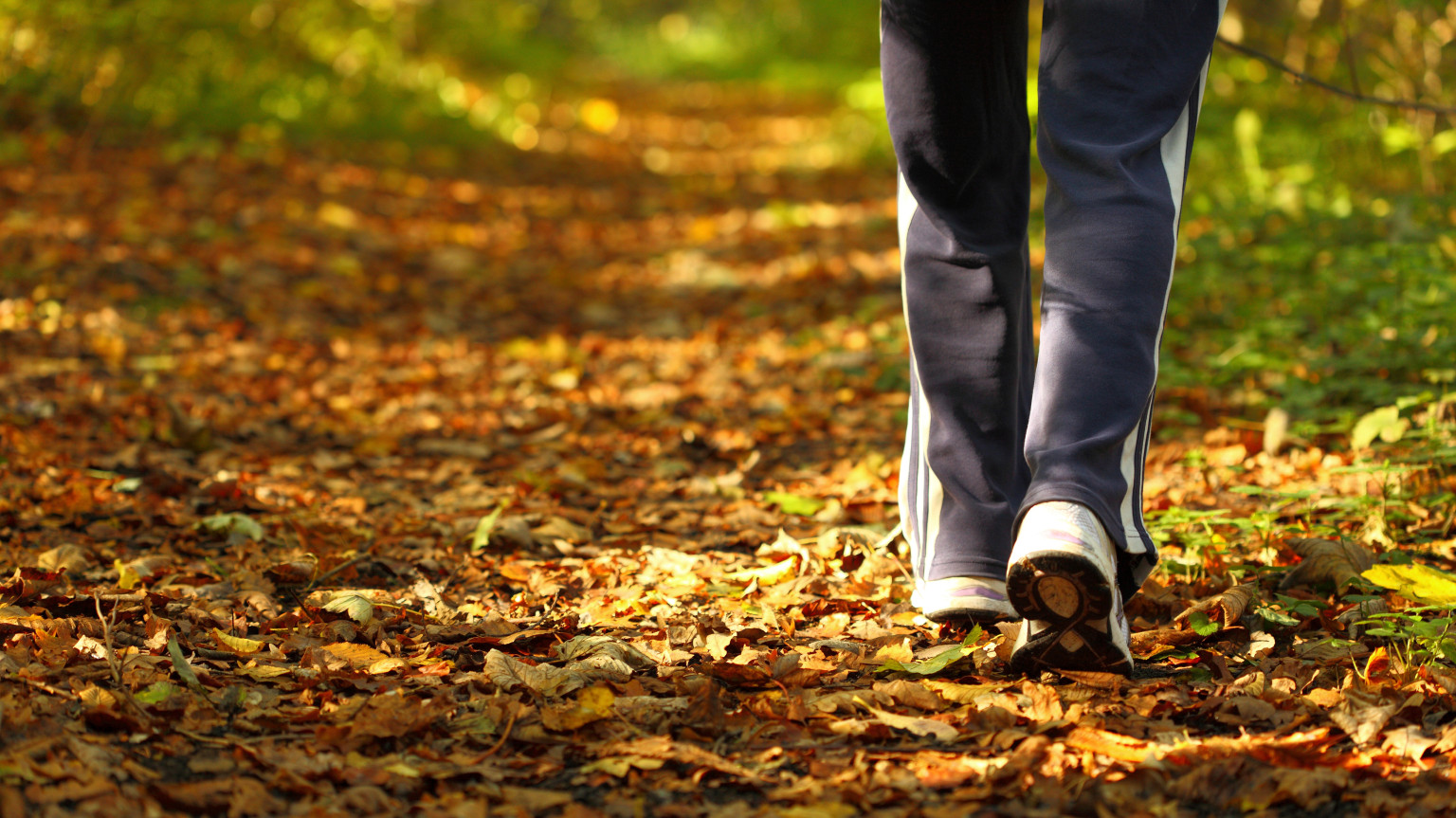 Source: huffpost
6. Dancing
Dance can have several health benefits. It helps you beat stress, improves blood circulation and of course when the movement of the body in a particular rhythm and style helps you lose weight.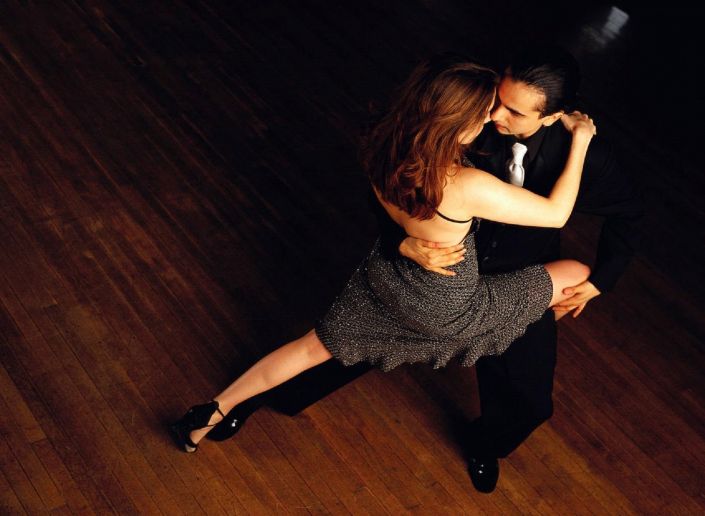 Source: presscdn
7. Water
Drinking plenty of water helps you stay energized and it can reduce the craving for unhealthy high-calorie food items.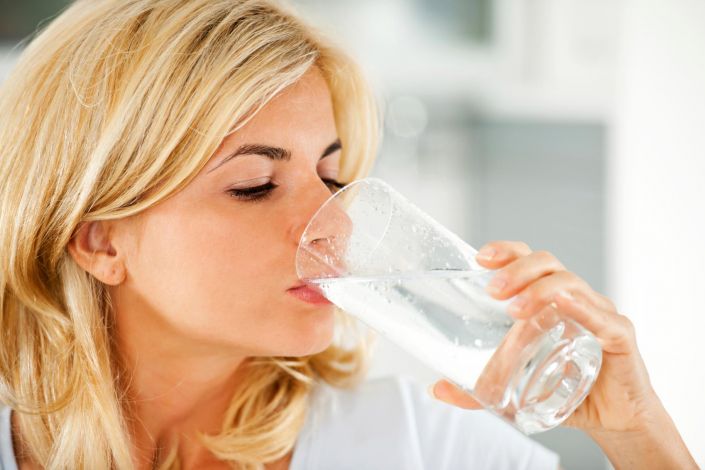 Source: bodasdeoro
Featured Image: bodybydesignweightloss