19. Harold & Kumar Series
If rolling up marijuana and talking in a crude manner weren't enough - this movie has a prolonged raunchy sense of humour.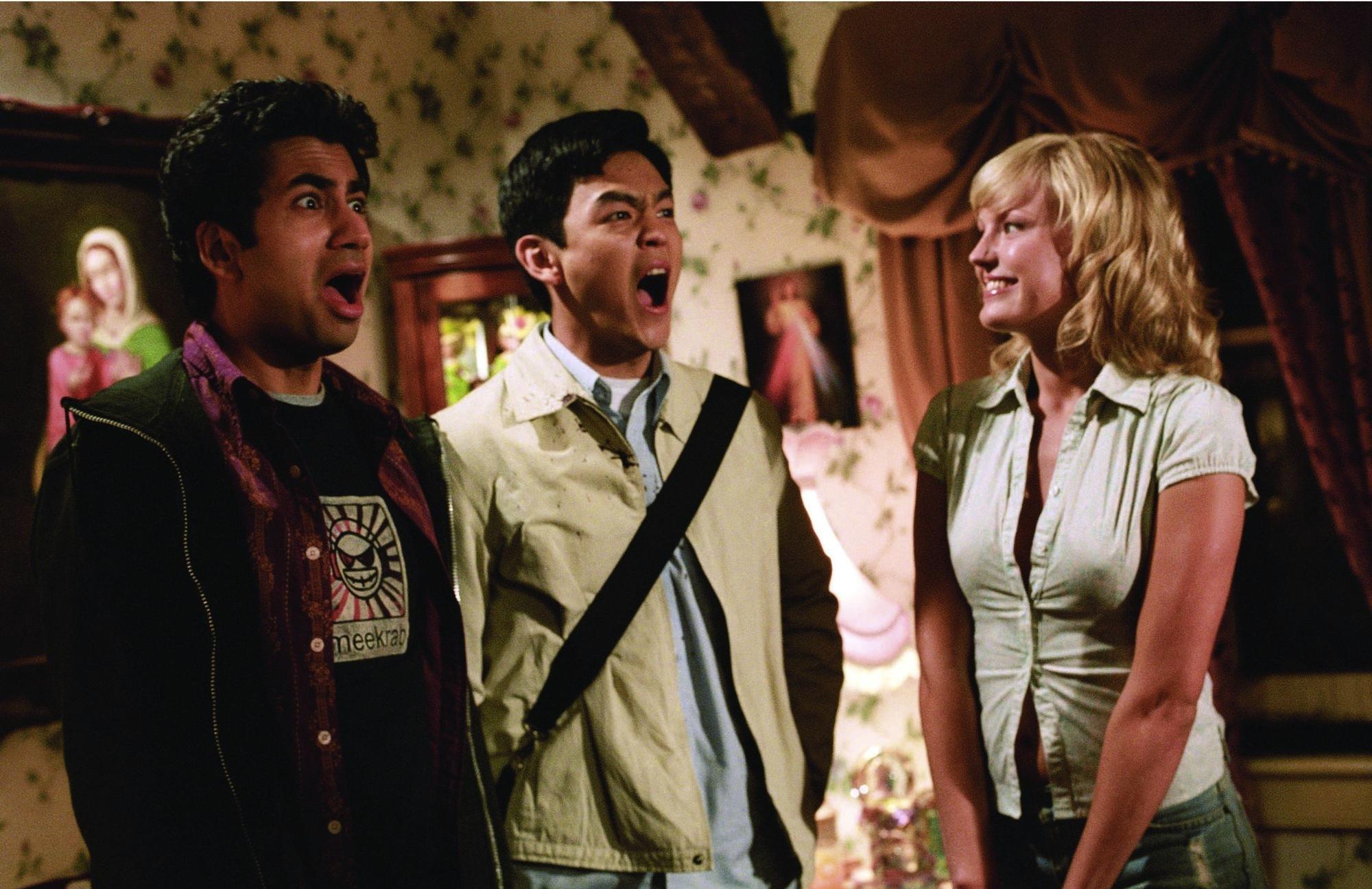 Source: movpins
20. Gangs of Wasseypur
Indian movies have not witnessed cussing like this, apart from maybe Omkara. The bold characters and the repelling violence only made them worse. For viewing under Parental Guidance.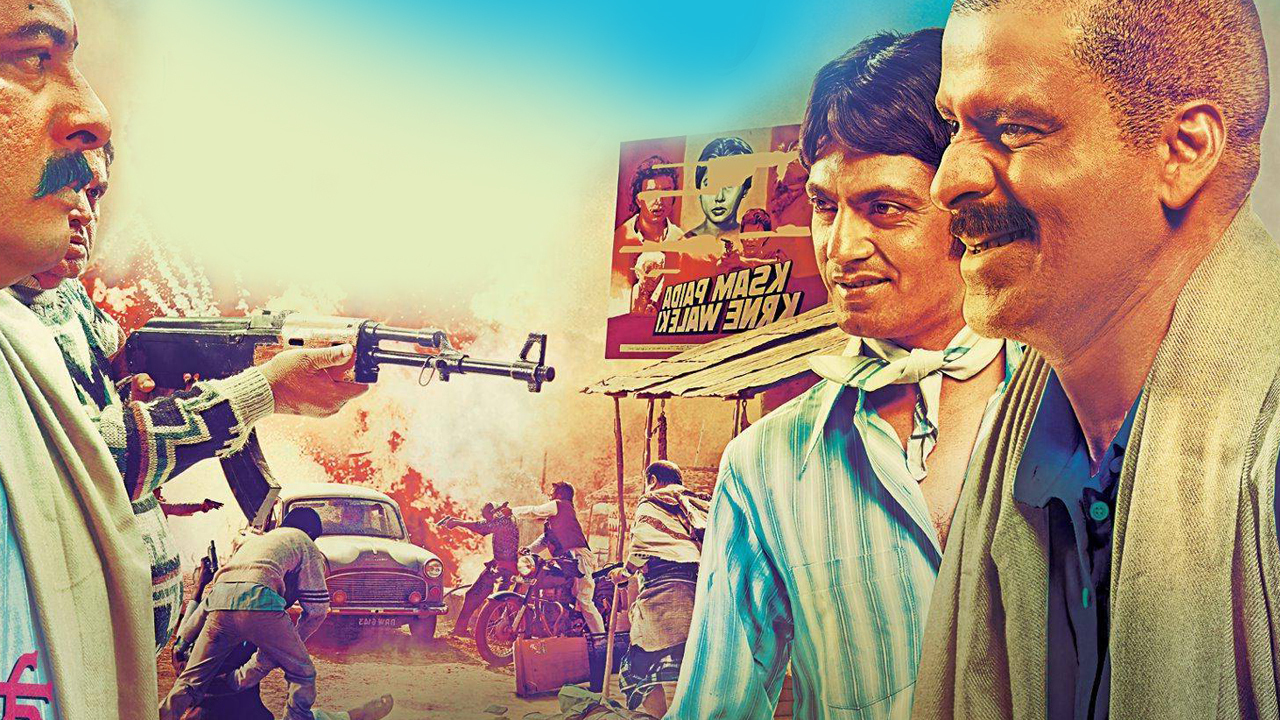 Source: jeancocteaucinema
21. Ek Chhoti Si Love Story
This Manisha Koirala-starrer whipped up a controversy when they show a teenager is shown to have fallen in love with a middle-aged woman. It wasn't so bad yaar, still awkward toh lagega.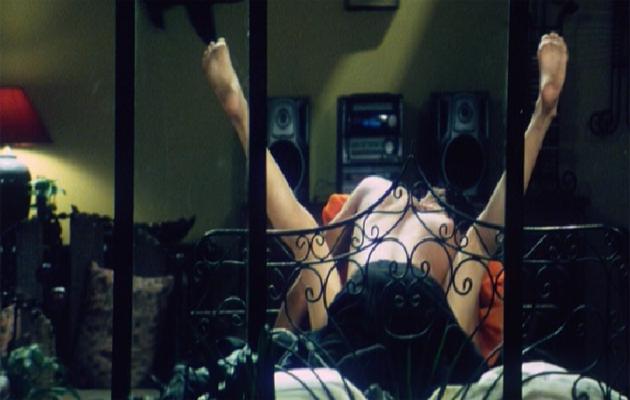 Source: blackleopards
22. B A Pass
Another twisted story about a 'landlady aunty' seduces a young college going boy, uses him and then leaves him to his fate! Parents ke saath dekhne gaye the? Tauba tauba!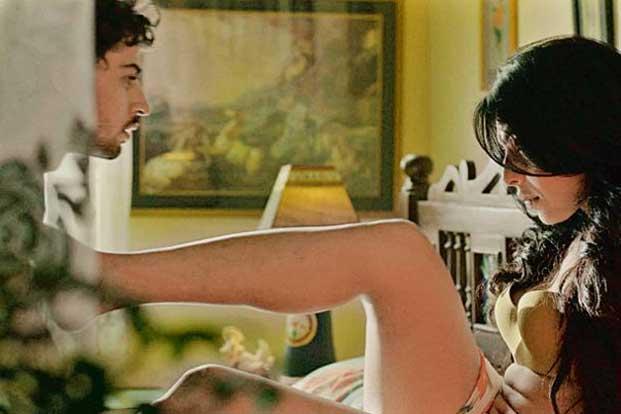 Source: livemint
23. Fight Club
First of all your parents wouldn't have the patience to get to the end, and then have their mind blown. Instead they would walk up and leave during the Helena Bonham-Carter's moaning scenes.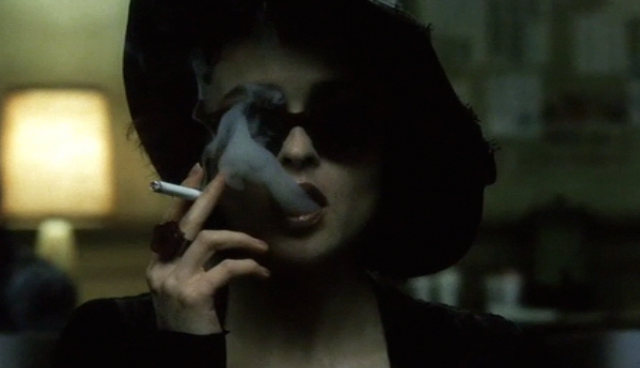 Source: rob.conorey
24. Saw
OMG! The horror, the violence. Watching with parents? No papa!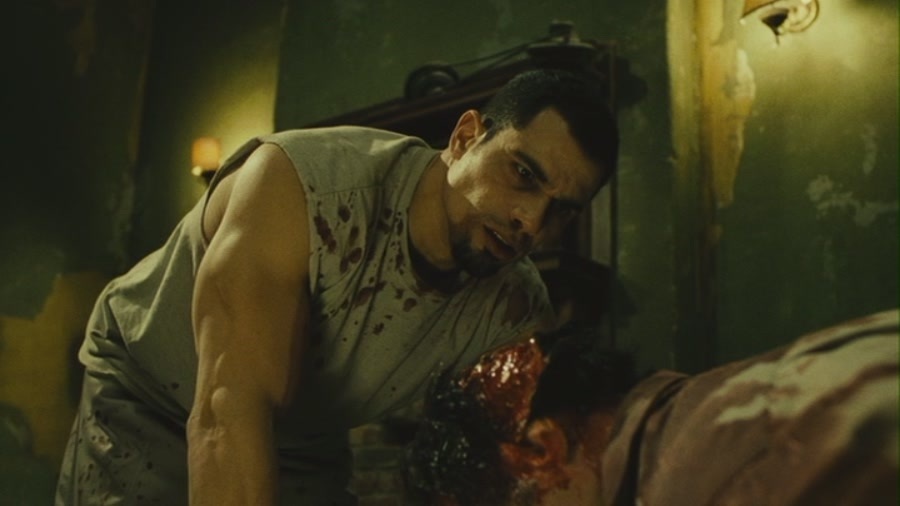 Source: fanpop