13. Shame
Steven R McQueen's sophomore effort after 'Hunger' - this film chronicles the life of a sex addict. Definitely, not something you would watch with the elders.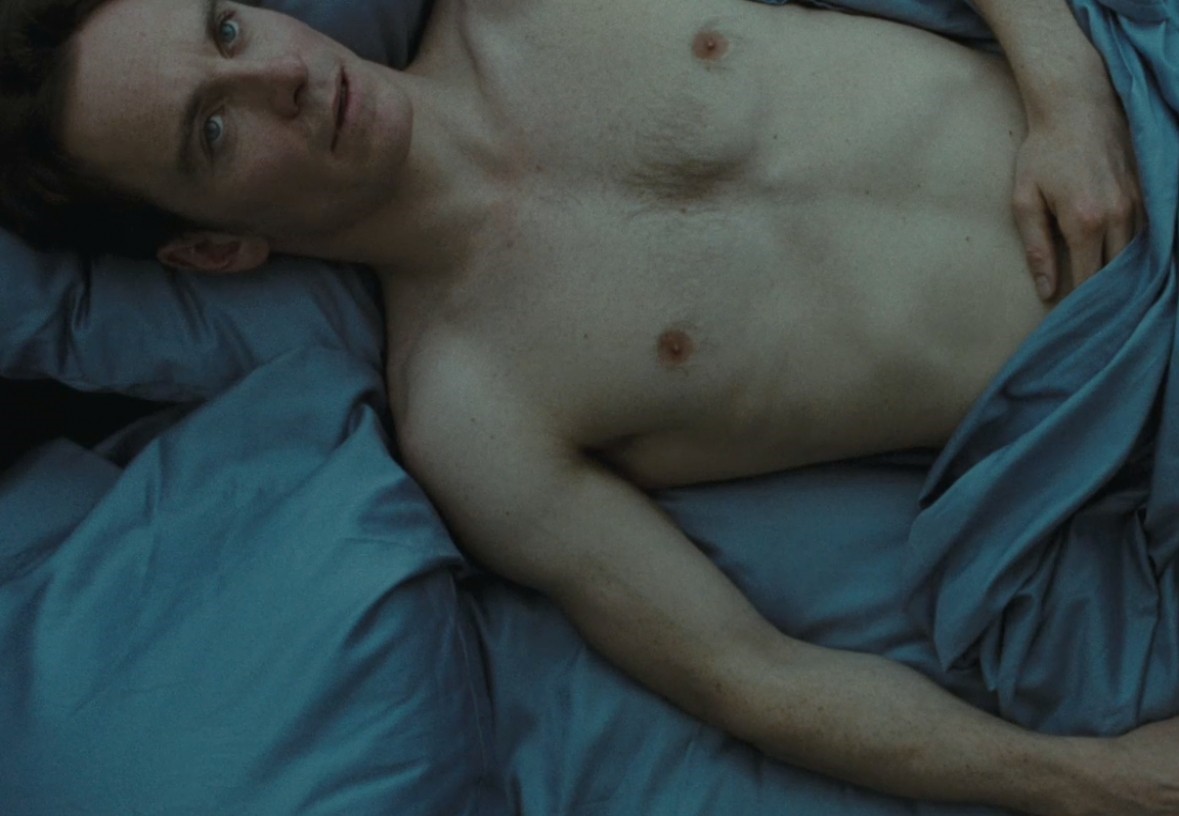 Source: WordPress
14. Kaante
Hindi remake of Quentin Tarantino's Reservoir Dogs, this movie had quite the expletives and the puerile humour. Off-putting to say the least!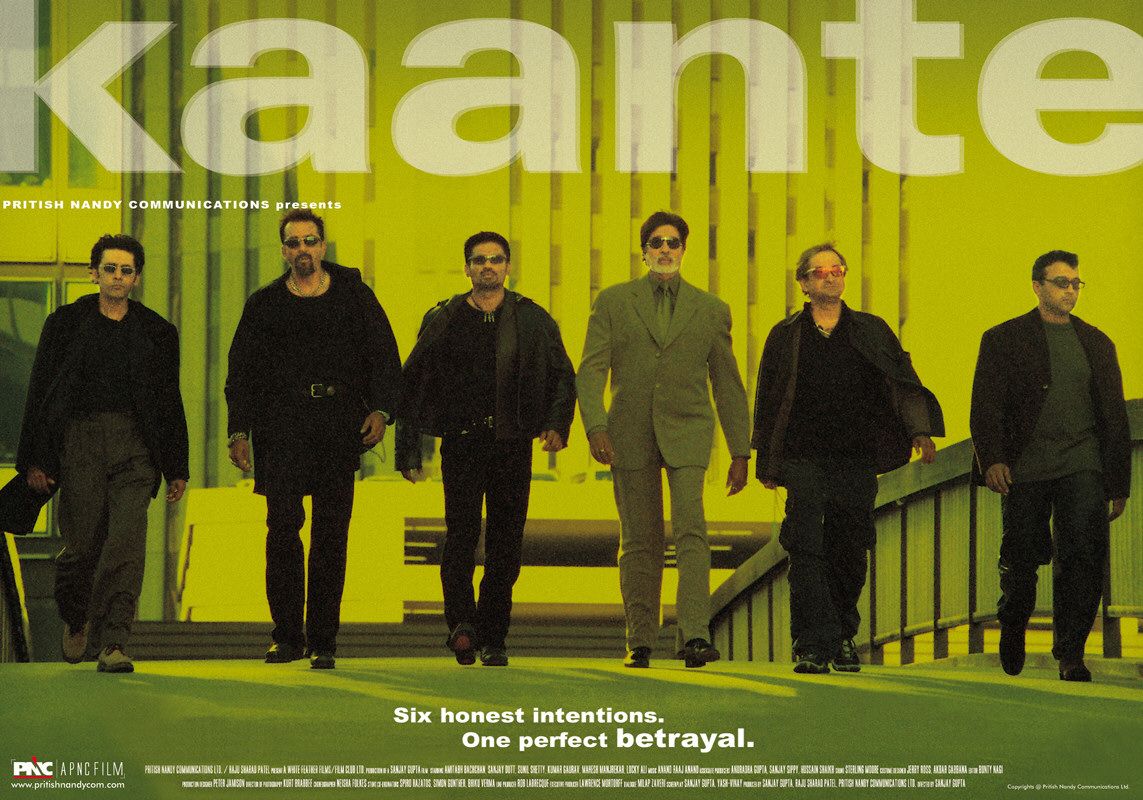 Source: Impawards
15. Masti/Grand Masti
One of India's early breakers into the sex-comedy genre, this film had some of the most awkward puns. The sequel was dirtier than a loo in the Indian railways.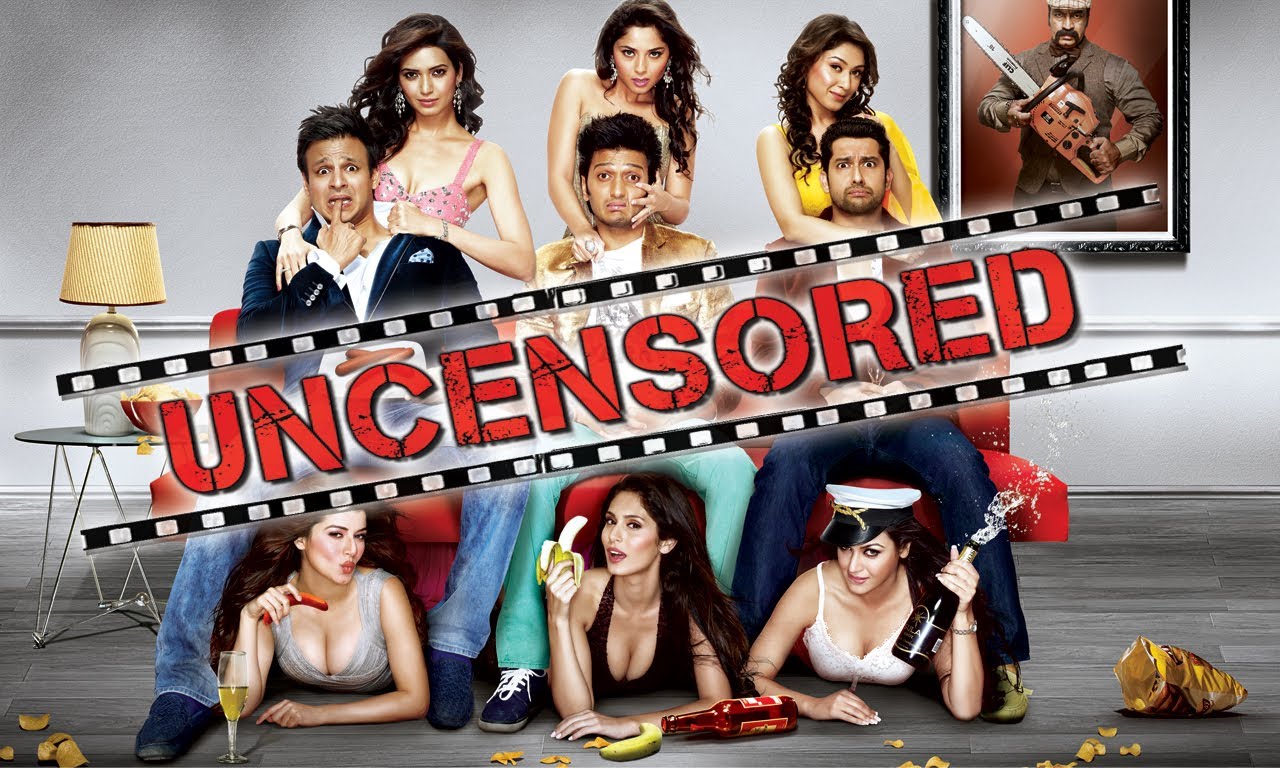 Source: Pinkvilla
16. Kya Kool Hai Hum/ Kya Super Kool Hai Hum
Following on the steps of Masti, Ekta Kapoor decided to make this ridiculous franchise which features her own family embarrassment - Tushaar Kapoor and Riteish Deshmukh.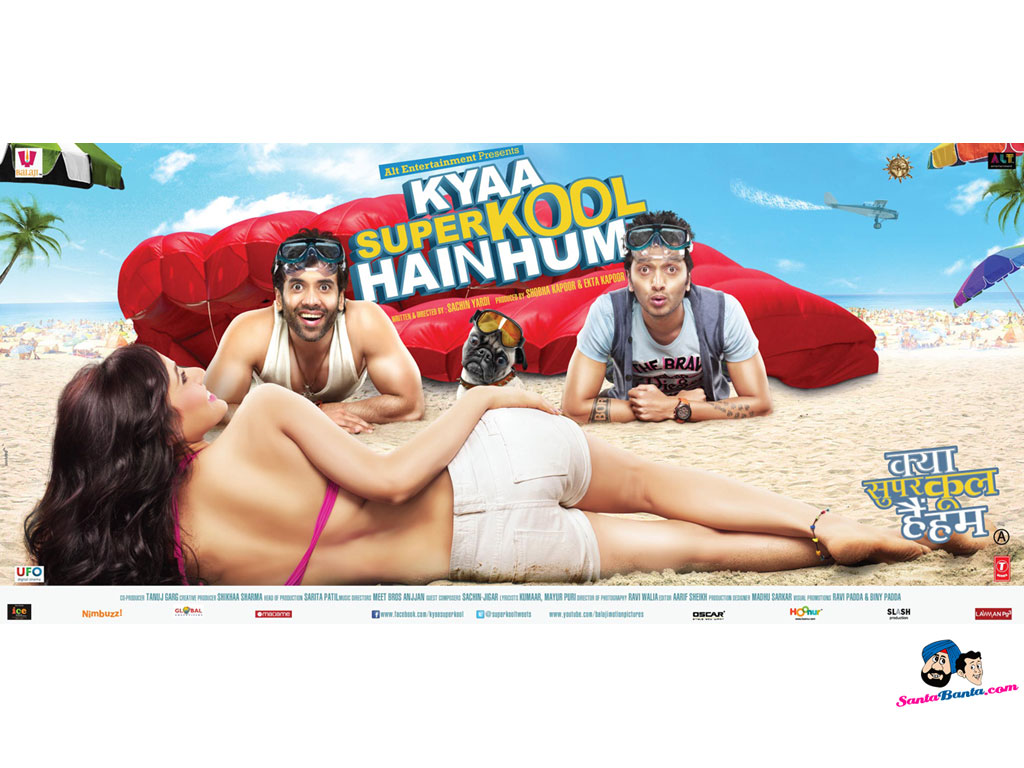 Source: Santabanta
17. Don Jon
Joseph Gordon-Levitt's directorial debut about a porn addict is a sensational film, however, your parents might not enjoy the forward dialogue.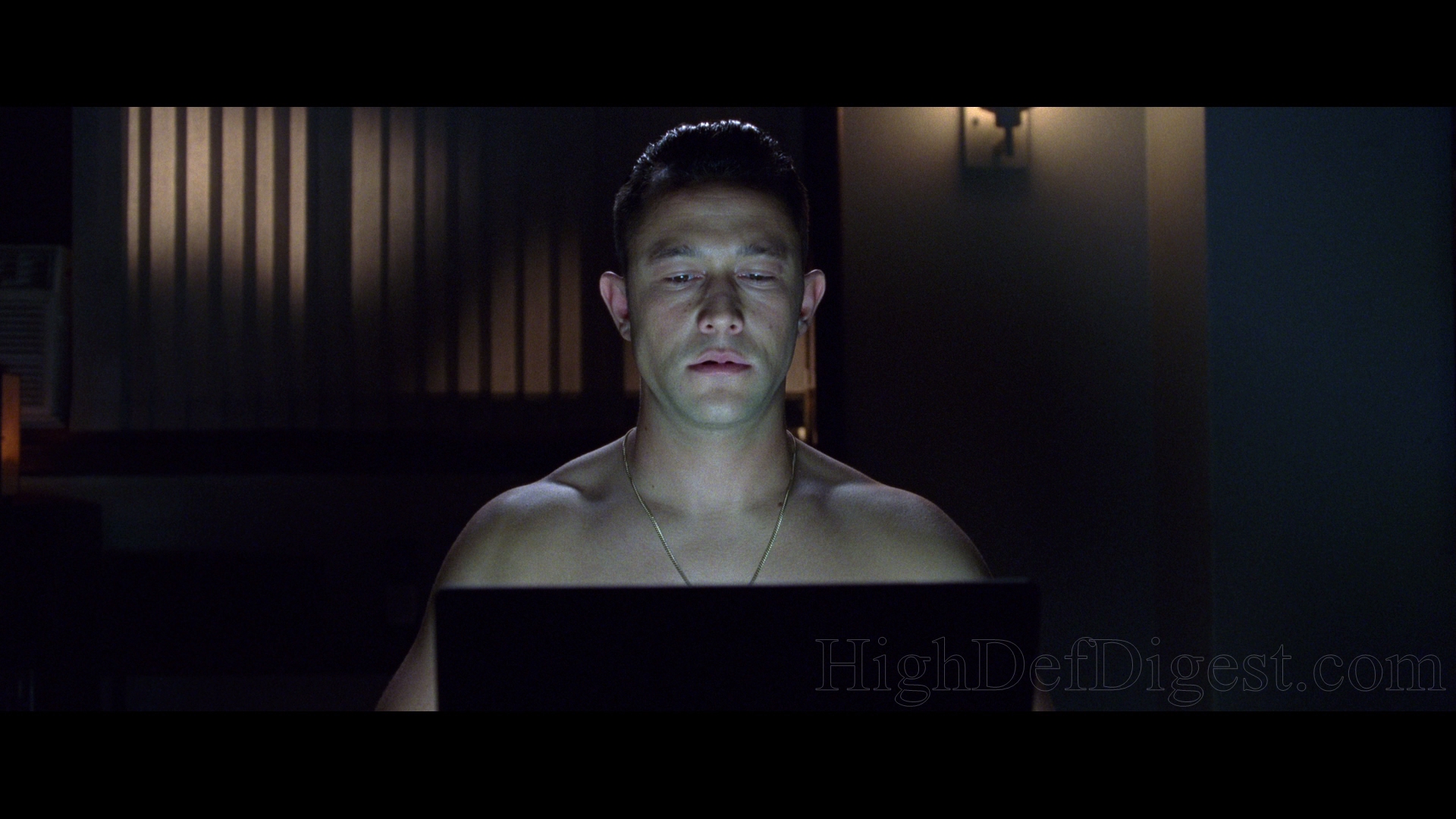 Source: highdefdigest
18. Love, Sex Aur Dhokha
Dibakar Banerji's ballsy little film about 3 stories lurking around all the 3 elements mentioned in the title is quite forward with its abuses and the violence. Not suitable.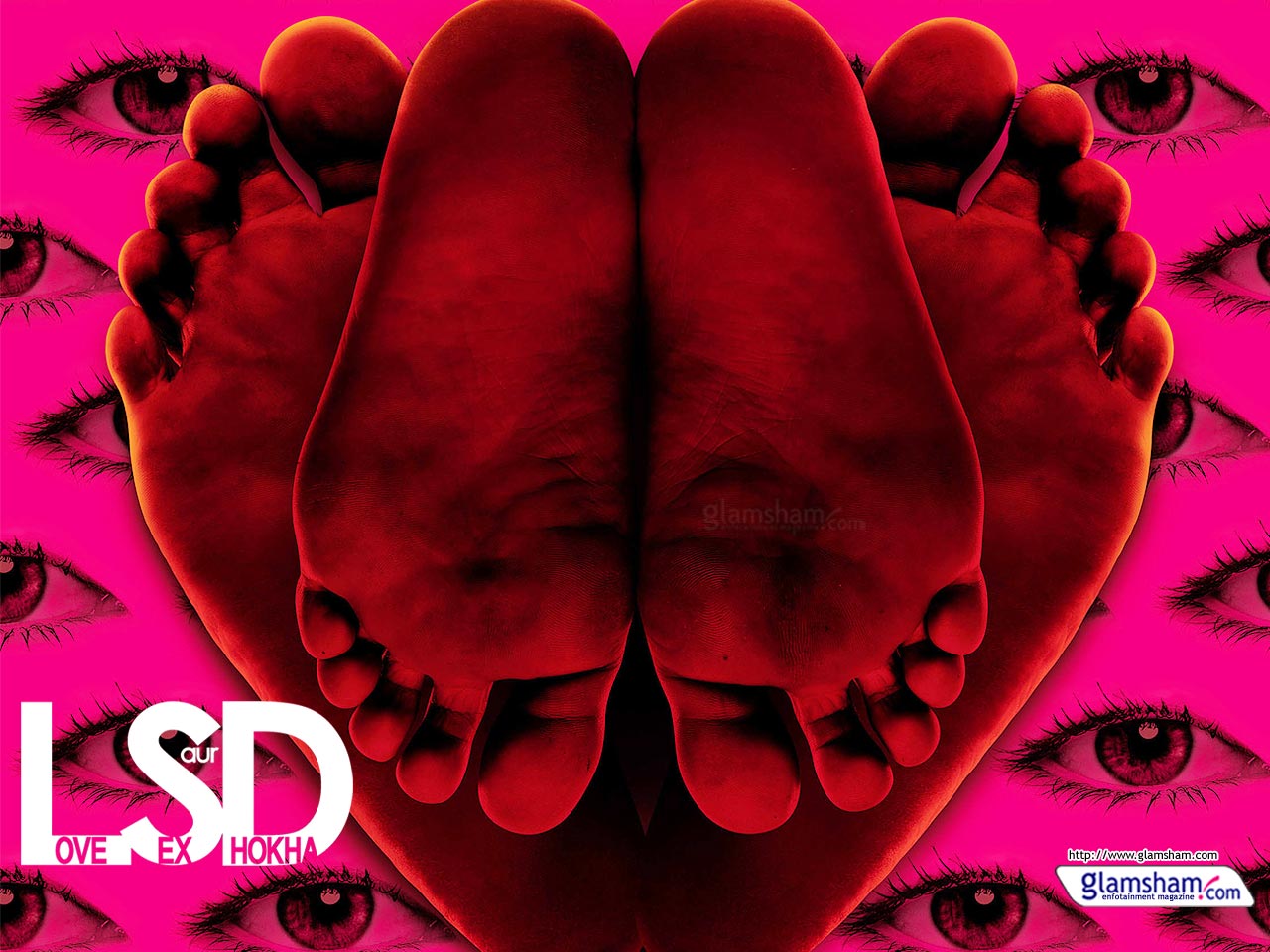 Source: Glamsham