I've always wondered what the lifestyle of the rich and famous would be. Well maybe not so much, but their houses seem pretty cool. Unfortunately, we don't have a show like MTV Cribs in India, so we have to use our imagination. The houses of our celebrities cost a bomb though, and are also pretty far out.
Here's the prices and details of some celebrity Indian houses!
1. Shah Rukh Khan
Cost: 125 to 150 crore
Shah Rukh's infamous house is named 'Mannat', which means ' a vow to the gods' and is located in Bandra. It is built in a neoclassical style and looks fancy as hell. The bungalow also has a 6 storey building behind it, which explains the price.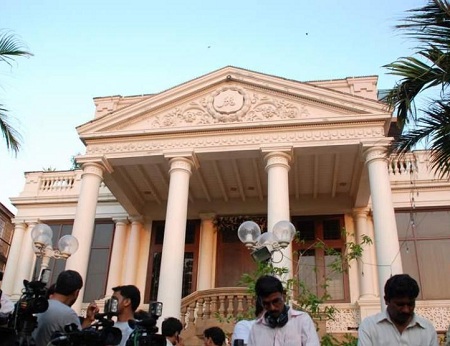 2. Sachin Tendulkar
Cost: 90 to 100 crore
Another Bandra resident, Sachin's house has some tripped out shell home inspired architecture, along with a whole lot of greenery. The house is spread over almost 9000 feet!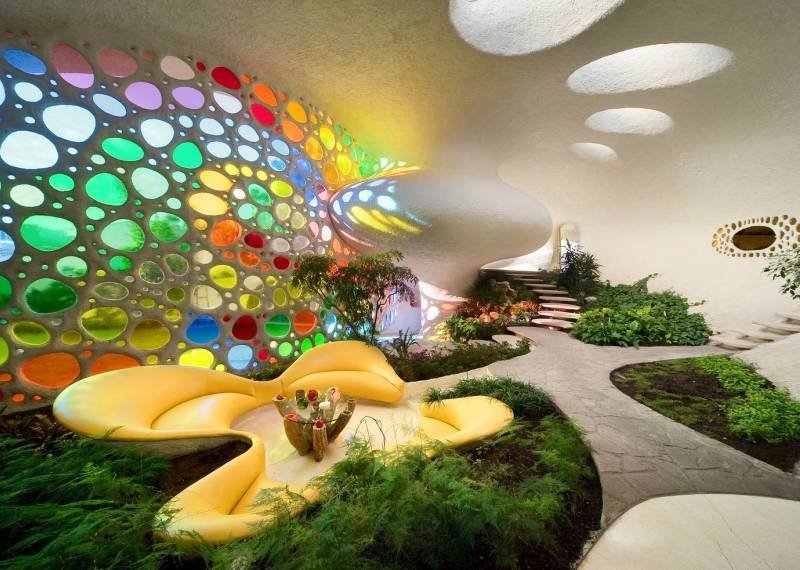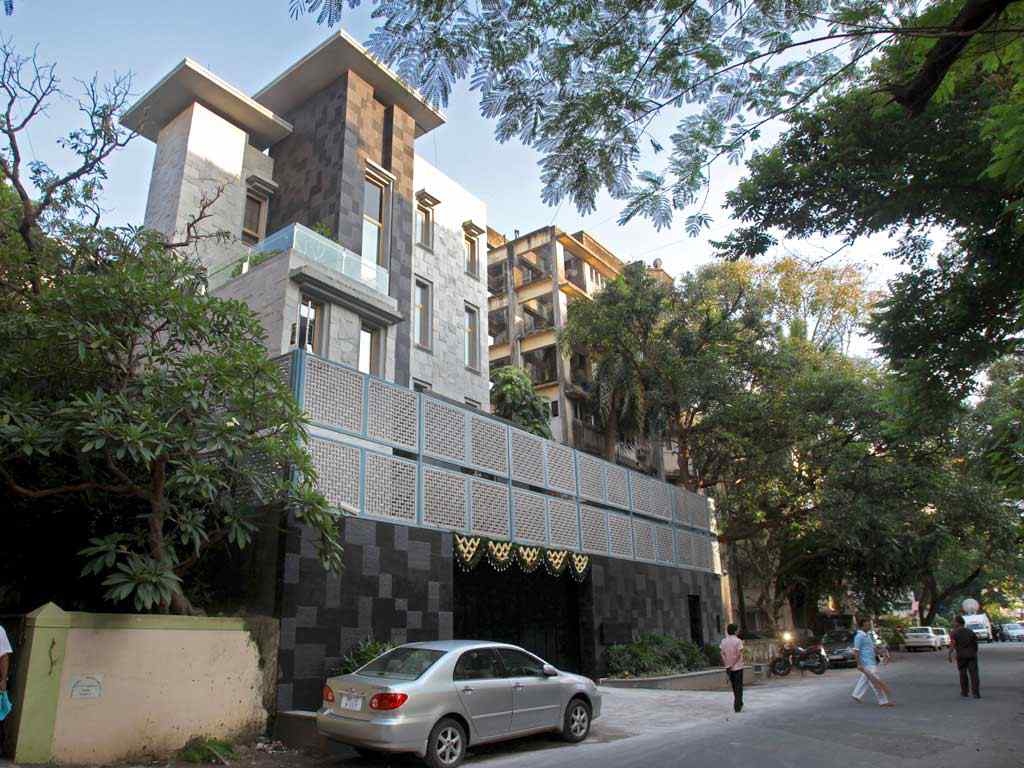 3. Mukesh Ambani
Cost: 1000 crore
I still can't get over how much this house costs. Anyway, the home is named 'Antilia, after a mythical island on the Atlantic Ocean. It has a ballroom, a theater and six stories for parking lots! It can also withstand an 8-Richter scale earthquake.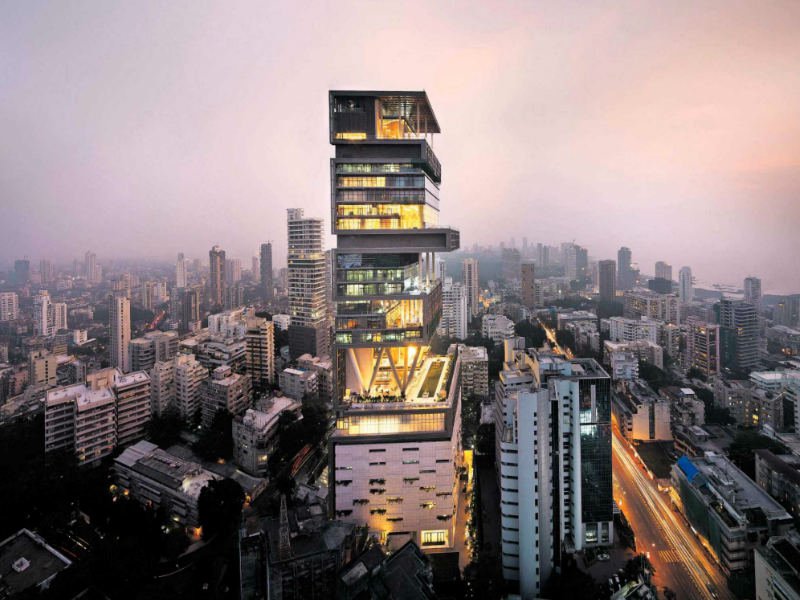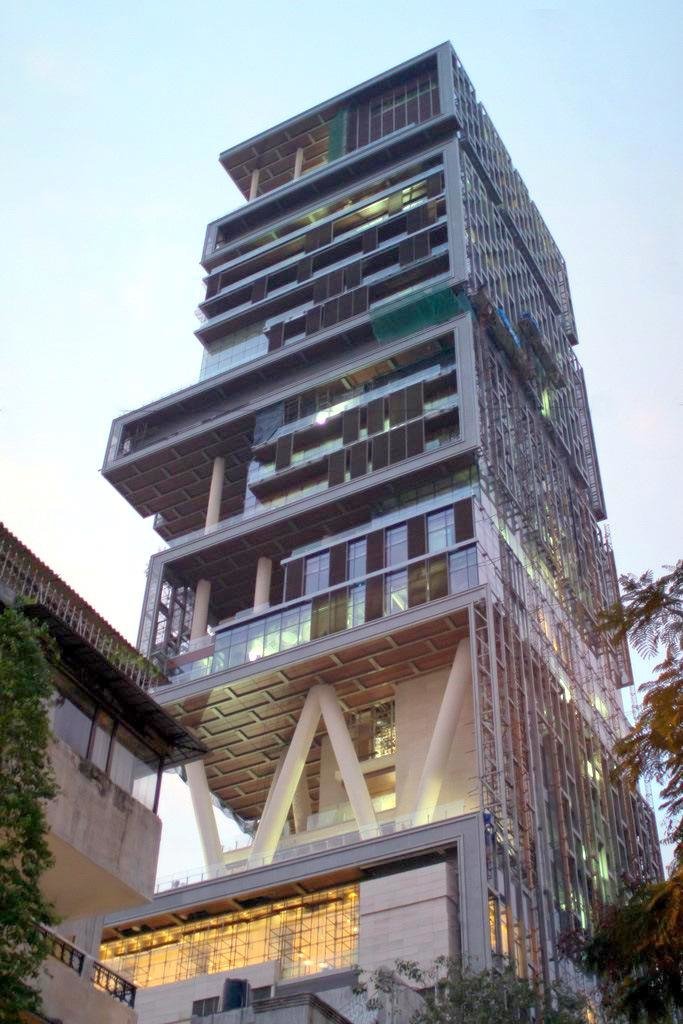 4. Amitabh Bachchan
Cost: Around 160 crore
The home where the Bachchan family currently stays is named 'Jalsa' and is located in Juhu in Mumbai. The house covers around 10,125 sq. feet, which is pretty massive.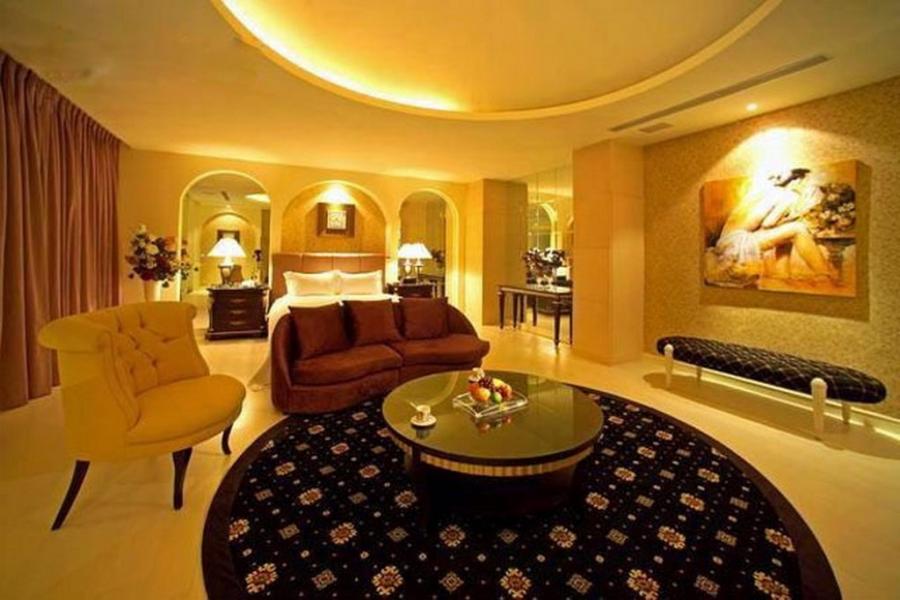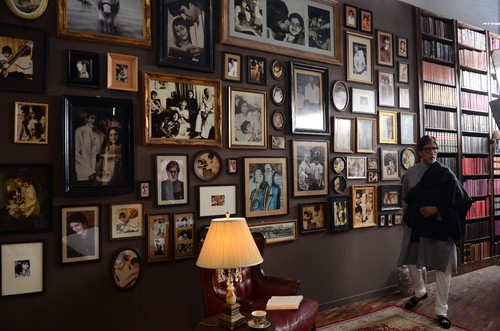 5. Vijay Mallya
Cost: 33 crore per condo
The Bangalore residing and beer loving Mallya own Kingfisher towers on Vittal Mallya Road. The house looks pretty dope, even though his airlines have gone out of business.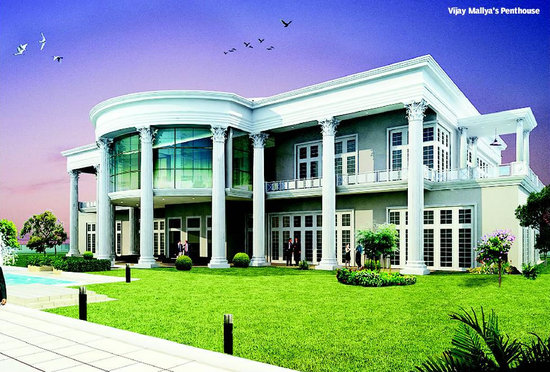 6. John Abraham
Cost: 100 crore
John's house has a bunch of jacuzzis and and a theater seating around 50 people. Basically, he's having a real good time at his house.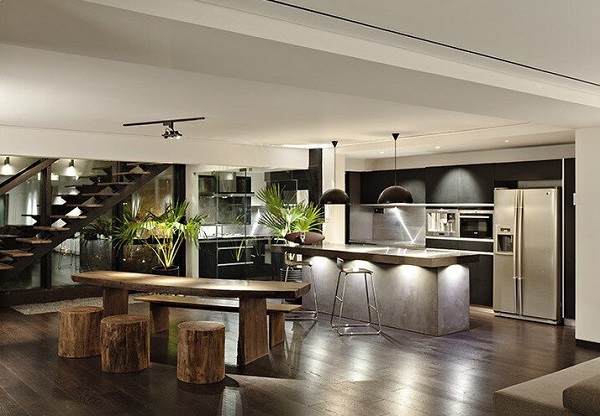 Content & Featured image Source: Scoop Whoop