West Bengal is known for its rich culture. Bengali 'bhadralok' are a sophisticated lot who have always romanced the finer things in life, be it literature or films, music or cuisine. Amongst other things like Tagore and Victoria Memorial, Bongs take immense pride in their large selection of delectable mishti. Sweetmeats not only form an integral part of the amazing Bengali cuisine, but are popular with people of all ages, across the country.
When it comes to Bengali sweets, whether you have a sweet tooth or not hardly matters. One look at these enticing babies will melt your heart and your taste buds!
1. Mohan Bhog
A favorite with lovers of traditional Bengali sweets, Mohan Bhog is a semolina-based sweet dish. Found in various shapes and sizes, this rich and delicious sugary sweet is a fabulous treat for various occasions!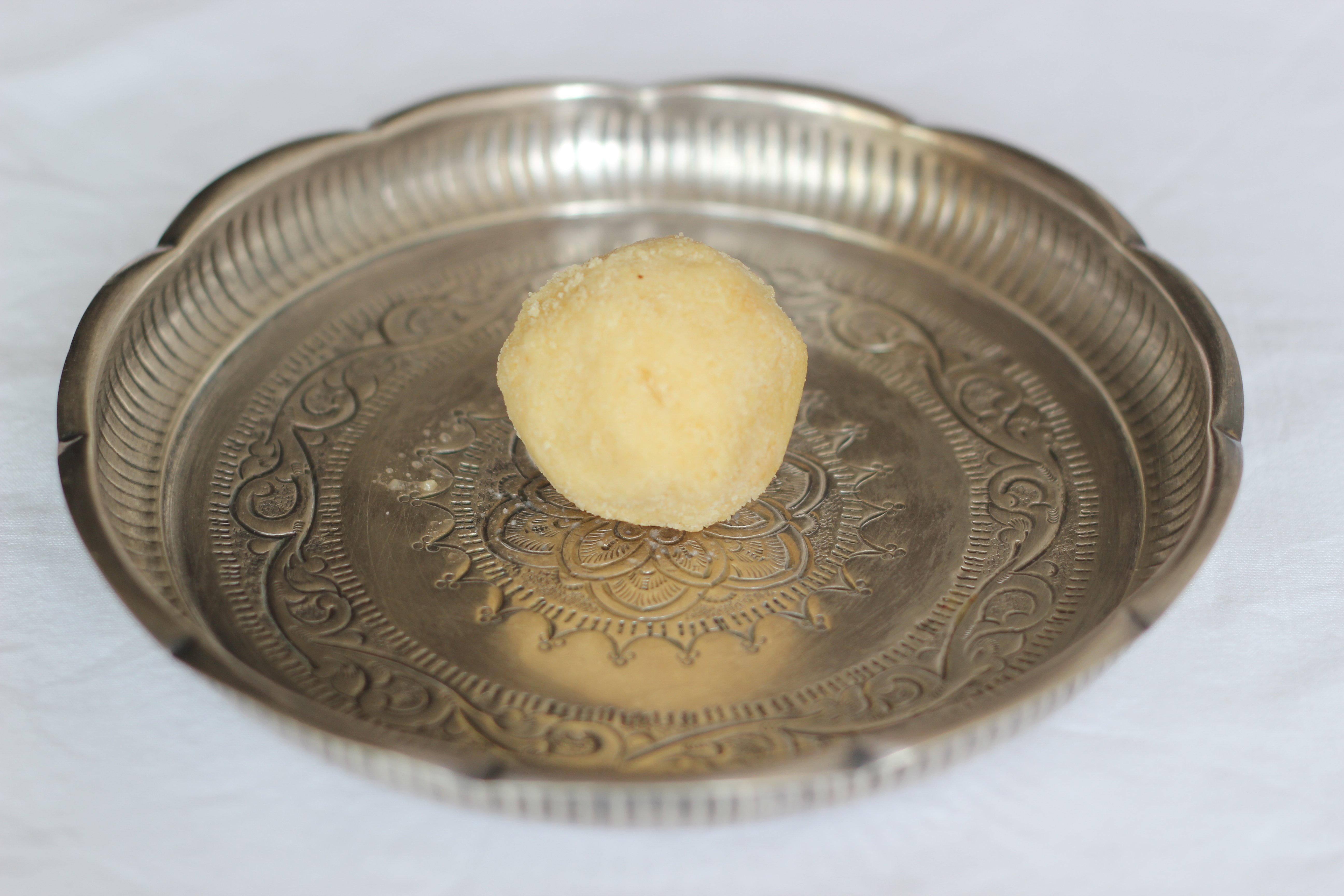 2. Lobongo latika
A sweet for any and every occasion, Lobongo Latika is a crowd favourite. Maida, khoya, nutmeg powder, coconut (grated), ghee, nuts, raisins, cardamom, cloves and sugar blend beautifully to bring forth this heavenly traditional sweetmeat. The striking feature is how the pastry is well folded and sealed with a clove.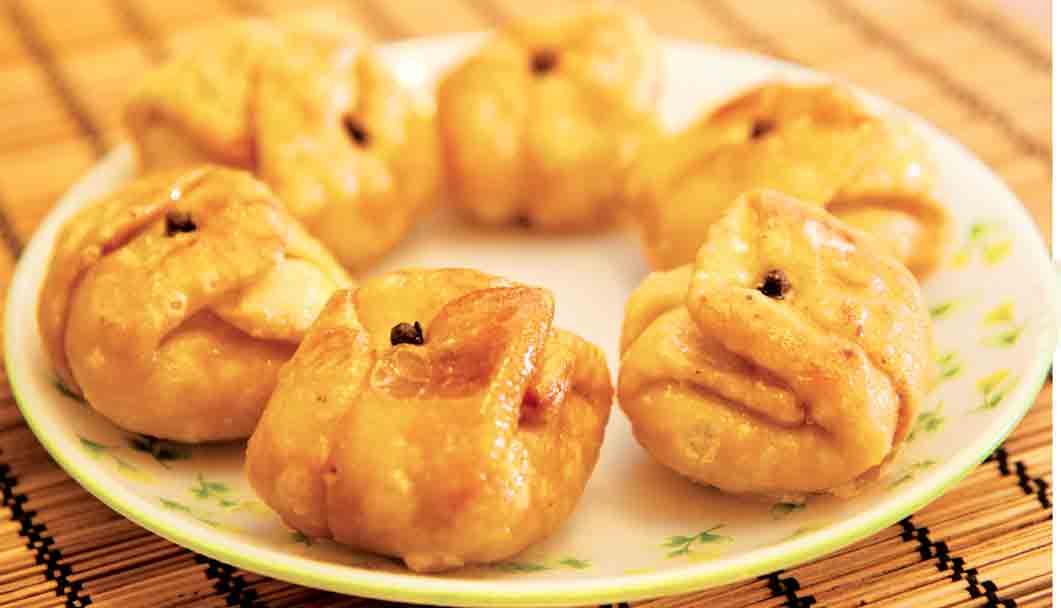 3. Roshogulla
These spongy-soft round mishtis, soaked in sugar syrup, have become an icon of Bengali cuisine. One does not simply say no to rasgullas!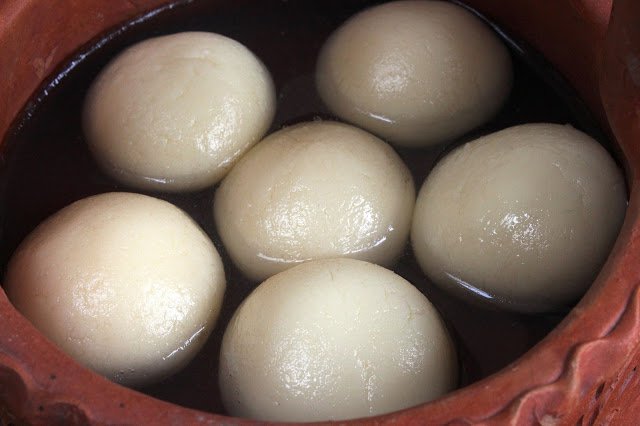 4. Bhapa Doi
Bhapa Doi is made by blending yogurt and condensed milk. It becomes more tasteful with the garnishing of almonds and pistachios. It is best enjoyed chilled straight out of the refrigerator.

5. Malai Chom Chom
A lovely golden brown hue and a rich dense texture make Malai Chom Chom an unforgettable rendezvous. Made with chenna with slight hint of kesar, it is best served chilled. No celebration is complete without this!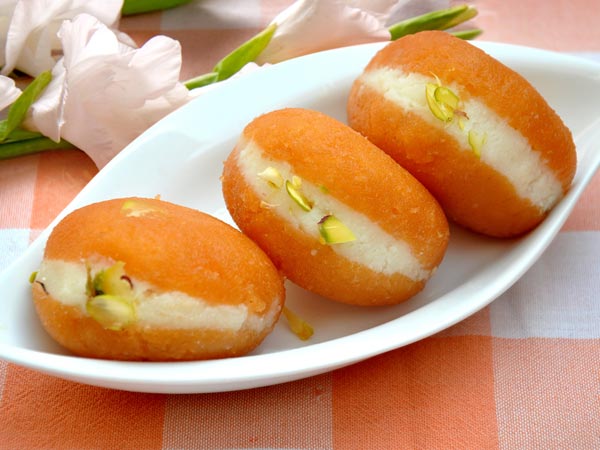 6. Nolen Gurer Payesh
Nolen Gurer Payesh is a winter delicacy for the Bengalis. It is made with milk, rice and special 'gur' which is available during winters only. This dish is mastered with the richness of jaggery and loads of stirring while you cook!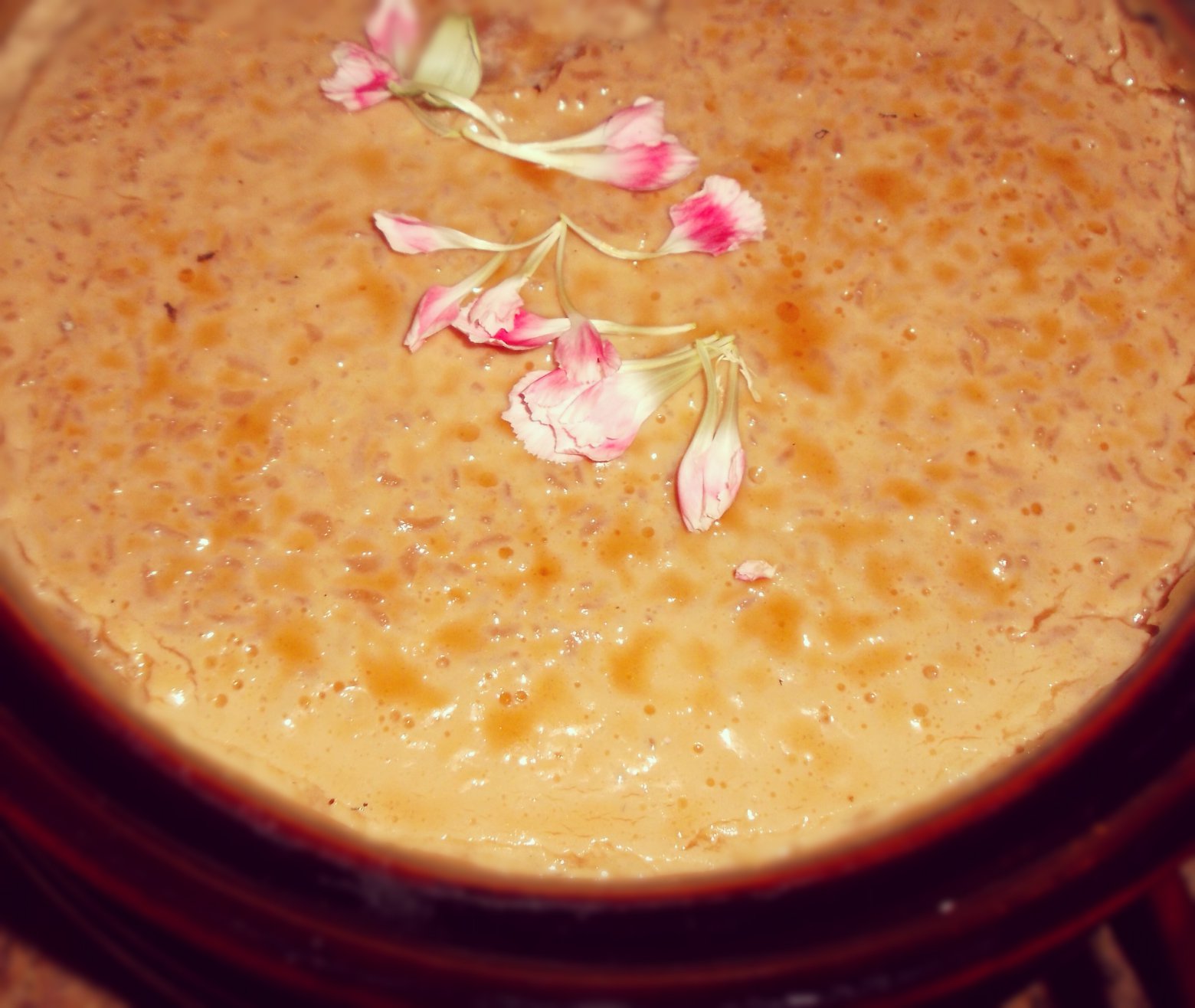 7. Pantuwa
Pantuwa is a one-of-a-kind traditional sweet that Bongs swear by. These deep brown sweet balls look hard from outside but are very soft from inside. They are deep fried which gives them such a heartwarming rich color!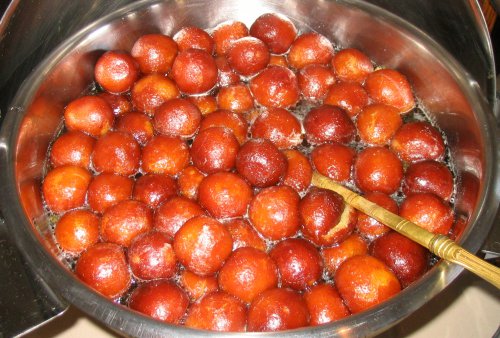 8. Pati Shapta
Pati Shapta is prepared with a filling of coconut and jaggery, along with a thin crepe made of maida, sooji and rice flour. You can serve it hot or cold. These will melt in your mouth and fill your soul with a happy feeling.