21. Feeling weak and exhausted all the time? Well, get your body tasted here.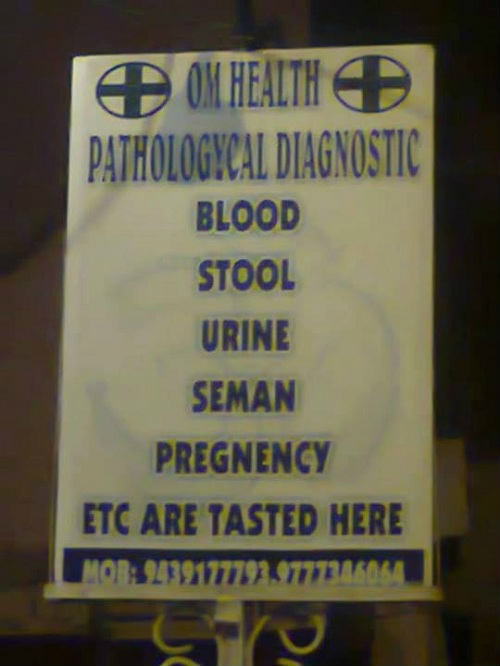 22. Or your mind always thinking weird? Get it treated here.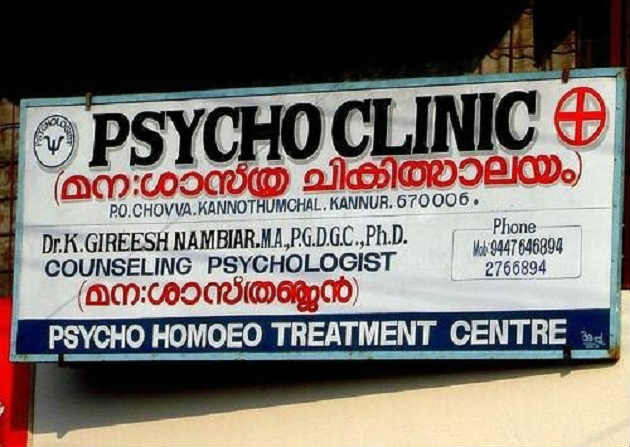 23. But does it matter when you get 15% discount on all your home accessories?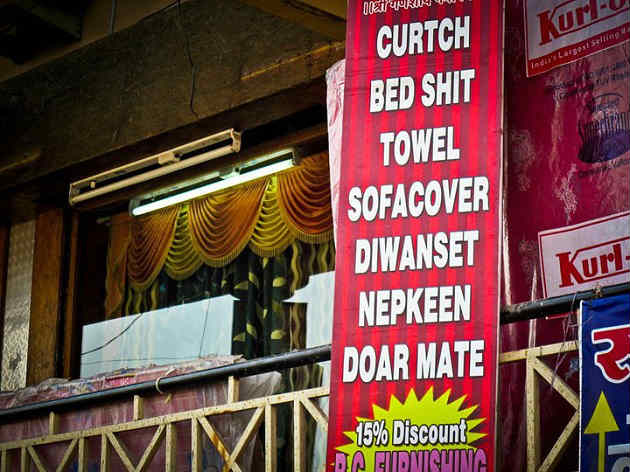 24. As a man, I won't actually mind buying one.

25. This guy is having some serious health issue. Headache in legs?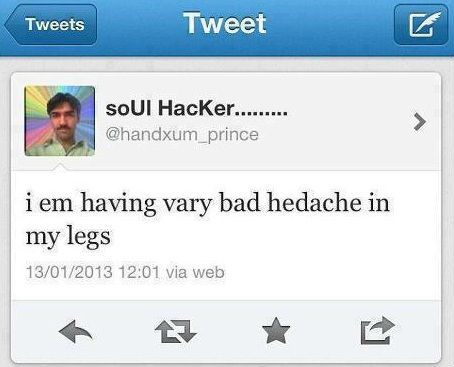 26. This eating CORNER where moms are cooked and sold.
27. BTW, never feel ashamed or lose hopes. Call up this guy and build your confidence in speaking English right away…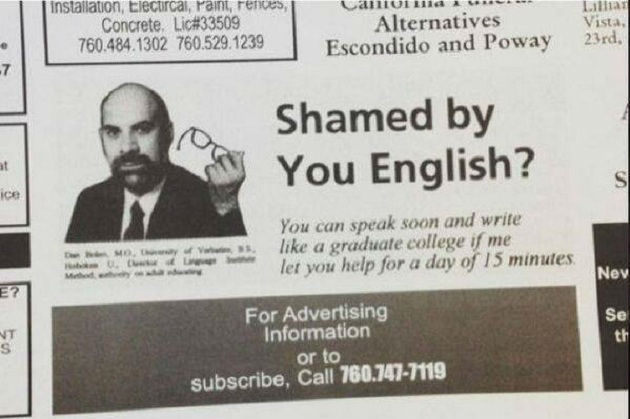 …and start speaking like James Bond.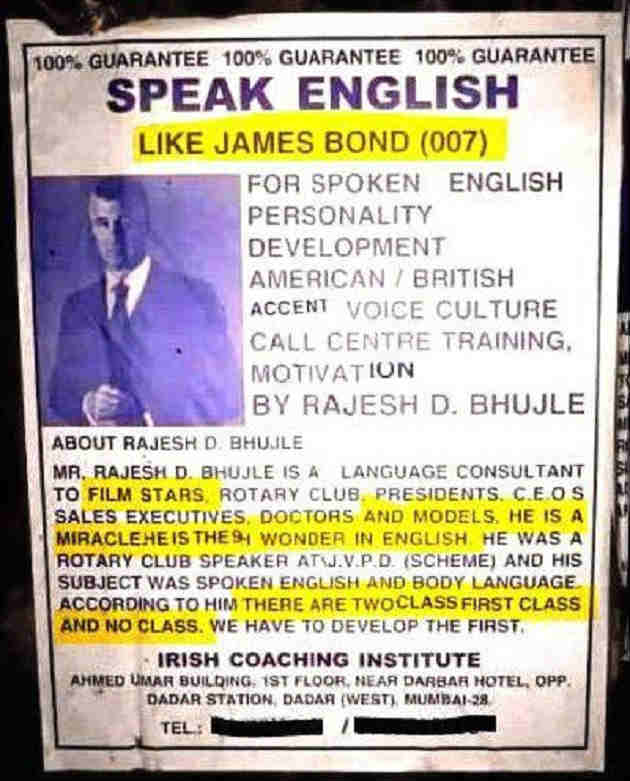 OK ladeez and jents, please stop laughing and share it with the YOU'RE friends.

Content Source: dailymoss
Featured image Source: dailymoss