11. Your baby throwing tantrums? Get him/her here.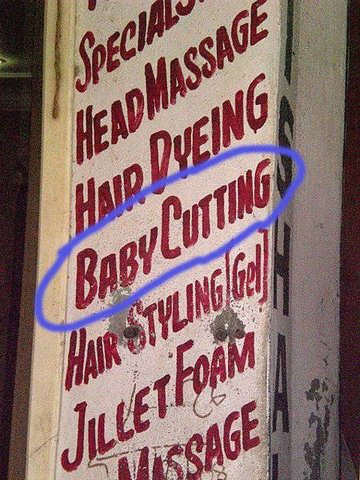 12. Or here, and do the necessary cutting with MESSES.
13. Just fill it up!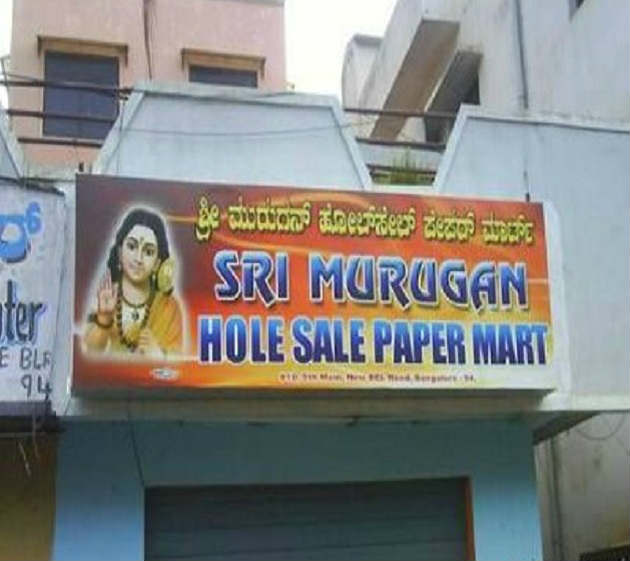 14. Sometimes, PRONOUNS can be really problematic.
15. And when one spelling mistake ruins the reputation of this honourable chief minister.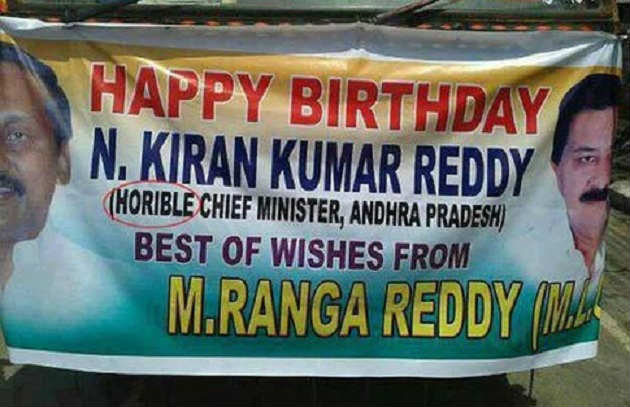 16. Go home "be love" leader, you are now on a long leave.
17. India SCREWED
18. Trun, trun, turn….right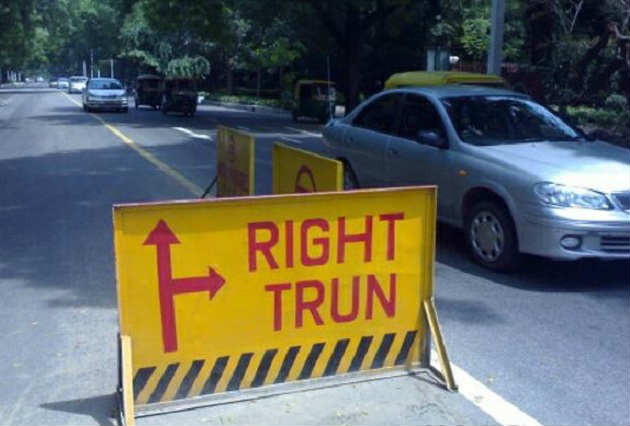 19. Running out of 'andar wears'? Get it from here. 100% cotton.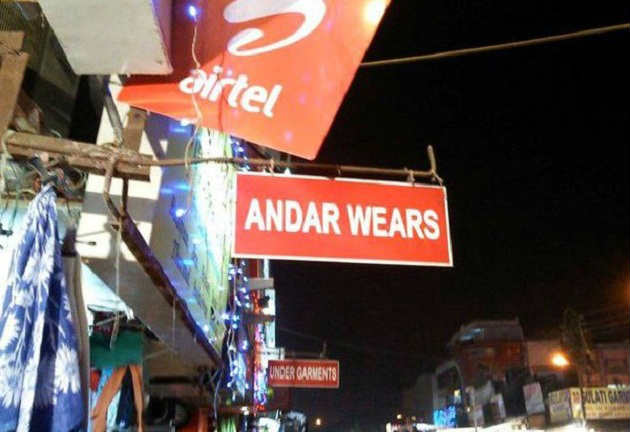 20. Only Rs 15