"I can talk inglish, I can walk inglish, I can laugh inglish… because inglish is a very phunny language." – Amitabh Bachchan in Namak Halaal
The cruel British not only colonized our country and stole our goods, but they also left us their 'phunny' language and made it the official language of India. Now, English is so popular in India that it is considered as a privileged language. The more you are fluent in English, the more you are respected by society. However, unfortunately, for some people, English is not their cup of tea…they struggle so hard with this language and their lives and businesses have completely been ruined by the forgivable 'spelling mistakes'.
1. Getting in trouble with some legal issues? Let this 'ferm' handle your case.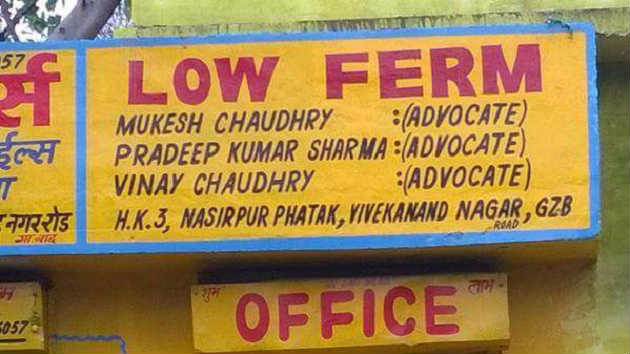 2. This hair designer who didn't know the importance of 'apostrophe'.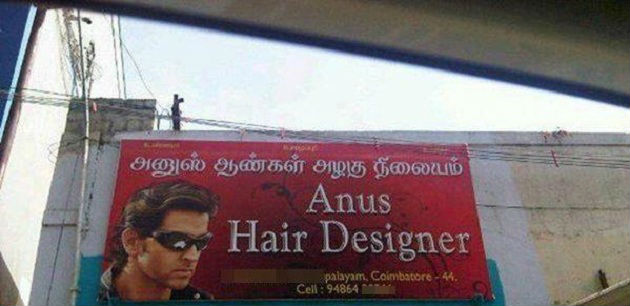 3. See, apostrophe is really important when it comes to a 'name' like Anu.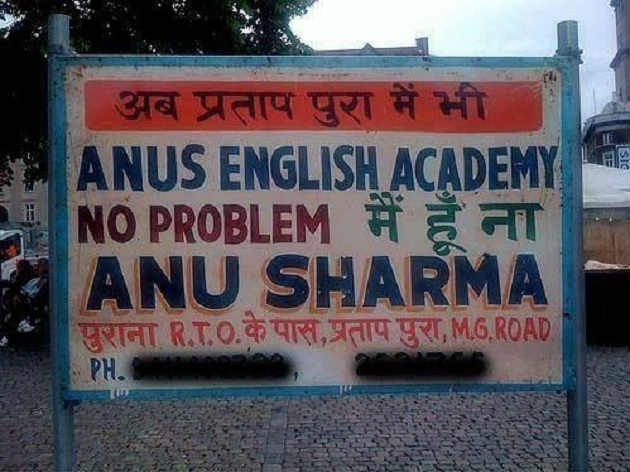 4. This director who gives preference on some weird basis.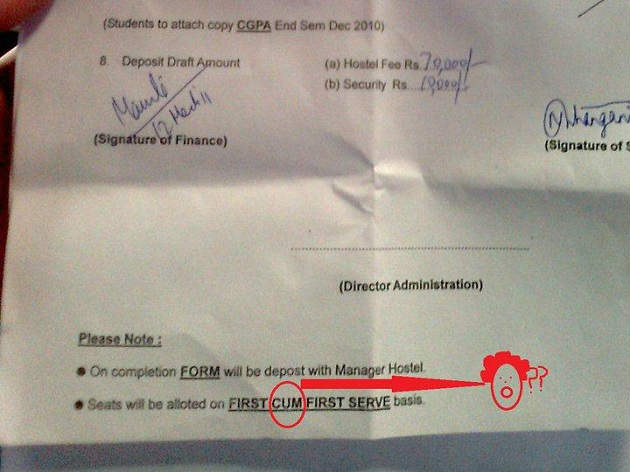 5. And this husband.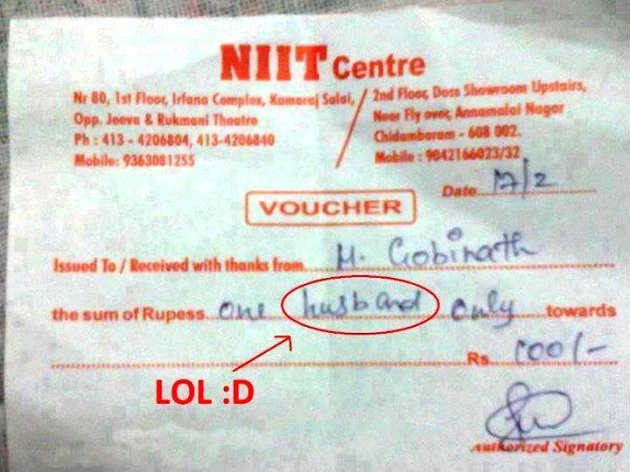 6. Curious to know what the nurses do here?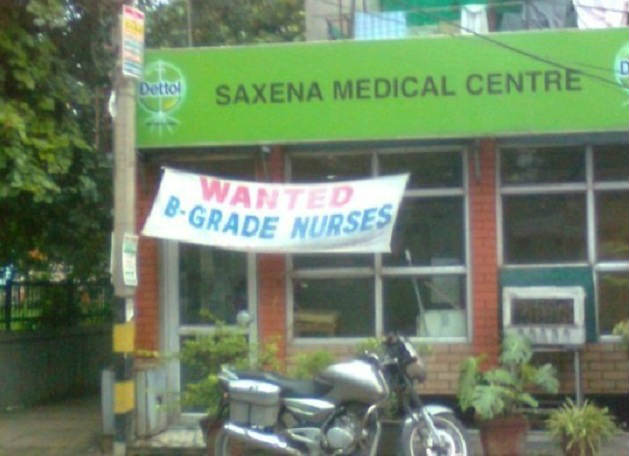 7. Grils wanted, SALAS!
8. This institute which is meant for 'lalies' only.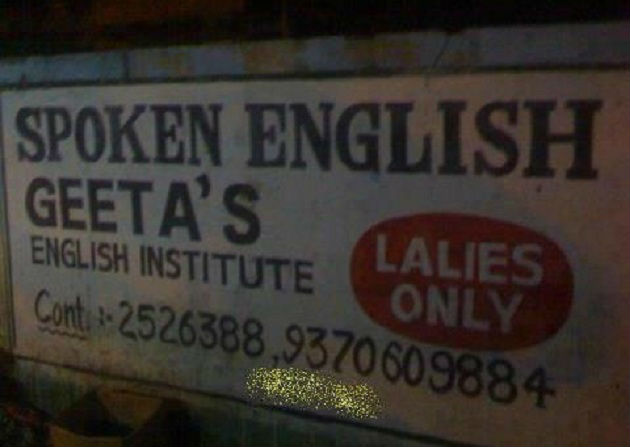 9. Because 'vowels' are too exaggerated.
10. Would you try some 'ficial' and die here in this saloon?