7. Live-in relationships are not illegal
Though it is frowned upon in our country, but as long as both the adults are ready to stay together, live-in relationships are not illegal. Moreover, live-in relationships are considered to be 'equal to marriage' if certain conditions are met few of which are pooling of financial and domestic arrangements, entrusting the responsibility, sexual relationship, bearing children, socialization in public and intention, conduct of the parties, etc. This is done to protect women under the Domestic Violence Act. Also, children born out of live-in relationships have the right to inherit their parent's property.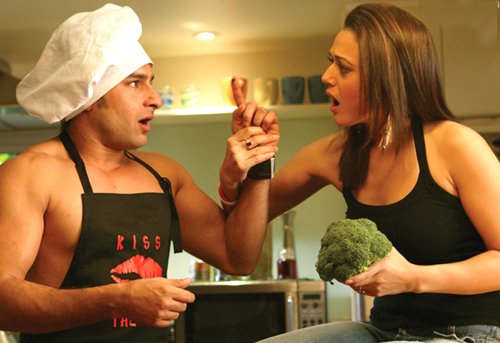 Source: India stand
8. Political parties can solicit your vehicle during elections
During the time of elections, a political party can solicit your car or bike for campaigning purposes after deciding a settlement with you. Also, parties cannot offer free rides to and fro from poll booths.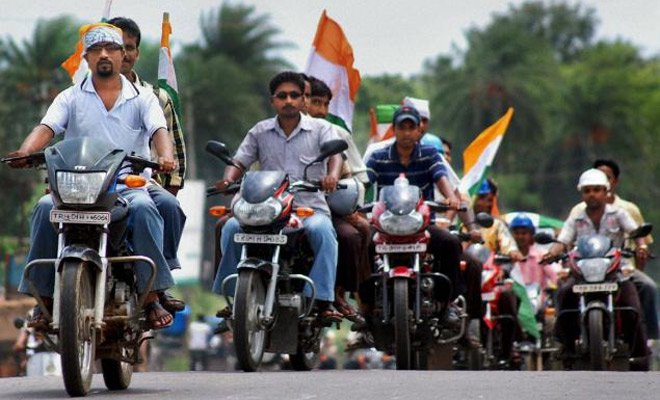 Source: Financial express
9. If you have been fined once in the day you maybe excused after that
Riding around without a helmet can land you into trouble, but once you are fined for it, the chalaanslip can get you out of being fined for the same till midnight. Yes, but this is not an encouragement to do so. Be safe while driving.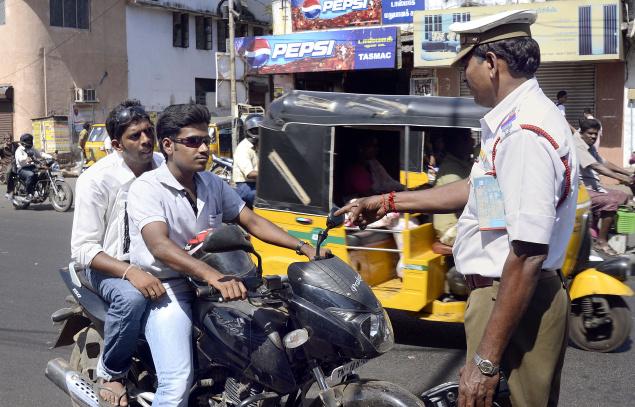 Source: The Hindu
10. You don't have to pay the MRP, you can buy for less
MRP is the Maximum Retail Price. As consumers, you have the right to bargain for a price below that. However, a seller can not go beyond the MRP.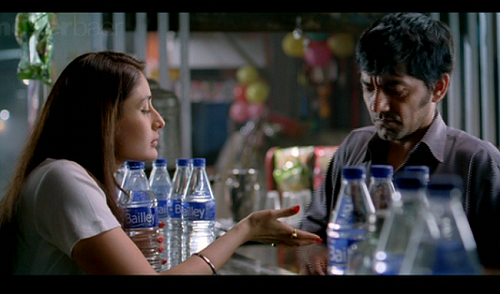 Source: Filmibeat
11. If you aren't paid, file a complaint immediately
The Limitation Act states that if you aren't paid by someone who is contracted to pay you, you need to file a complaint within 3 years. After that time period your suit most likely will be dismissed, so being lazy about this is not an option.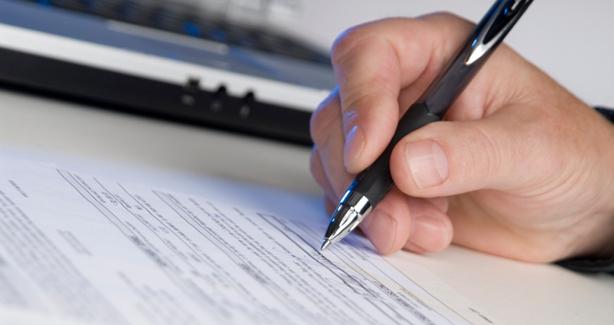 Source: disb.dc.gov
12. 3 months in jail for PDA! (Public Display of Affection)
PDA within its limits is allowed but any obscene activity is punishable by law for upto 3 months. Since the word obscene has not been defined, couples are often harassed by policemen.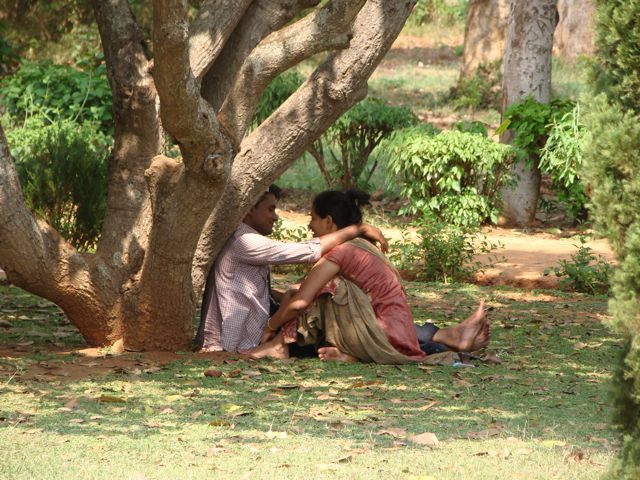 Source: full stop India