There is nothing more empowering than knowing your country's laws and rights. You never know when you might need to put them into use. While, most of us are aware of some basic laws and rights, here are some of them which we might not know about:
1. If your cylinder explodes you are entitled to Rs. 40 lakh cover!
Many of us are unaware that domestic LPG consumers are entitled to a cover of Rs. 40 lakh in case of loss of life or damage to property due to cylinder explosions.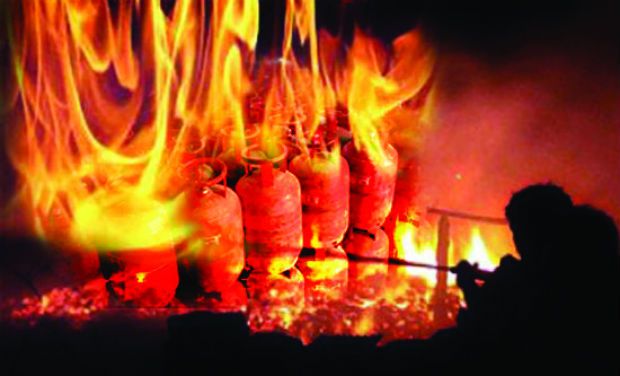 Source: Deccan Chronicle
2. Penalised for receiving gifts? Yes, they can be bribes.
It has become a tradition for companies to send gifts! As these gifts can be carefully veiled bribes, the law is a smart move by the government to avoid situations of bribery. Know more about The Foreign Contribution Regulation Act 2010′ here.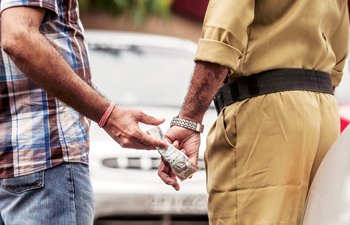 Source: India Today
3. Only female officers can escort women to the police station
Not only do male officers have no right to escort a woman but she can refuse to go to the police station between 6 pm to 6 am. In case of a serious crime, a written permit from the magistrate is required for male officers to escort her.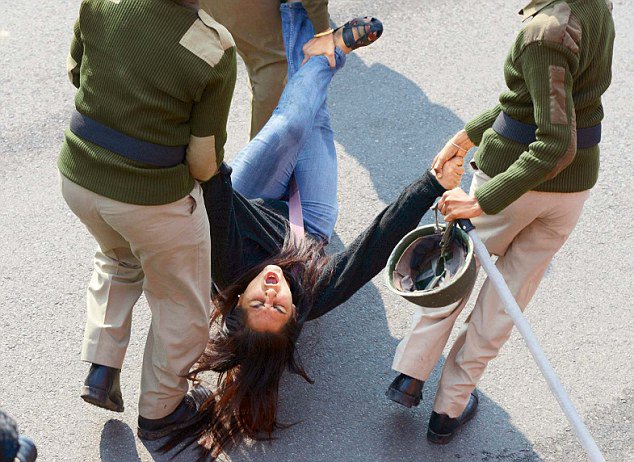 Source: WordPress
4. The tax recovery officer can arrest and release you
In case of tax violations, the TRO has the right to arrest you, though a summon has to be sent. The tax commissioner only decides how long can you be in custody, but your release will be decided by the TRO. This has been mentioned in the Income-tax Act, 1961.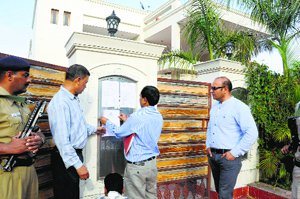 Source: Tribune India
5. No traffic violation laws for non-motorised vehicles
Though it has been clarified that a golf cart is not allowed on the road but there aren't any penalties against non motor vehicles like a cycles or rickshaws, since they don't fall under the Motor Vehicles Act.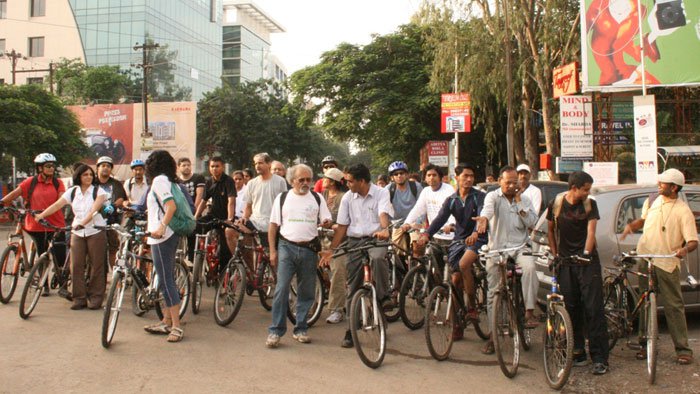 Source: observer
6. Women can lodge complaints through emails
Guidelines issued by the Delhi Police entitle women to the privilege of registering a complaint via email or even through post if she can't go to the police station.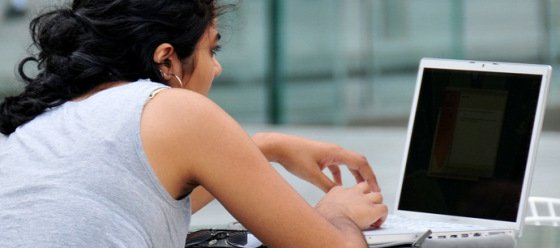 Source: Telepresence24