5.  Breakfast - Chai & Cigarettes 
Two of the essential needs of our daily life.
Source: static.topyaps
6. High Almost All The Time.
Alcohol, Joints, Pots - you name it!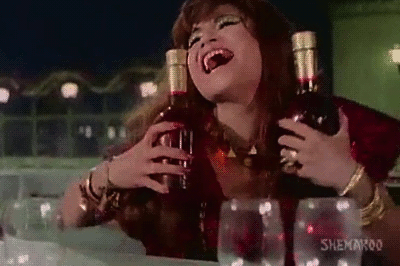 Source: bollywoodshaadis
7. Studying For Exams Is A Group Activity
Over chai, maggi and last minute prepared notes.
Source: tumblr 
8. You have the largest collection of Films, Music and ahem Porn 
Because the WiFi speed in the hostel is what gets us our life going.
Source: pinimg
Comments