Do you hate to work in a meaningless job of 9-6 and sometimes wonder if you could simply run away and travel all over the world. If you simply love exploring new places, then there are ample jobs just waiting for you to take up and live a dream life.
Here are some of the jobs where you can make money with your passion of travel
1. Travel Writer
Experience writing has been in trend for sometime now and with new and new blogs coming up, writers do get paid to travel to various countries and cities to live and experience life there.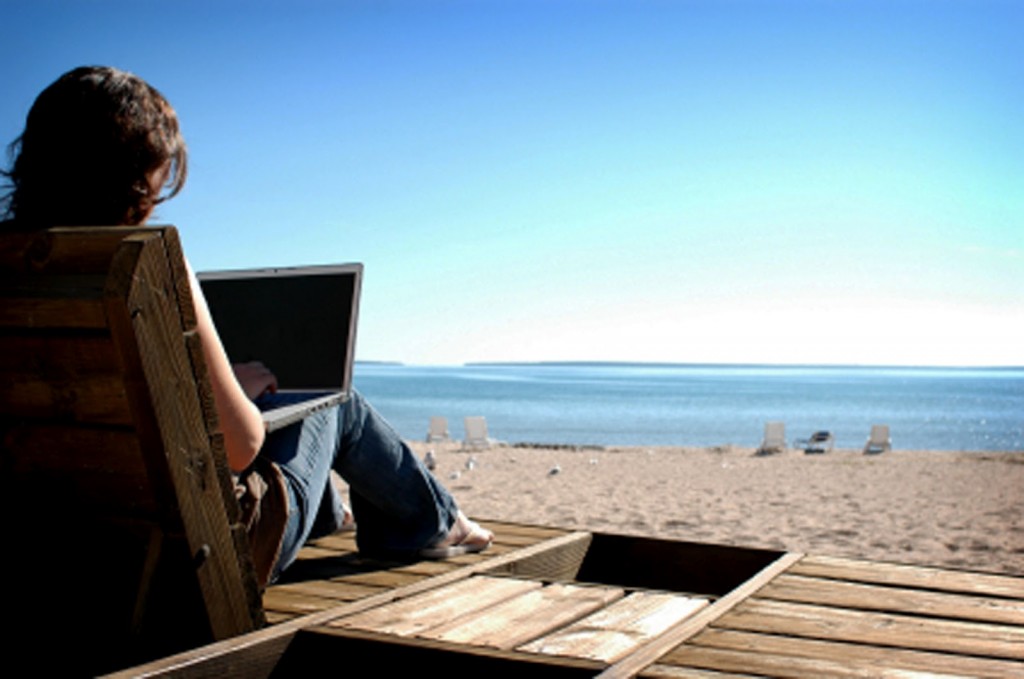 2. Travel Nursing
If you are good with patients and can make them feel better, then nursing jobs abroad are simply waiting for you. With full pay, insurance and accommodation, in some cases, such jobs can be pretty exciting isn't.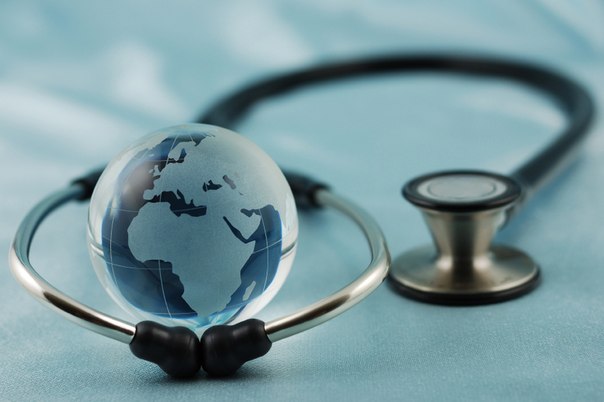 Source: vkmed
3. Flight Attendant
If you don't have flight phobia, then travelling all over the world, that too for free, can be very exciting. Though the hours can be unusual and you have to be calm and presentable all the time, but the crazy flight discounts for family is super awesome.
Source: traveller
4. Cruise ship Photographers
Cruise ships always have openings for photographers and while it involves quite a lot of commitment in term of time, you get to experience a whole new world of travel, if you don't have seasickness.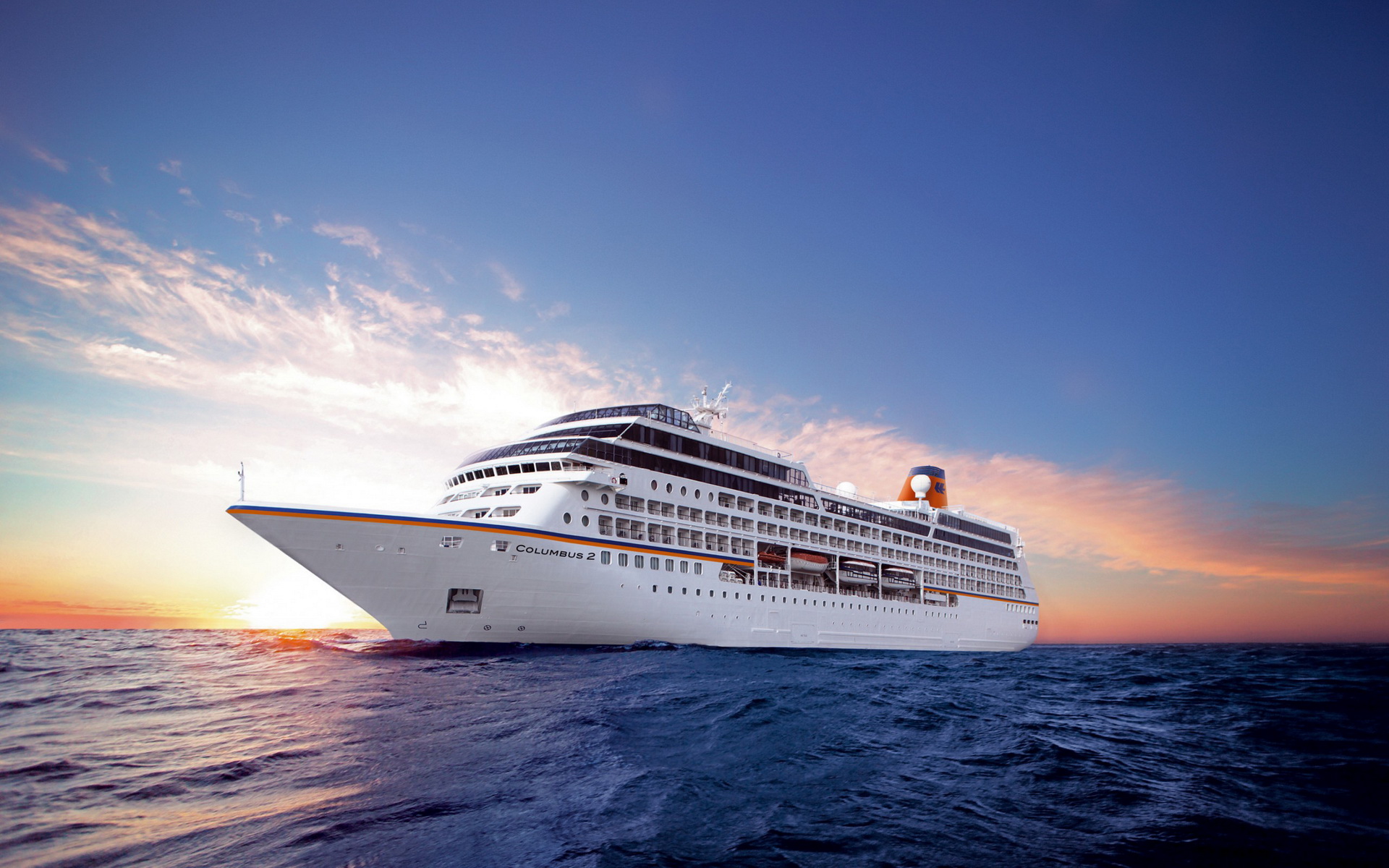 Source: alphacoders
5. Bartender
Life of a bartender is not only exciting but also pretty cinematic. If you are king of mixing drinks and have that charm to woo the crowd, then just get that visa done and simply head to any country. Shaking and stirring can make loads of money.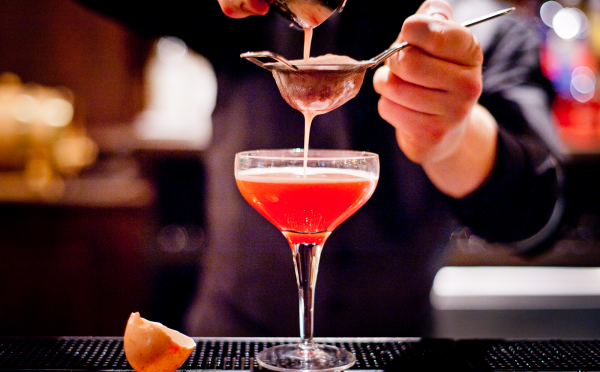 Source: uclu
6. Scuba Instructor
If you love scuba diving, then why don't you make it a profession and teach others. Many countries always have openings for scuba-diving trainers and you will get to experience under-waters of so many countries. Remember Katrina Kaif in Zindagi Na Milegi Dobara, her life was so cool, isn't.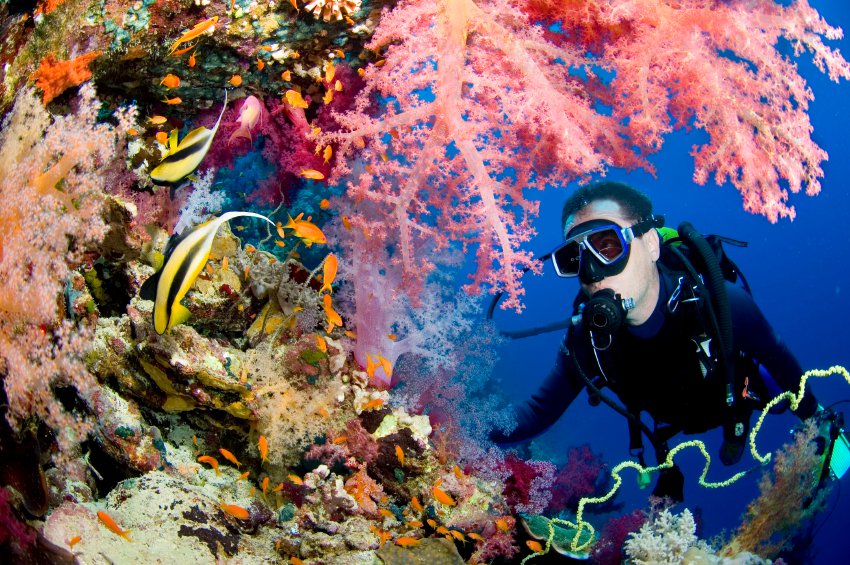 7. Au Pair
These days Indians are living and studying abroad with a foreign family IN return, they take care of their host family's children. You get to experience a new country, while paying for your education too.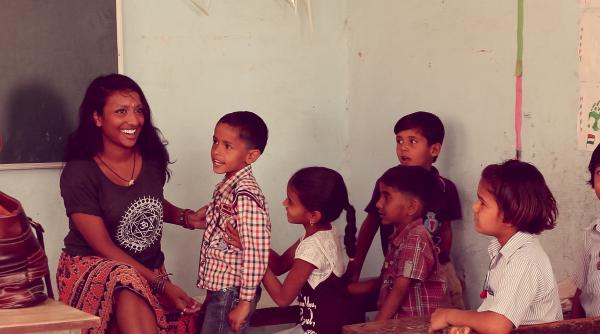 Source: goabroad
8. International Hotel Job
If you work for a hotel which has internal tie-ups or a franchise, then today is your day. Why don't you butter up your boss and get the international transfer.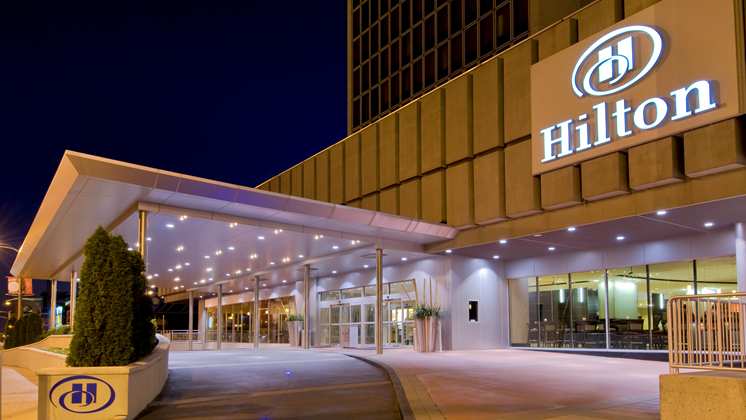 Source: hilton
9. International Aid Worker
Not only you get to travel all over the world, but you also get to see the real-life problems which no one would tell you otherwise.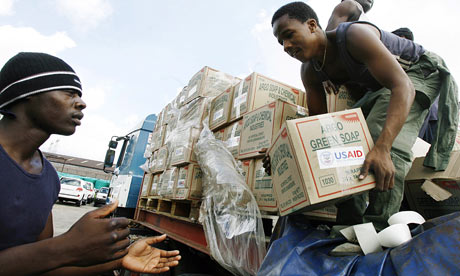 Source: charityandsecurity
10. Diplomat
If you are preparing for civil services, why don't you try for Indian Foreign Services. Not only will you get to work for your country, but also get to travel all over the world on government expense. Cool isn't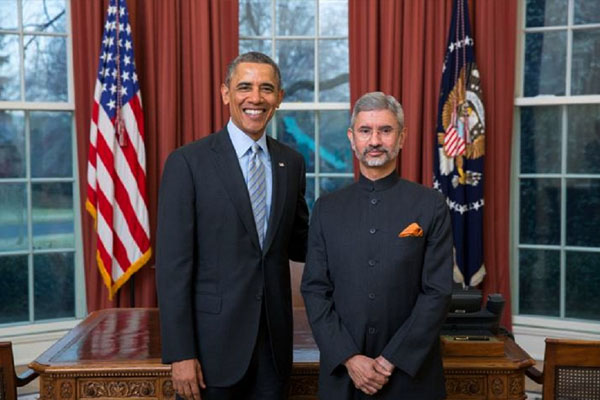 Source: India New England
11. Travel Show Host
If you can charm people away with your talks, then travel show host is the perfect job for you. Exploring new places, unveiling the culture of the place, this job can be pretty exciting.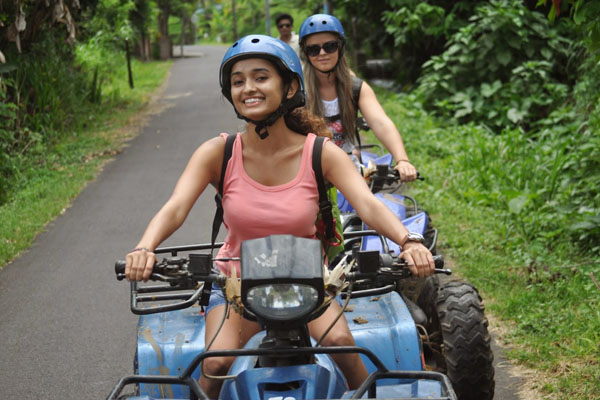 Source: Indian Untravelled
12. Merchant Navy
Though not easy, Merchant Navy take you places you would have not even heard of. Being to new countries every time, it take courage to be in the sea for months and months.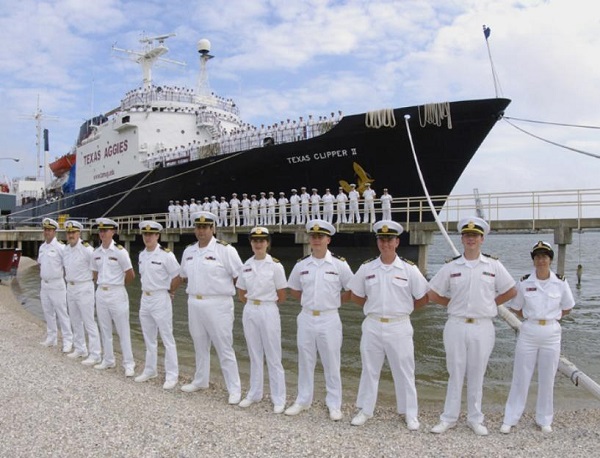 Source: maritimeacademy
Why wait for a holiday, when you can earn while exploring new places.