Celebrities enjoy lives of wealth and excess, seemingly perfect and impossible to give up. There are pitfalls in every profession though, whether it's visible to the public or not. It may stem from the hedonism, or the obsession with material wealth, or even a near-death encounter, but there are celebrities who have given up their lives of power and fame to find deeper meaning. A lot of people believe in a higher power, and these fellows are no different.
Here are some famous people who gave up the power in search of something different.
1. Mamta Kulkarni
She was in a string of movies during the 90s and even won the 1994 Filmfare Best New Face Award. She then converted to Islam, got married to a convicted drug-trafficker and dived headfirst into almost total obscurity. Pretty dramatic stuff.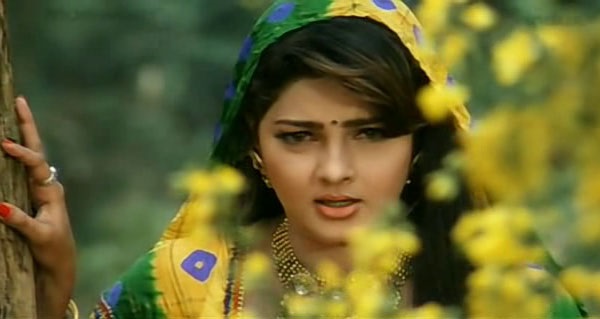 2. Suchitra Sen
25 years into her acting career, Suchitra Sen left the industry completely and went totally incognito. She devoted her time towards working for the Ramakrishna Mission.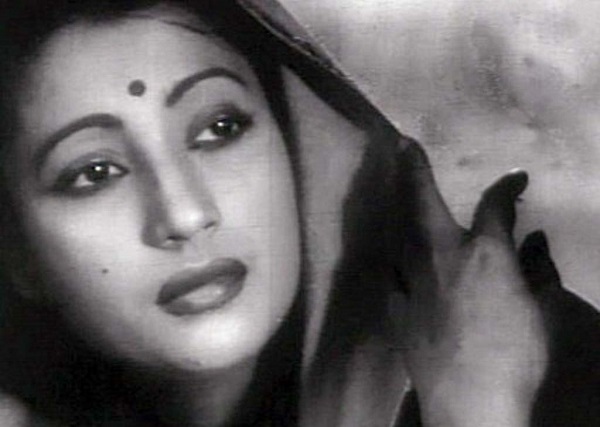 3. Cat Stevens
The prolific musician who converted to Islam is now known as Yusuf Islam. He left playing and performing in 1978 and finally returned to the stage this year, while being inducted into the Rock and Roll hall of fame.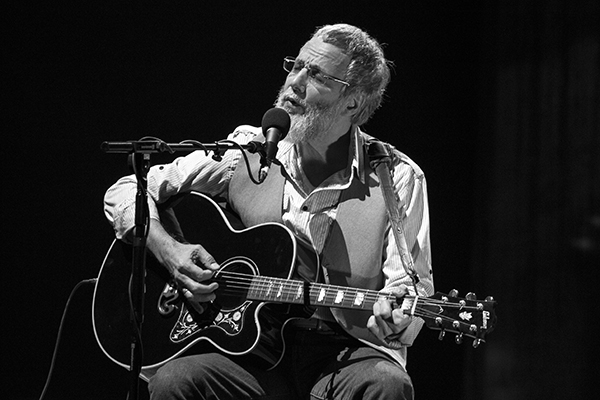 4. Grace Kelly
The star who everyone remembers from Hitchcock's movies left the spotlight to go and become a princess! She married Prince Rainier III and lived out her life as actual royalty. The religious norms of Monaco dictated that she not act again.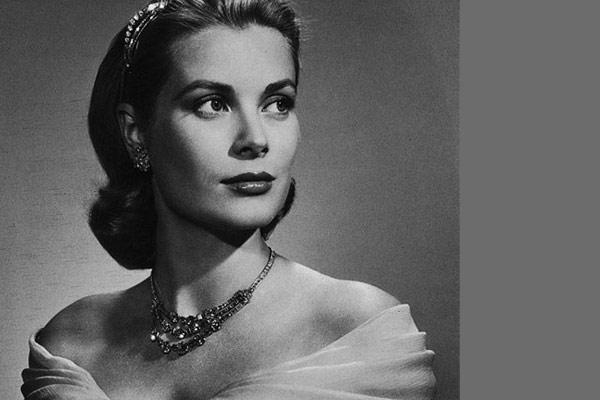 5. Chris Tucker
The star of the Rush Hour series became a born again Christian and decided to opt out of acting almost completely. He did one or two roles here and there but has by and large left the industry for Jesus.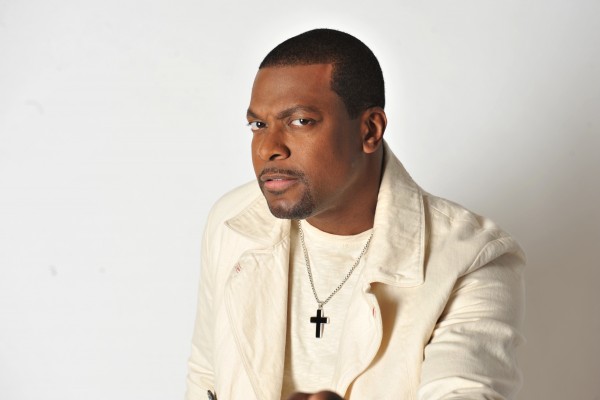 6. Angus T. Jones
The cute little doofus from Two and a Half Men got baptised and proceeded to call his work on the show filth. He now works for churches in Houston and rarely does any acting.
7. Vinod Khanna
At the height of his career when he could've (possibly) toppled Amitabh Bachchan, Vinod Khanna left the industry in 1982 and became a follower of Osho.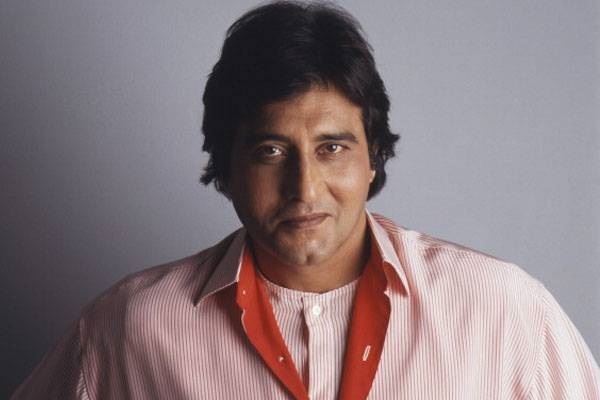 8. Barkha Madan
The actress who starred in movies like Khiladiyon Ka Khiladi and a number of TV shows, was always drawn to Buddhism. Barkha, now known as Gyalten Samsen, gave up most material ideals, living with only the bare minimum and following the path of an ascetic monk.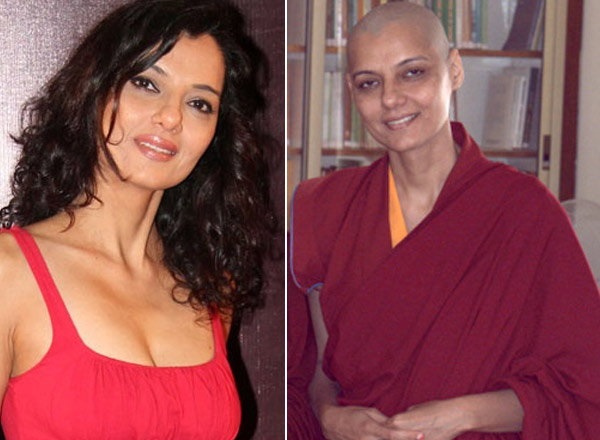 source:scoopwhoop
featured image source:movies.shulekha