21. You aren't human because you are loud.

22. If you're a girl, your parents go, "Beta, sasural mein bhi aise baat karoge?"

23. And your colleagues go, "Itni tez bologe toh boss bhi nikaal dega naukri se!"

24. A microphone is your worst enemy.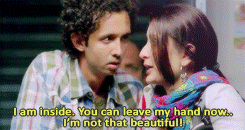 25. You can't talk naughty over the phone at night because, well, you don't want to scandalize the entire house.

26. People tend to hide their wine glasses when you come over.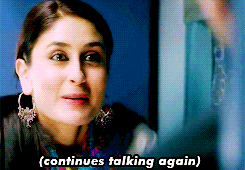 27. Your friends like to cup their ears when you start singing.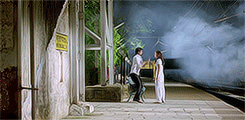 28. You try to hide from view when it's Karaoke Night.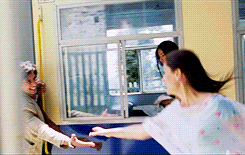 29. You envy all your friends who have "surili" or "mithi" awaaz.
30. But despite all this, you know that when it comes to cheering and hooting and being the life of the party, you're a pro!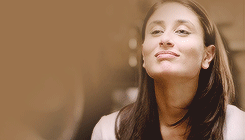 source: scoopwhoop
featured image source: galleryhip