India's first prime minister Jawaharlal Nehru was not only an influential leader, but he was also a handsome, tall, stylish, and charming guy. He was every single woman's dream and his attractive personality could steal the heart of many women, especially his most beloved one Edwina Mountbatten.
And even today, Mr. Chacha Nehru is still known for his historic and remarkable political career, his fondness of children, his unique fashion statement, his alleged and rocking affairs with multiple women, his topi and his elegant jacket. If you look into some of his old photos, he looked like a typical Hollywood guy. Didn't he? Here are some rare and controversial photographs of Chacha Nehru that slightly ruined his image. I meant, there is nothing wrong in these photographs but some people judged him by his personal life and not as a Prime Minister.
1. This is young Jawaharlal Nehru with his brother-in-law Ranjit Sitaram Pandi. He was imprisoned many times during Civil Disobedience Movement.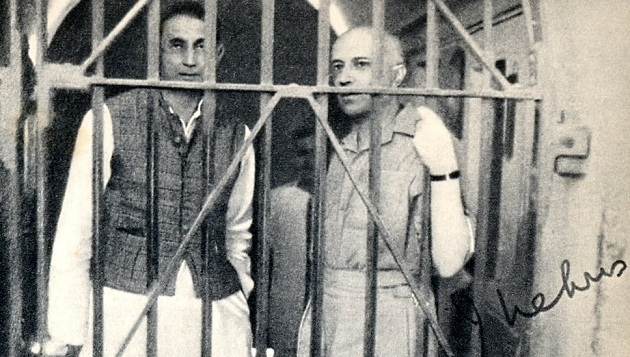 2. Have you ever seen any of our former Prime Ministers riding a horse or any other animals? This is our Pandit Nehru riding a huge yak somewhere in Bhutan. Truly badass!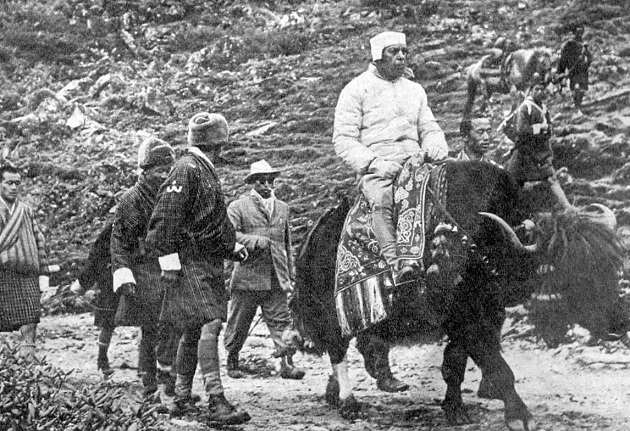 3. Panditji having a flirty and LOL moment with Edwina Mountbatten.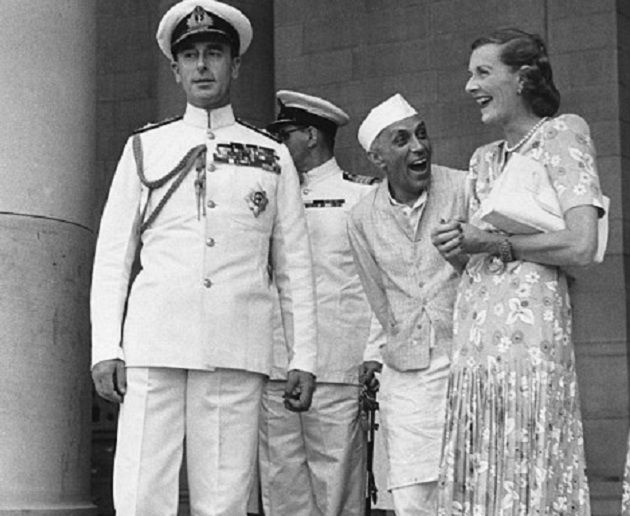 Close enough?

4. Here, Mr. Nehru lights up a cigarette for Mrs. Simon like a real gentleman. It is rumoured that he was a chain-smoker. But does it matter?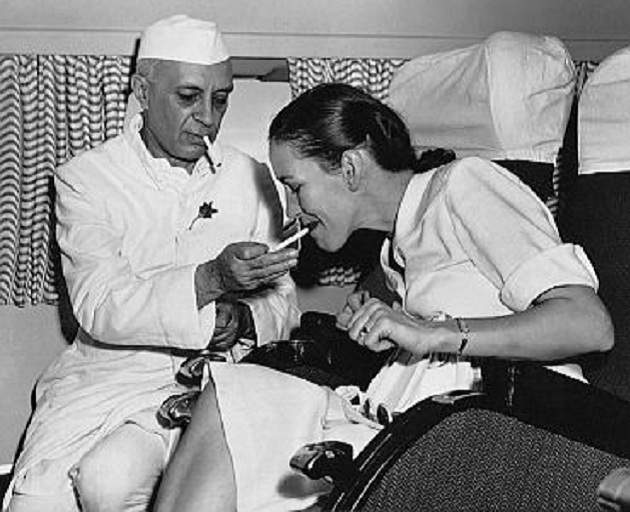 5. He was a charmer, so many beautiful ladies always get attracted to him.
6. Want more proof?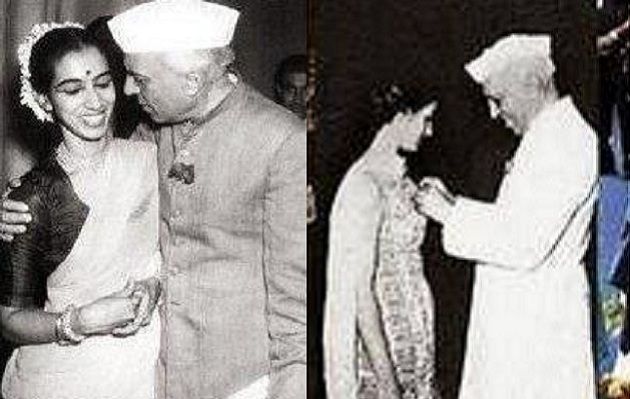 7. He looks sad and damn tired! This is just after he voted for the partition of India.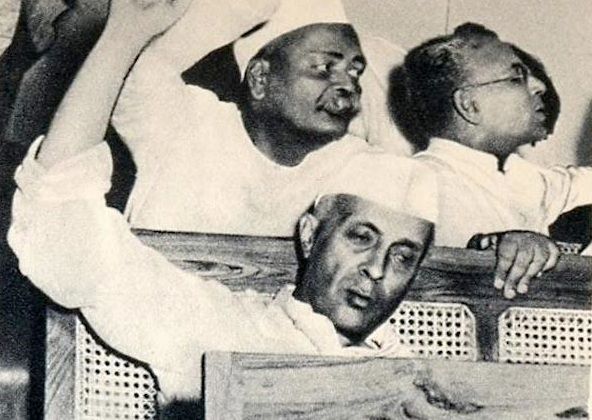 8. Angry Nehru throws pillow during a heated debate somewhere in 1950s.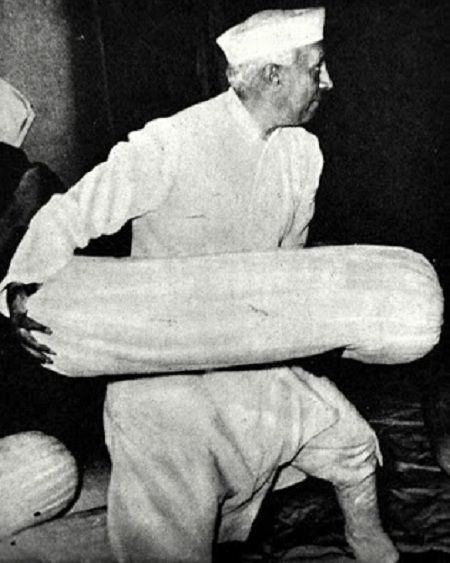 9. Nehru, The Sword Warrior: He also had some hidden skills on sword fighting.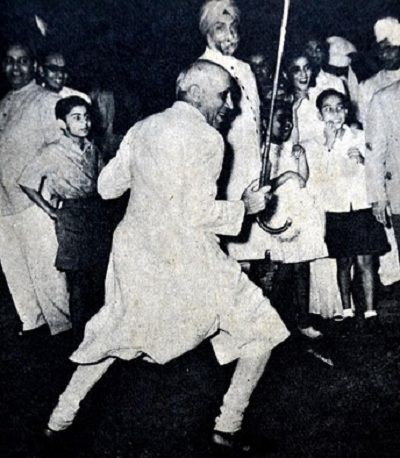 10. Probably, this is the most weirdest photo of Jawaharlal Nehru ever taken. He comes out topless for a swim, with his 'topi' on. Looks classic!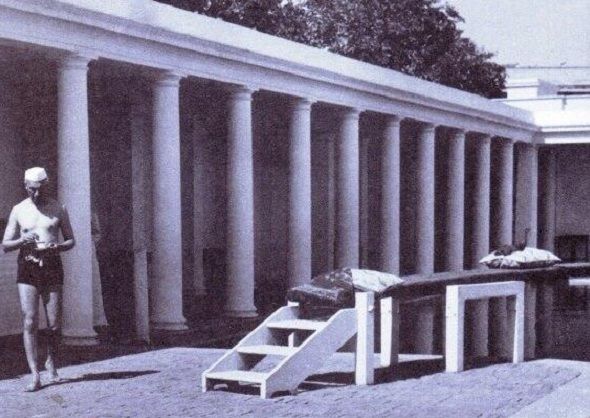 11. But he wasn't alone! This is Nehru, just chilling out with a few girls like James Bond.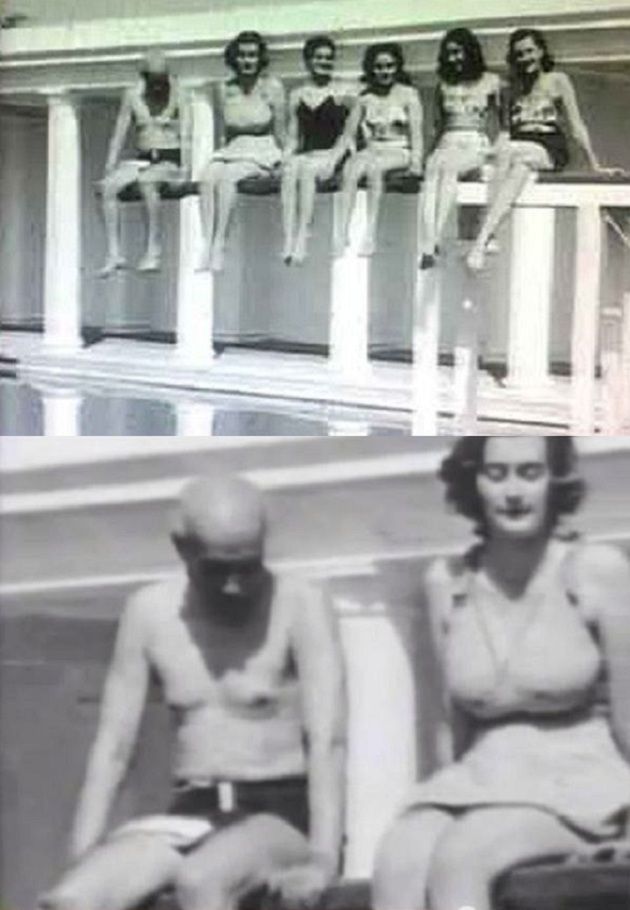 12. Rules are made to be broken, and he did. A fun guy indeed, just like us.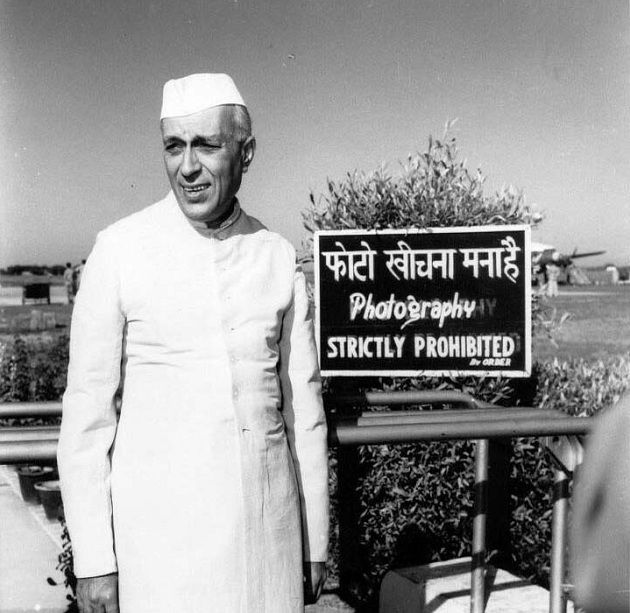 And that 'bitch please' meme quiet resembles his face in the above photograph.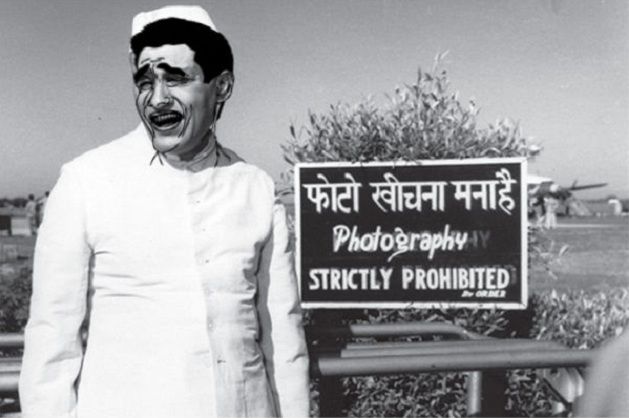 Content Source: dailymoss
Featured Image Source: dailymoss