The world has witnessed a lot. Millions of photos are clicked everyday, but some of these capture moments that are truly unforgettable and heart wrenching. That is the brilliance of photography. It is so much more than just a visual aid. It is an emotion brought to life no matter when you choose to revisit it.
Having said that, here are 40 powerful photos from around the world that will break your heart:
1. A Koala is fed water by a firefighter during the Black Saturday bushfires in Australia, 2009.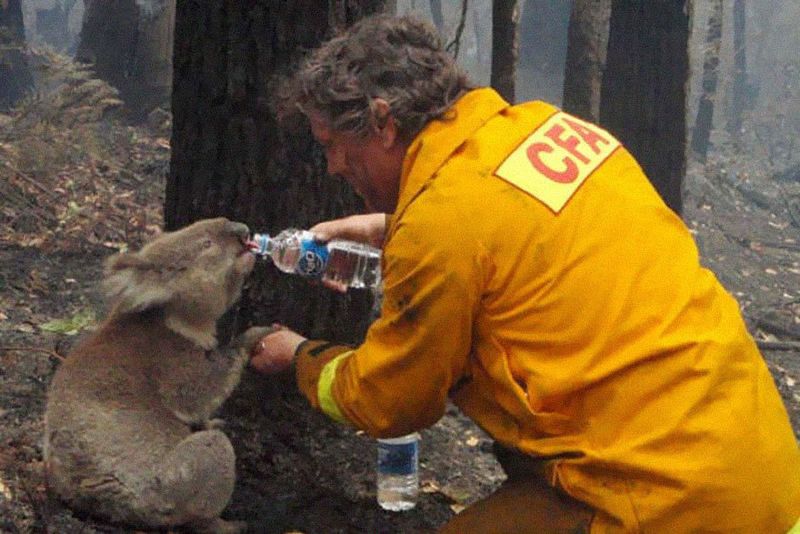 2. A 17-year-old girl offers a flower to a soldier during the Pentagon Anti-War Protest in October, 1967.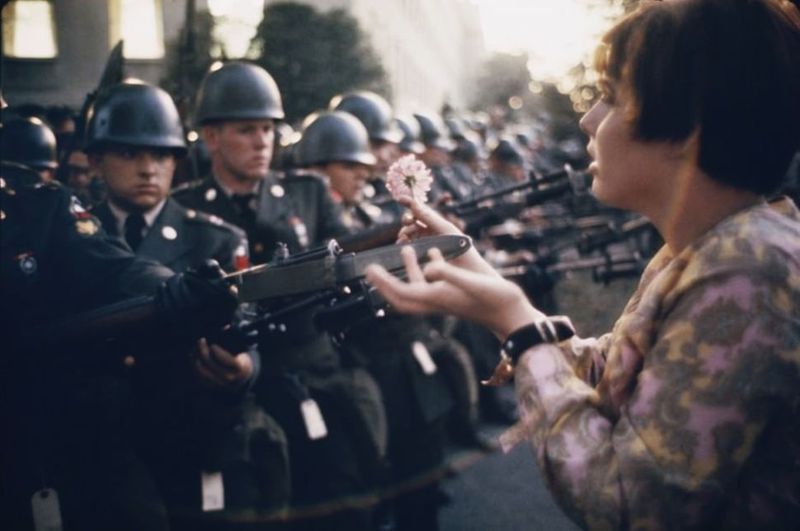 3. A widow receives her husband's body about after 63 years. Army Sgt. 1st Class Joseph Gantt died as a PoW during the Korean War in 1951.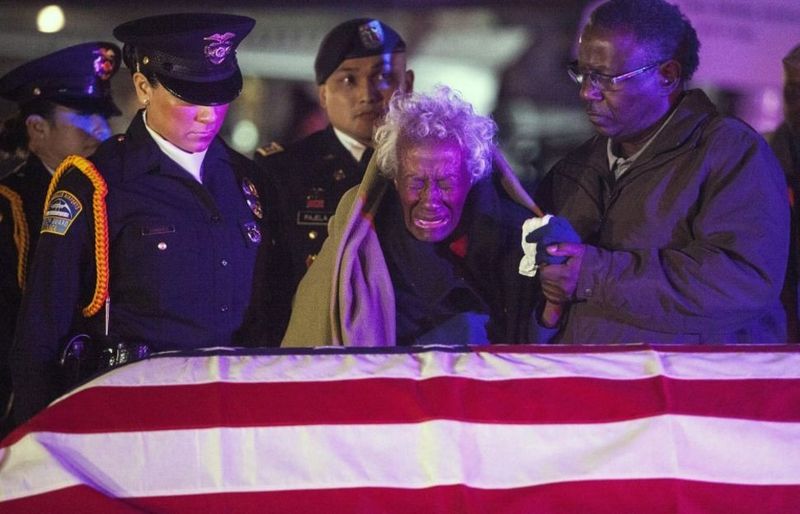 4. Robert Peraza falls to his knees as he touches his son's name at the 9/11 memorial.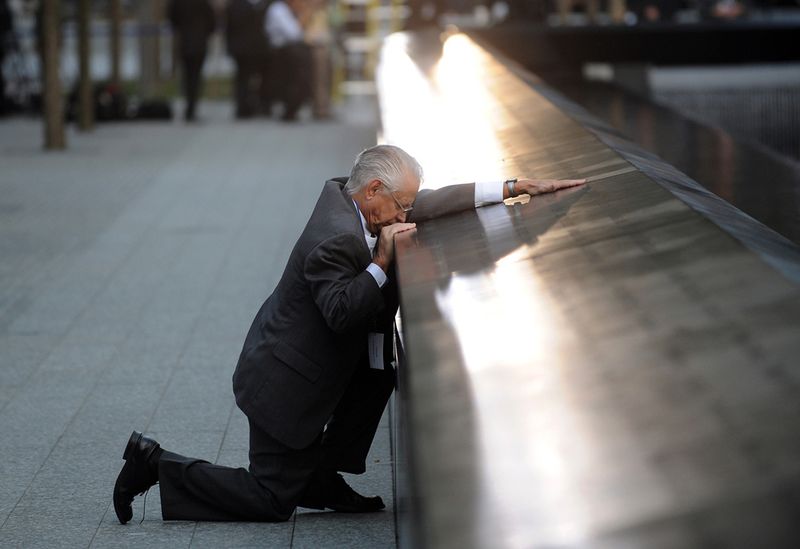 5. A sergeant looks after a 2-week-old kitten during the Korean War.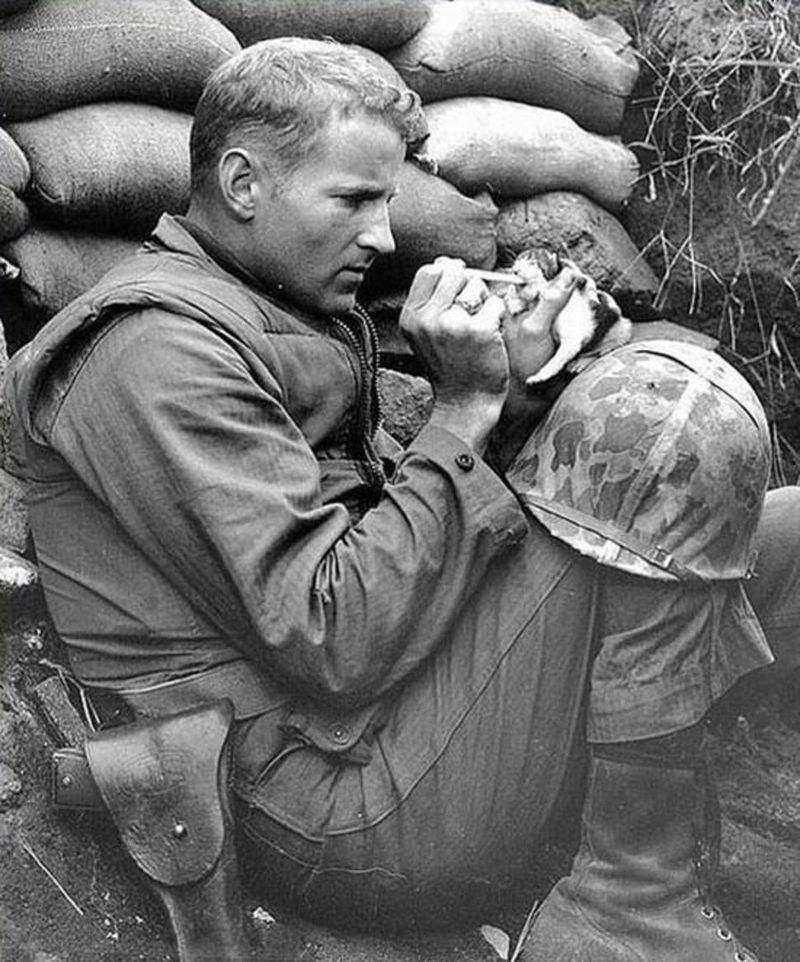 6. A Japanese girl placed in isolation for radiation screening looks at her dog through the window.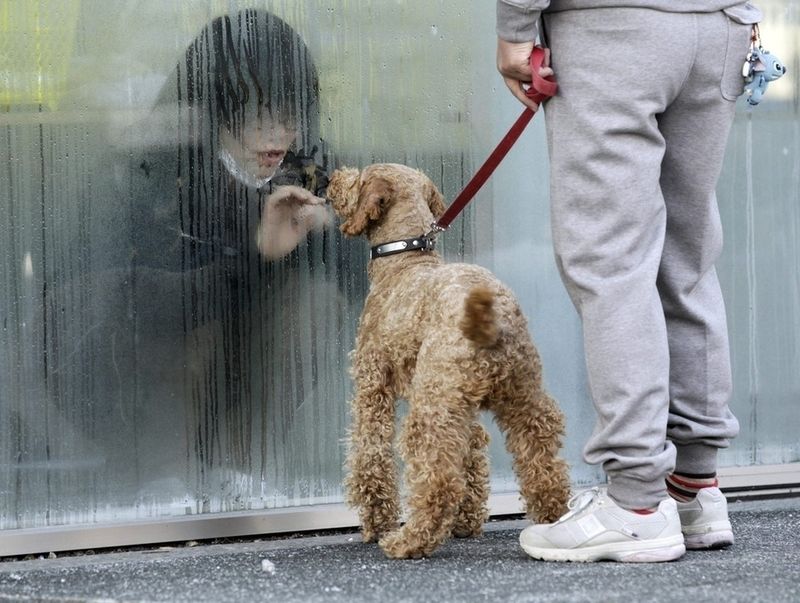 7. A dog sits next to the grave of its owner, who passed away in the disastrous landslides near Rio de Janeiro in 2011.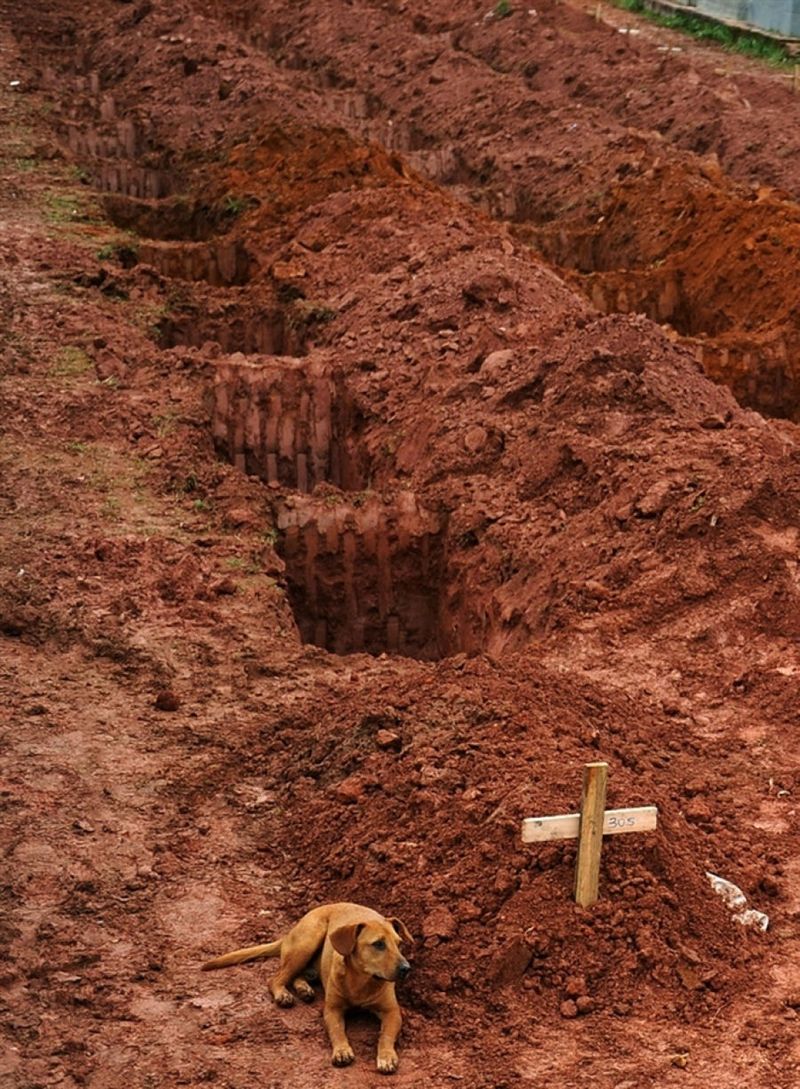 8. John F Kennedy Jr. at his father's funeral, saluting his coffin. JFK was assassinated on 22nd November, 1963.
9. A South Korean cries as a North Korean relative waves goodbye. A temporary 3-day family reunion was allowed after 60 years between families from across the border in October, 2010.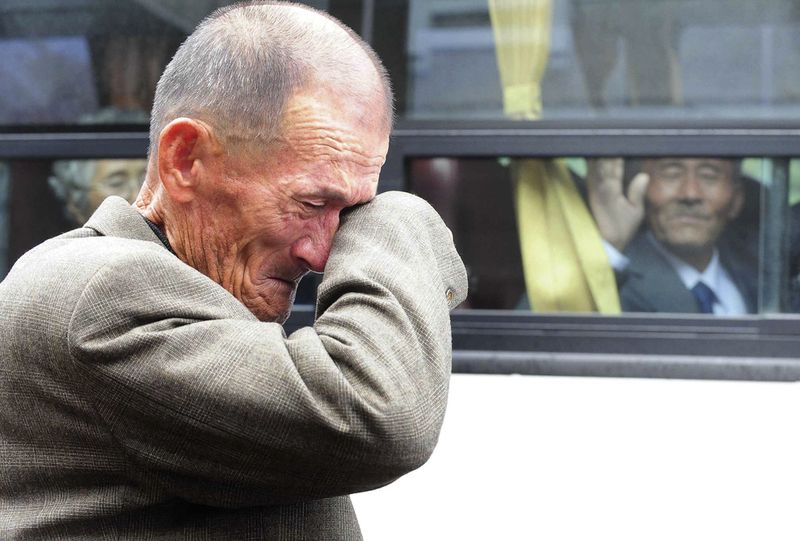 10. Father and son in 1949, 2009 and 2011.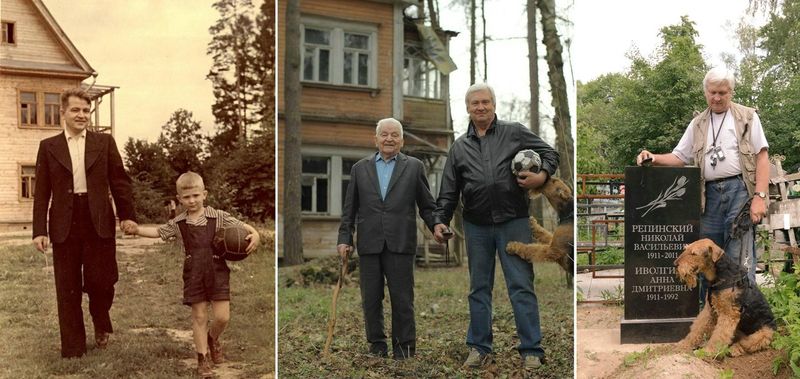 11. A couple kisses after the girl was knocked down by a policeman during the Vancouver riots, which occurred after Boston Bruins' win over the Vancouver Canucks, in June, 2011.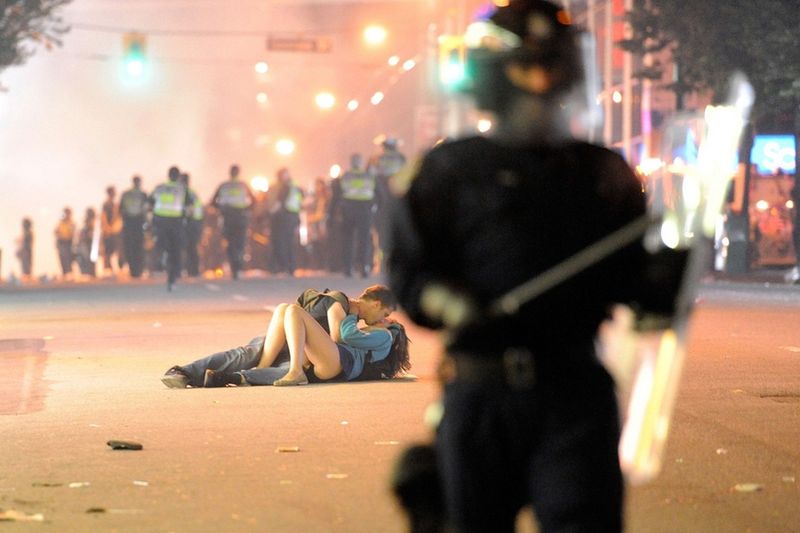 12. The LIFE magazine photo of U.S. Navy Officer Graham Jackson, a friend of President Roosevelt, playing at his funeral April, 1944.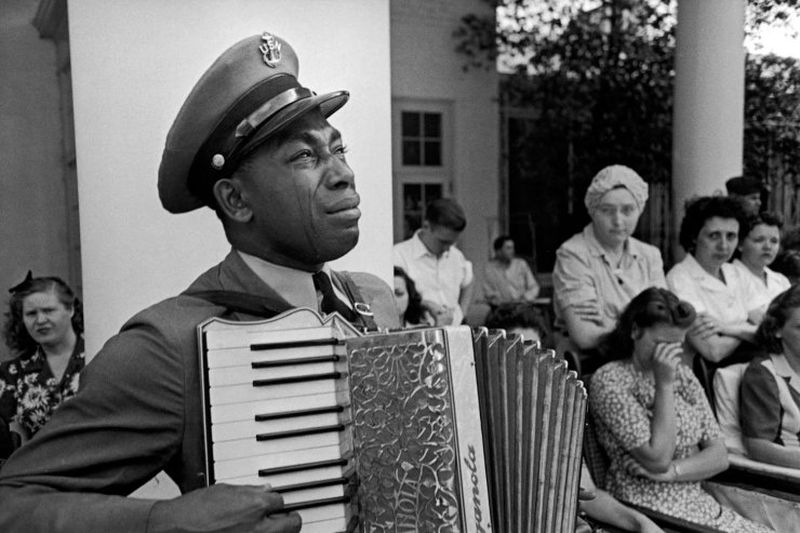 13. A Russian soldier plays an abandoned piano in Chechnya, 1994.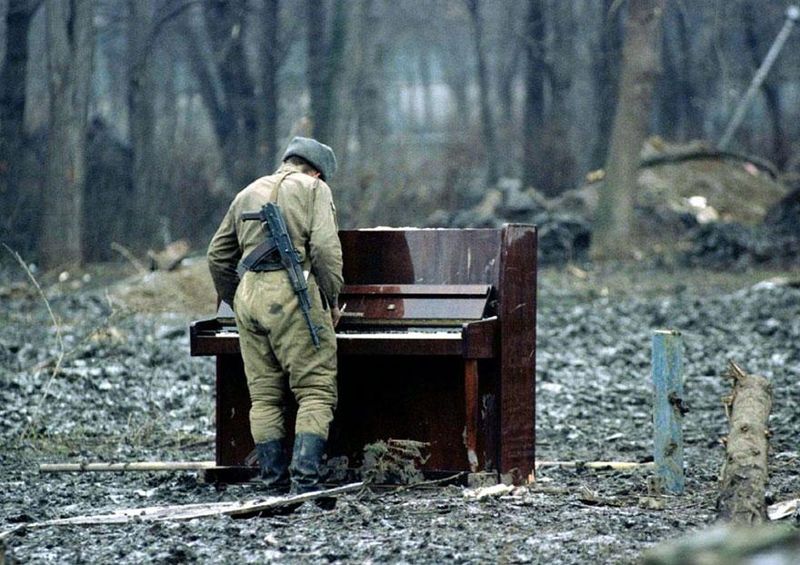 14. Jacqueline Kennedy in her suit stained with her husband's blood right after his assassination, as Lyndon Johnson takes the oath on 22nd November, 1963.
The moment prompted Lady Bird Johnson to say: "Her hair was falling in her face but she was very composed. I looked at her. Mrs. Kennedy's dress was stained with blood. One leg was almost entirely covered with it and her right glove was caked, it was caked with blood – her husband's blood. Somehow that was one of the most poignant sights – that immaculate woman, exquisitely dressed, and caked in blood."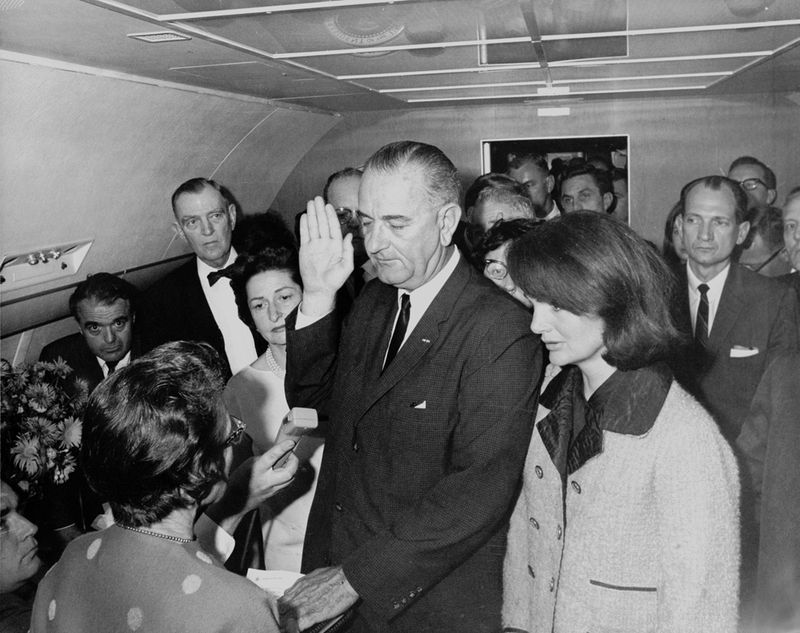 15. A widow leans on her husband's headstone on the day before their wedding anniversary on 16th October, 2013.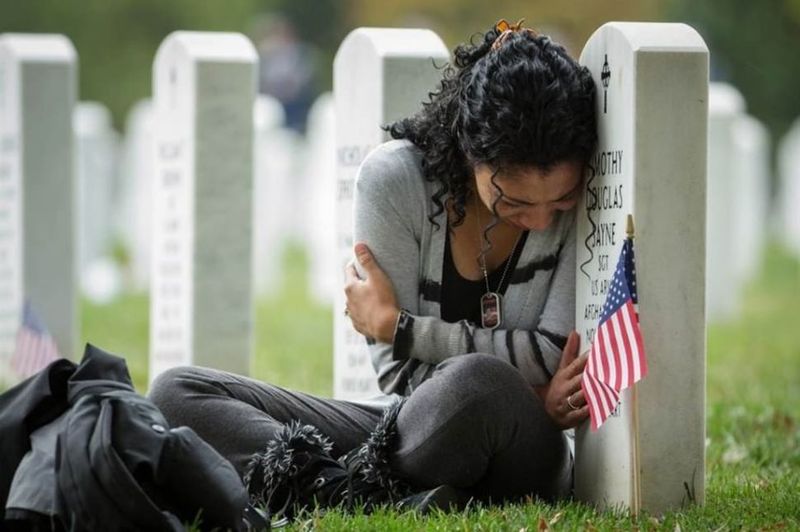 16. Navy chaplain Luis Padillo gives last rites to a soldier wounded by sniper fire during a revolt in Venezuela.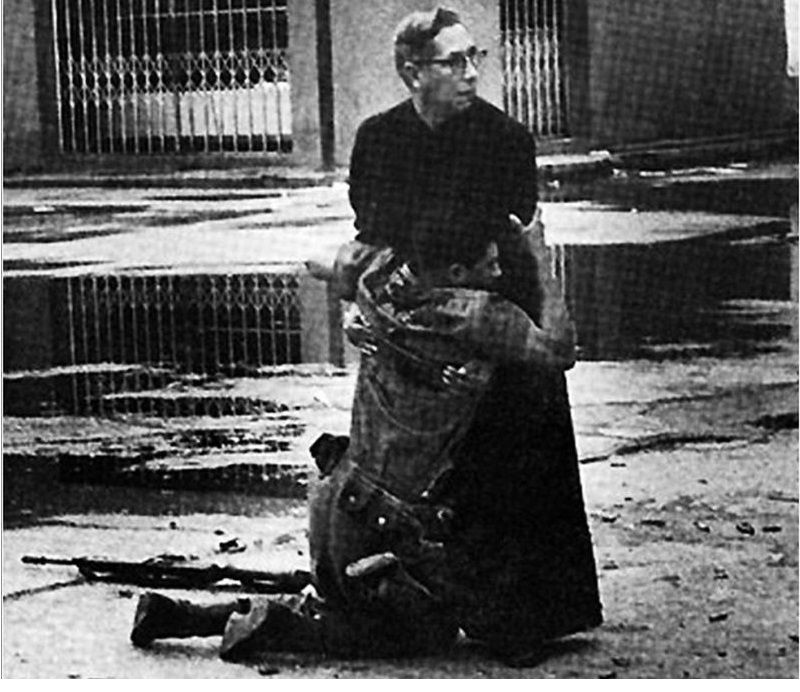 17. A man jumps to his death from the World Trade Centre during the 9/11 attack.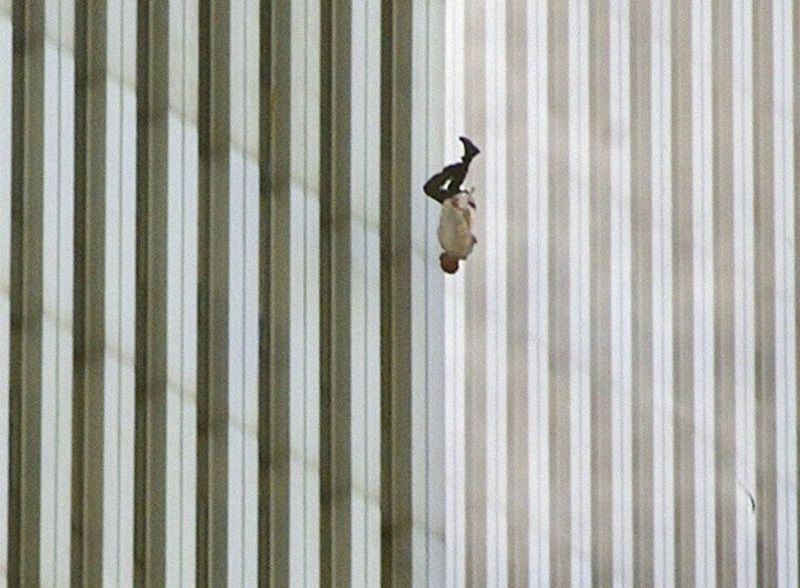 18. The unknown yet famous 'Tank Man', who stood in front of a column of Chinese tanks on June 5, 1989, during the Tiananmen Square protests.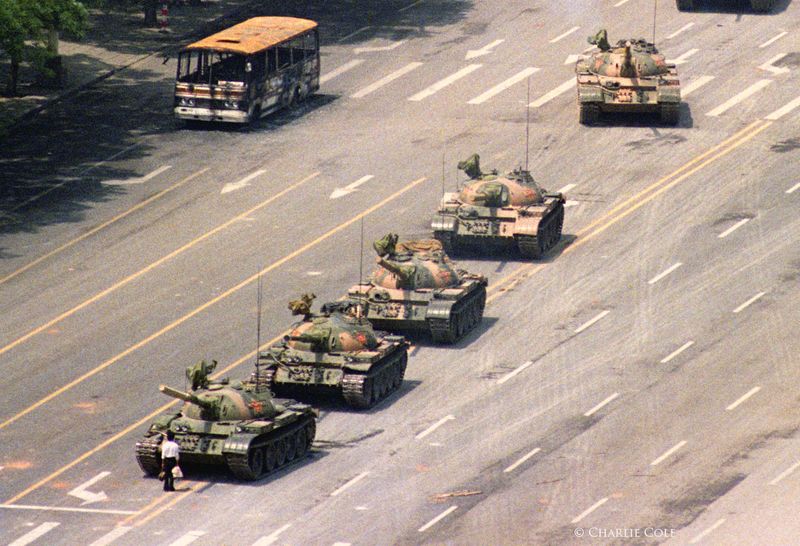 19. A journalist runs across a bridge to rescue a baby during the Civil War in 1936.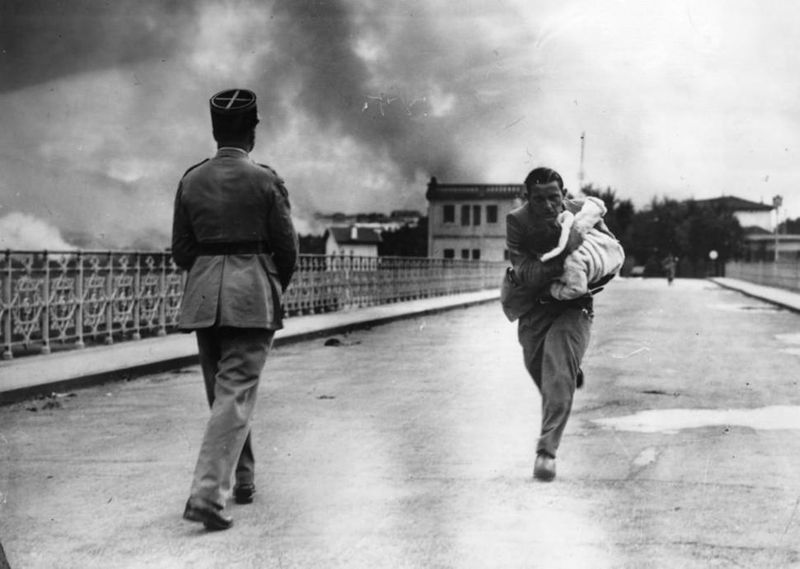 20. 12-year-old Brazilian kid, Diego Torquato, plays violin at his teacher's funeral, who had helped him escape violence & poverty through music.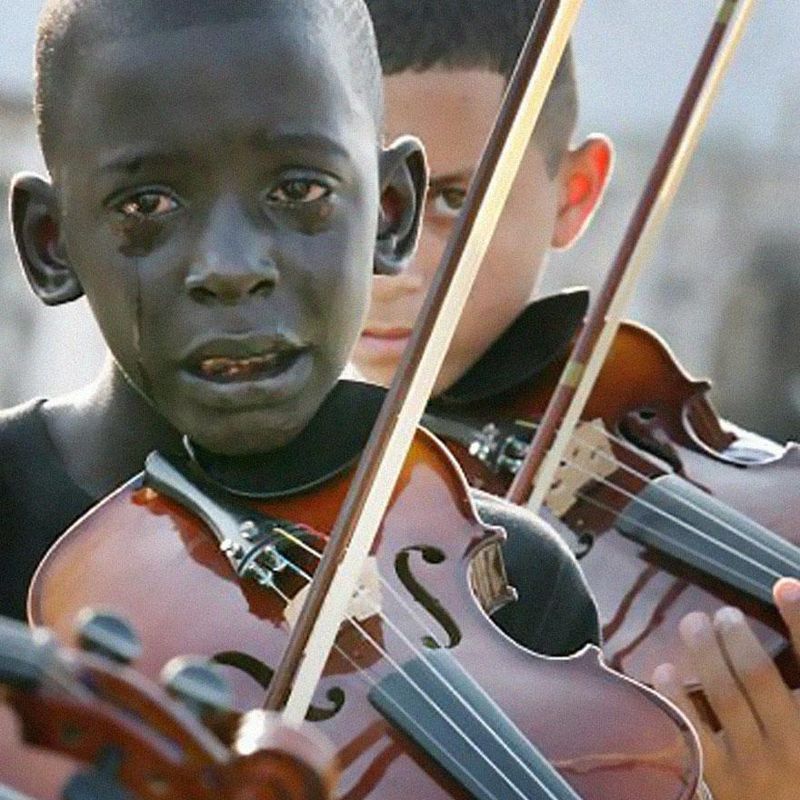 21. Marine Staff Sgt. Marc Golczynski's son accepts the flag for his father during a memorial service. He was shot a few weeks before he was due to return home.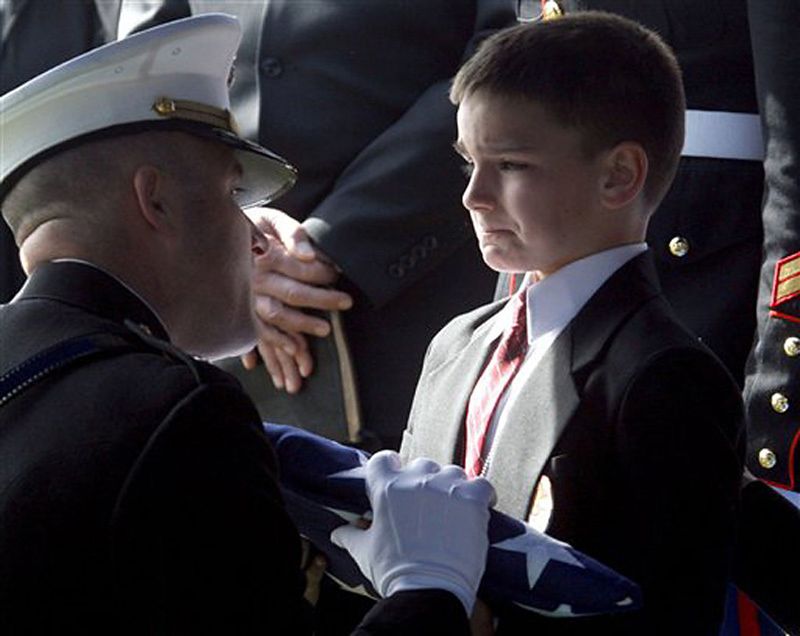 22. A 7-month-old is held by his mother at a rescue center in Kenya.
The child is said to have made a full recovery.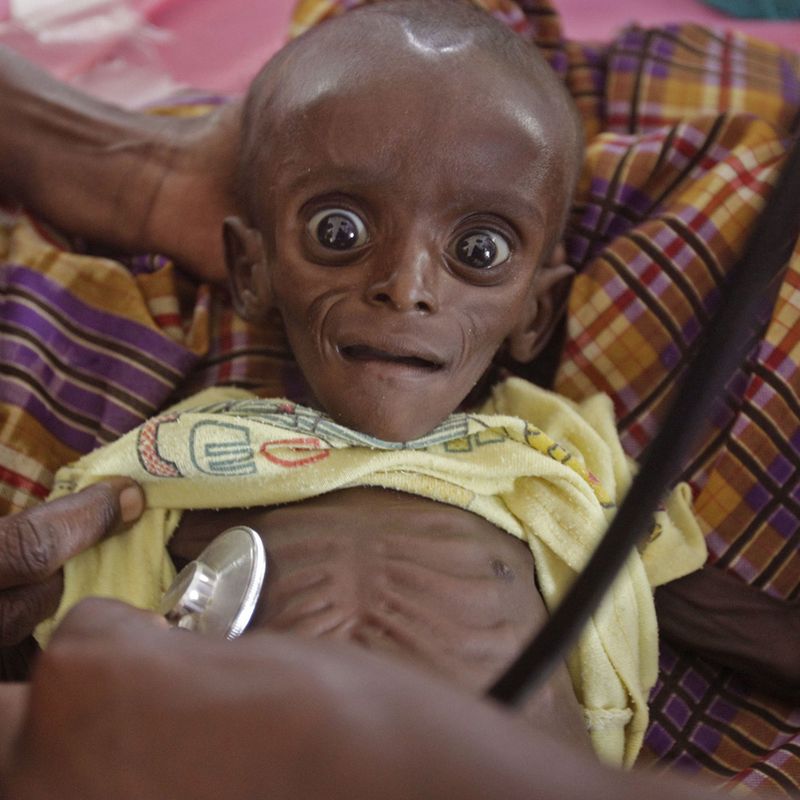 23. A French citizen cries as the Nazis occupy Paris during the IInd World War.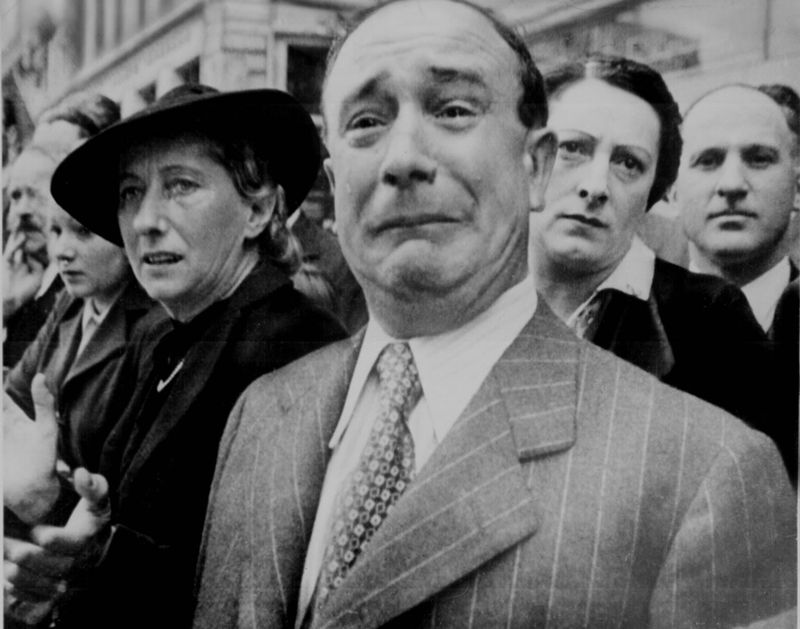 24. Soldiers rescue a 4-month-old baby girl who went missing for 4 days after the Japanese Tsunami in March, 2011.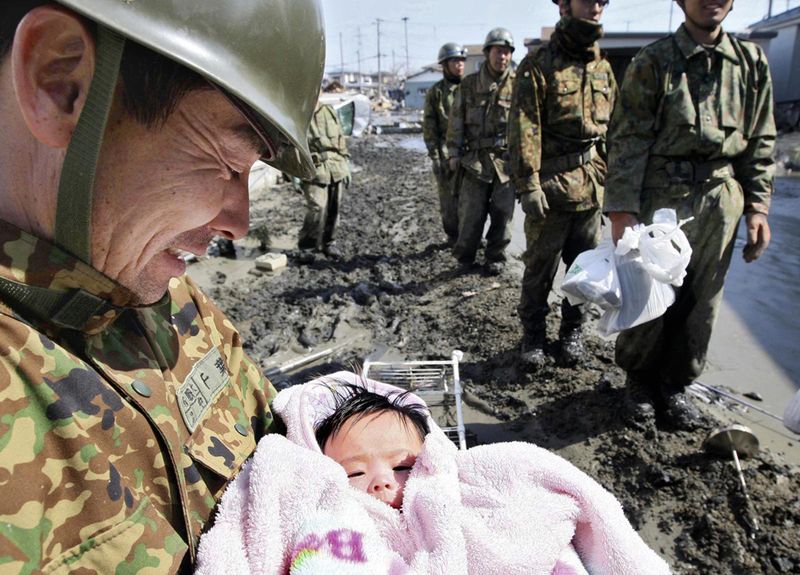 25. A small kid tries to pull his alcoholic father back to his feet.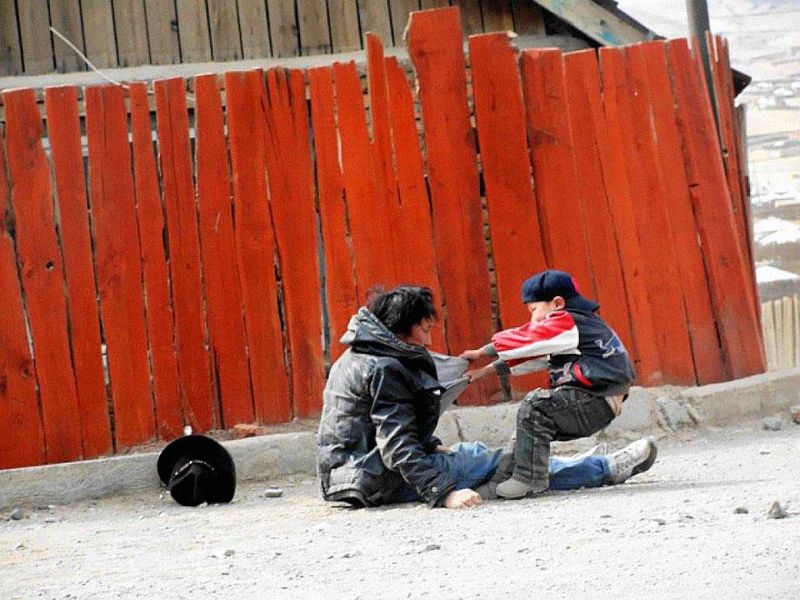 26. The final embrace of a couple that died after a factory collapsed in Bangladesh.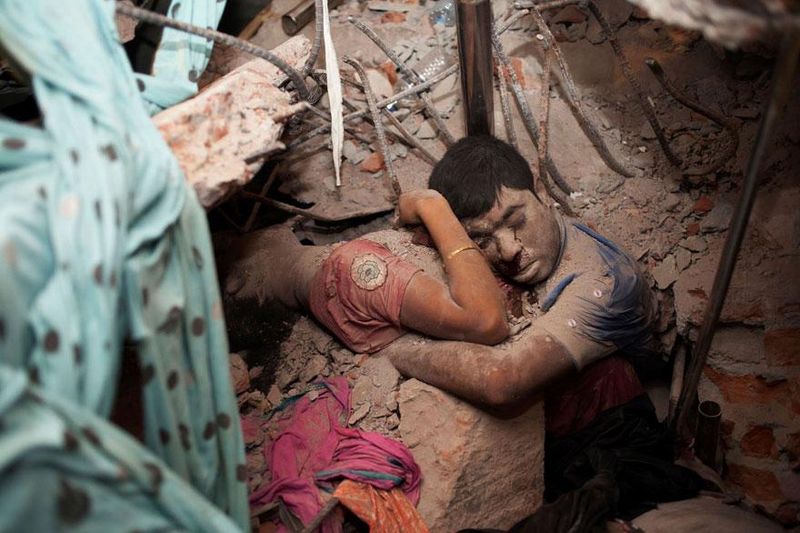 27. A young man holds his face in the rain in the city of Rangoon. Cyclone Nargis hit Myanmar leaving millions homeless and over 1,00,00 dead in May, 2008.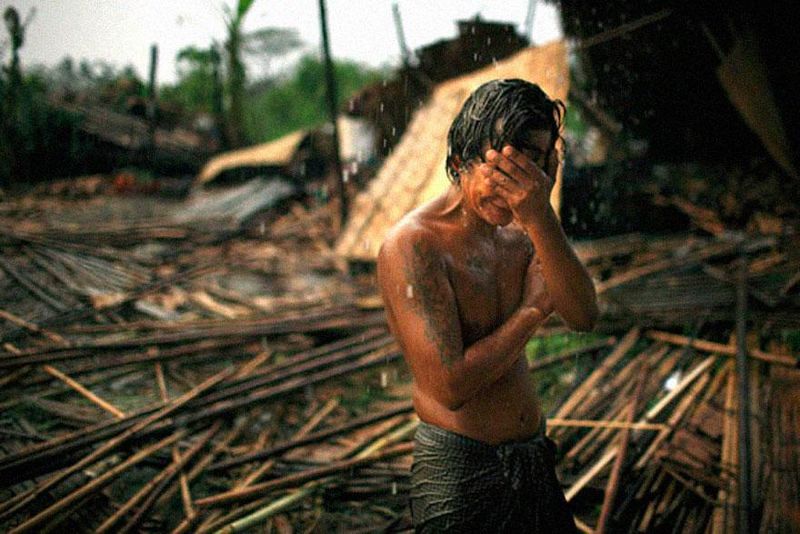 28. A violinist cries while playing at a 9/11 memorial service in Vancouver.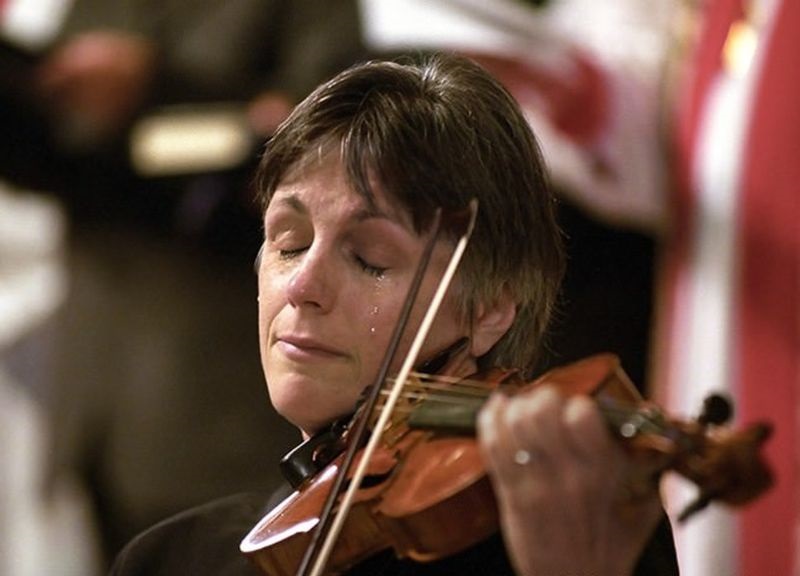 29. A Japanese woman cries after earthquake and tsunami struck Japan in March, 2011.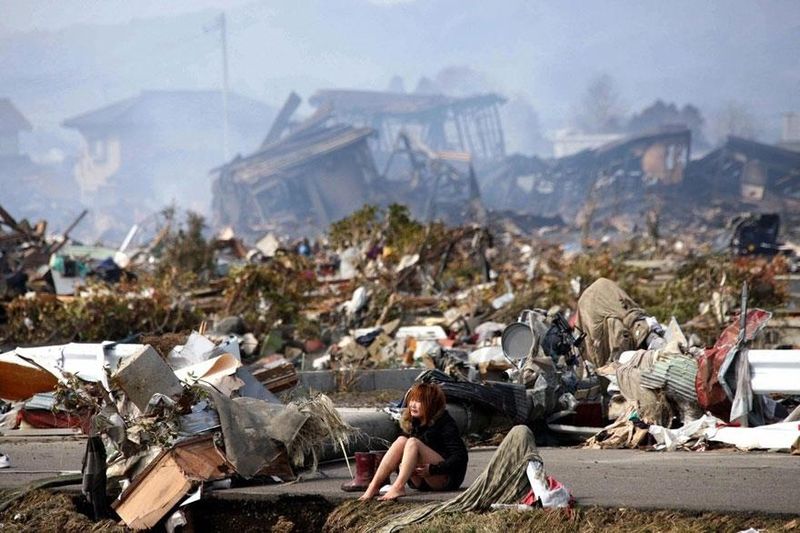 30. This one speaks for itself.
Life.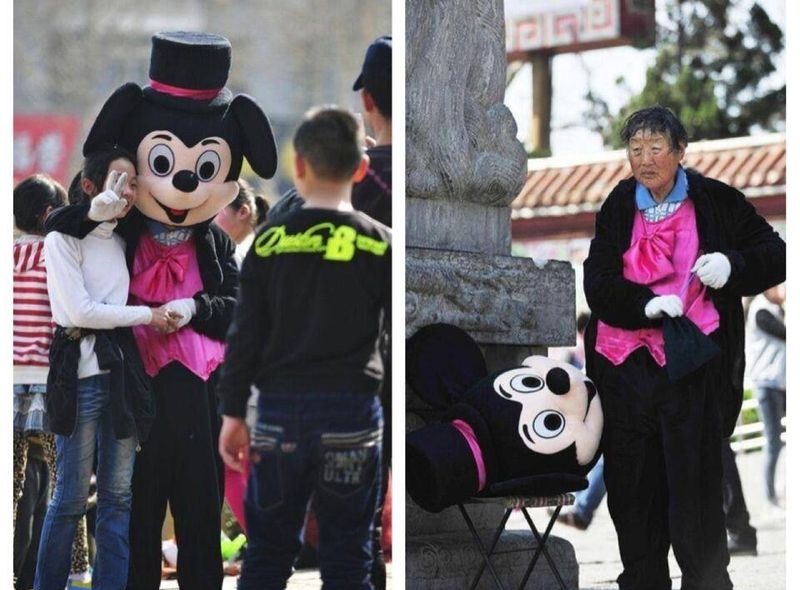 31. An African girl is actually part of a zoo! A human zoo in Belgium, 1958.
32. A Turkish official teases Armenian kids by showing them a piece of bread during the Armenian Genocide, 1915.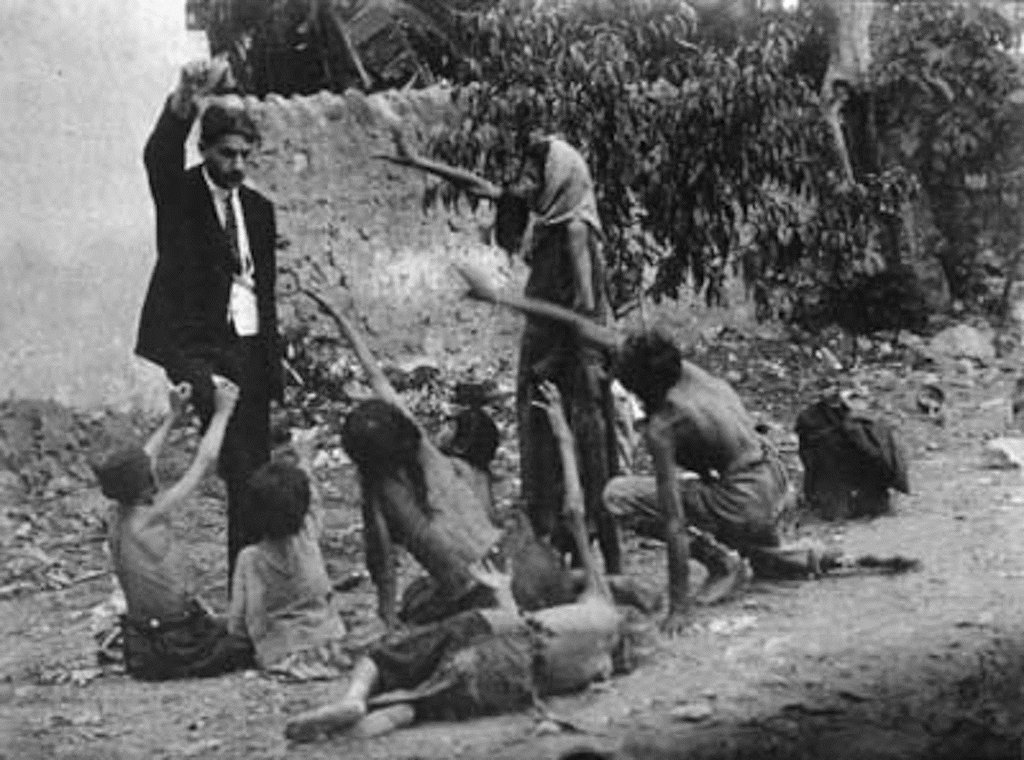 33. A Red Cross nurse writes the last words of a British soldier during WWI.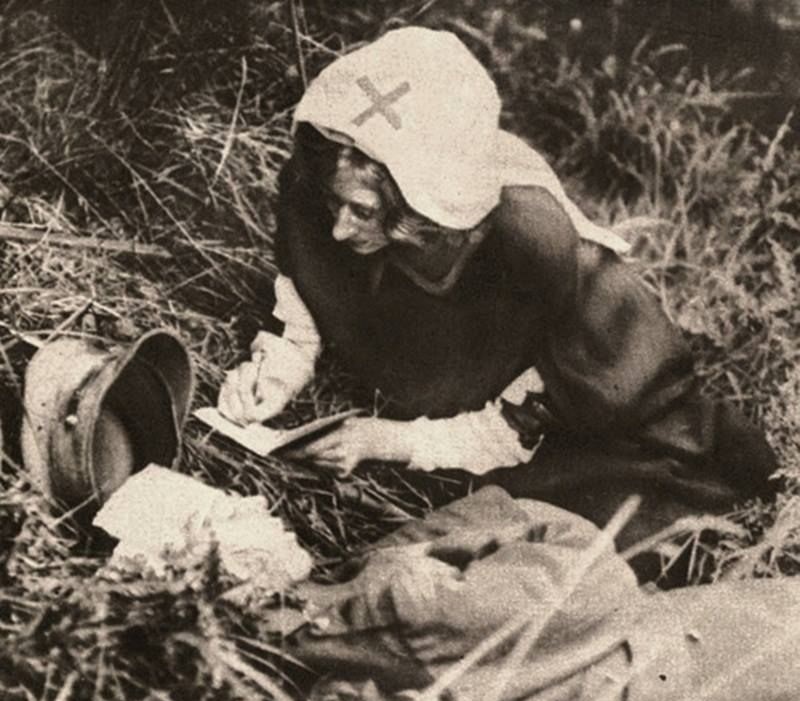 34. A Chinese paramilitary police recruit starts crying before being shipped for service.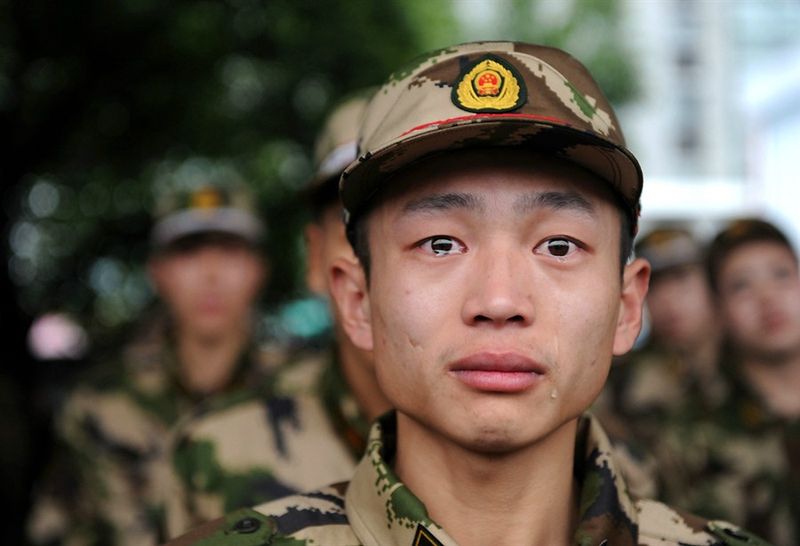 35. A war veteran from Russia kneels in front of a tank that he spent the war in. The tank is now a museum.
36. A priest prays over those who died in the Titanic accident before burying them at sea.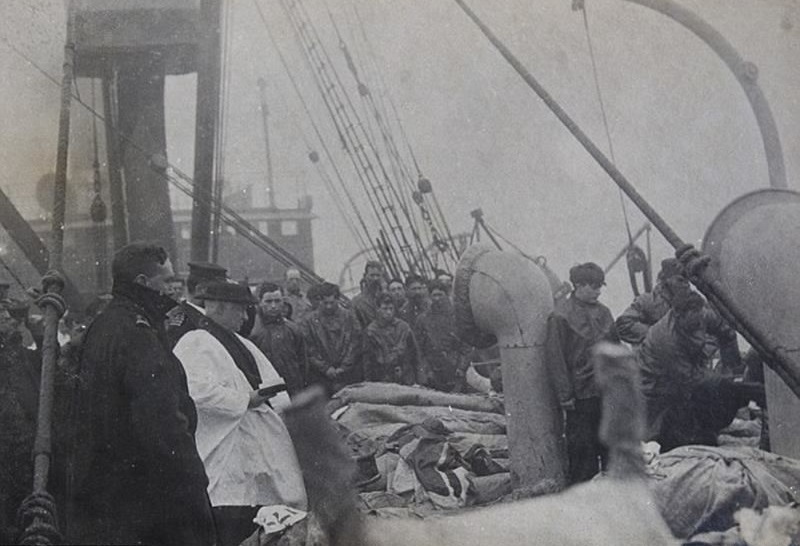 37. A monk prays for an old man who died while waiting for a train in China.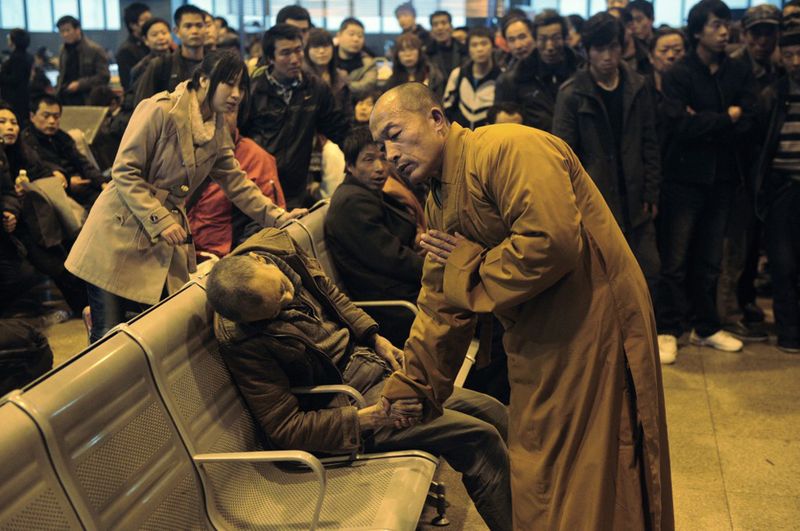 38. A monk in Vietnam self immolates in a protest against persecution of Buddhists by South Vietnam's Ngo Dinh Diem administration.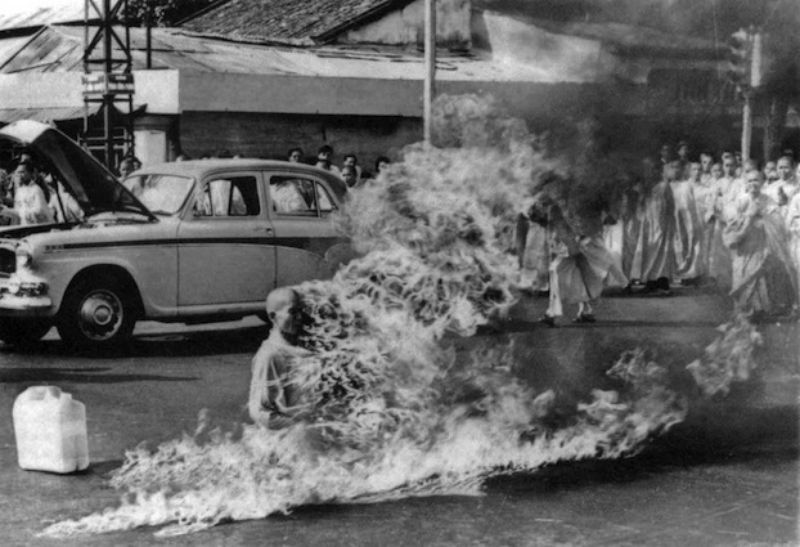 39. The Hindenburg Disaster in June, 1937.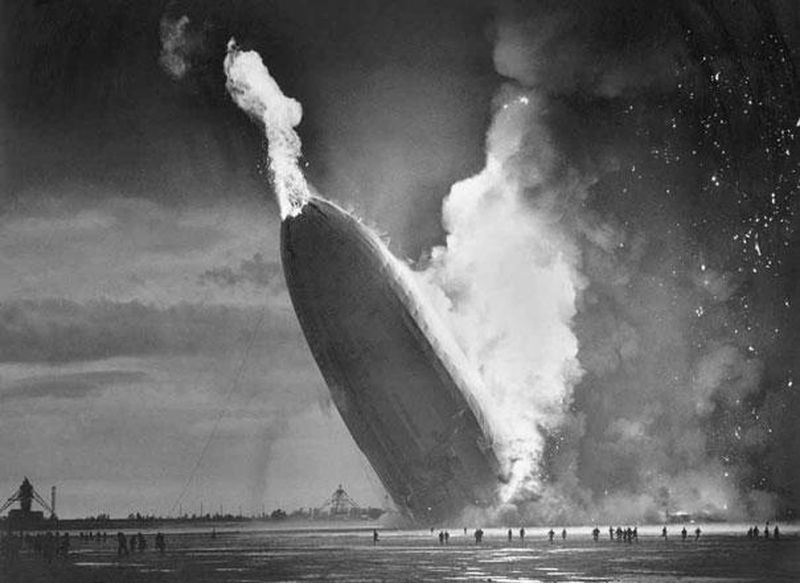 40. This picture clicked in Chicago, 1948 shows it all. Despair, desperation, innocence and shame.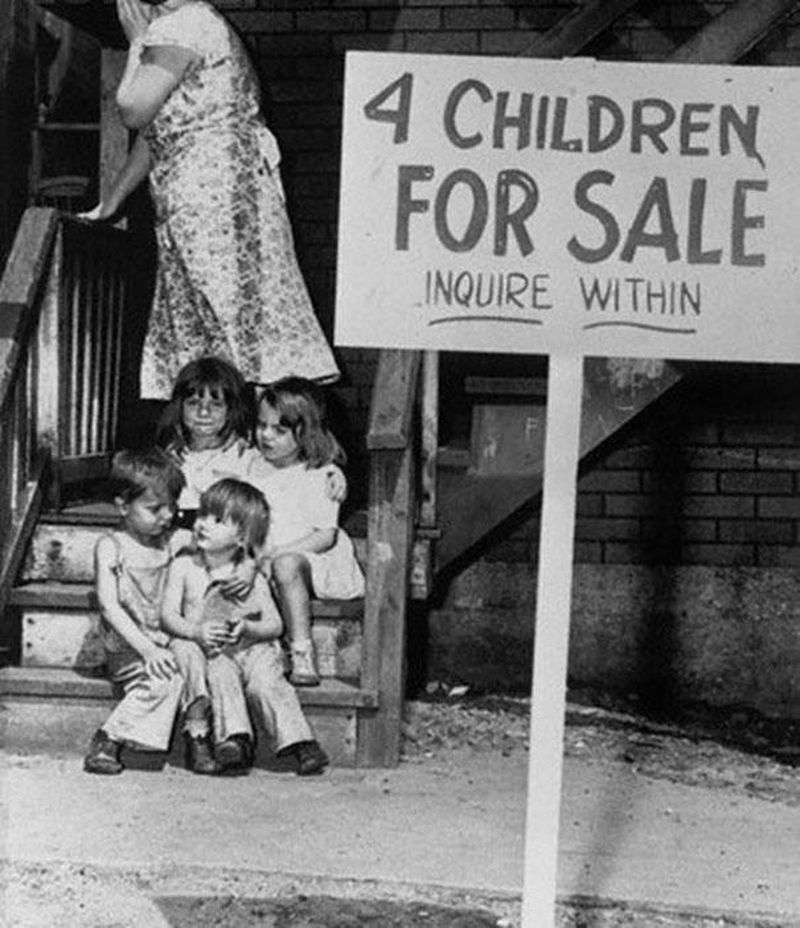 source: scoopwhoop
featured image source: scoopwhoop