It was in 1994 when the pilot episode of F.R.I.E.N.D.S was launched. Since then, the show continues to make us laugh hysterically and adore its ordinary yet quirky characters. Although, it may have ended in 2004, fans of the famous television sitcom continue to watch and rewatch all the episodes. To sum it all, F.R.I.E.N.D.S need no introduction. It is not just a television sitcom but a therapy to our everyday stressful life.
What makes us fall in love with this t.v. show?  Here's why.
1. Chandler Bing's Sarcasm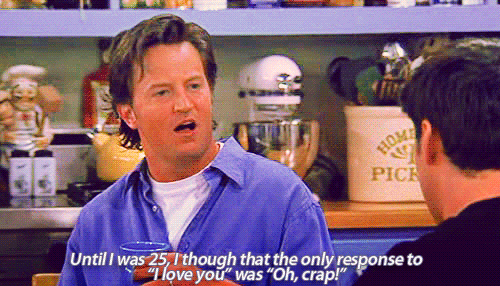 Source: gifrific
2. Monica's obsessive compulsiveness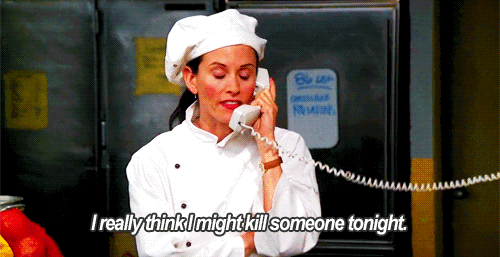 Source: comicsonline
3. Joey's cheesy ways to woo women

Source: tumblr
4. Phoebe's quirkiness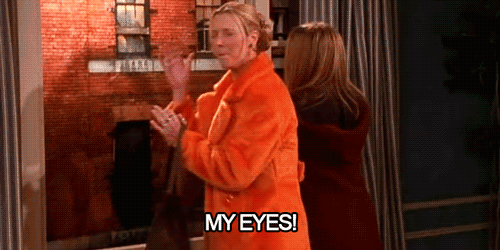 Source: tumblr
5. Ross's randomness
Source: imgur
6. Rachel's cuteness
7. The hilarious situations
Remember this one?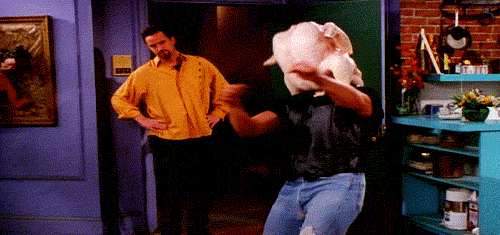 Source: photobucket
8. Ross & Rachel's love affair
Source: tumblr
9. The bromance
Source: tumblr 
9. The guests on the show
Source: tumblr
10. Their love, support & bond for each other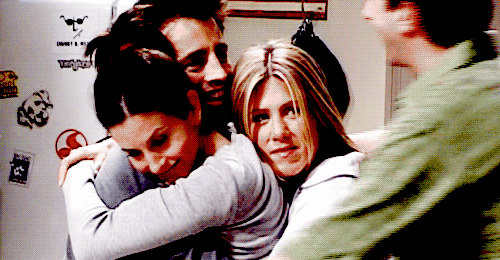 Source: tumblr
They will be there for us, through the thick and thin of life. Watch F.R.I.E.N.D.S and enjoy a lifetime of genuine happiness, laughter and bonding

Featured Image: amazonaws