'Dilwalon ki Dilli', they say. People flock to this metro city in search of a job, livelihood or to earn a good educational qualification in the prominent colleges of the city. Newbies, take some time to understand the city's varying mood & habits. To mould yourself in accordance with the rhythm of the city, will guarantee you a life of fun, excitement and lots of surprises.
As a popular Hindi song goes "Yeh Dilli Hai Mere Yaar, Bas Ishq Mohabbat Pyaar".
If you are new to the capital of India, here are a list of 10 things that you must never say to a Delhiite.
1. Delhi People Are Rude And Crass
Meet the humans of New Delhi & they will greet you with warmth and kindness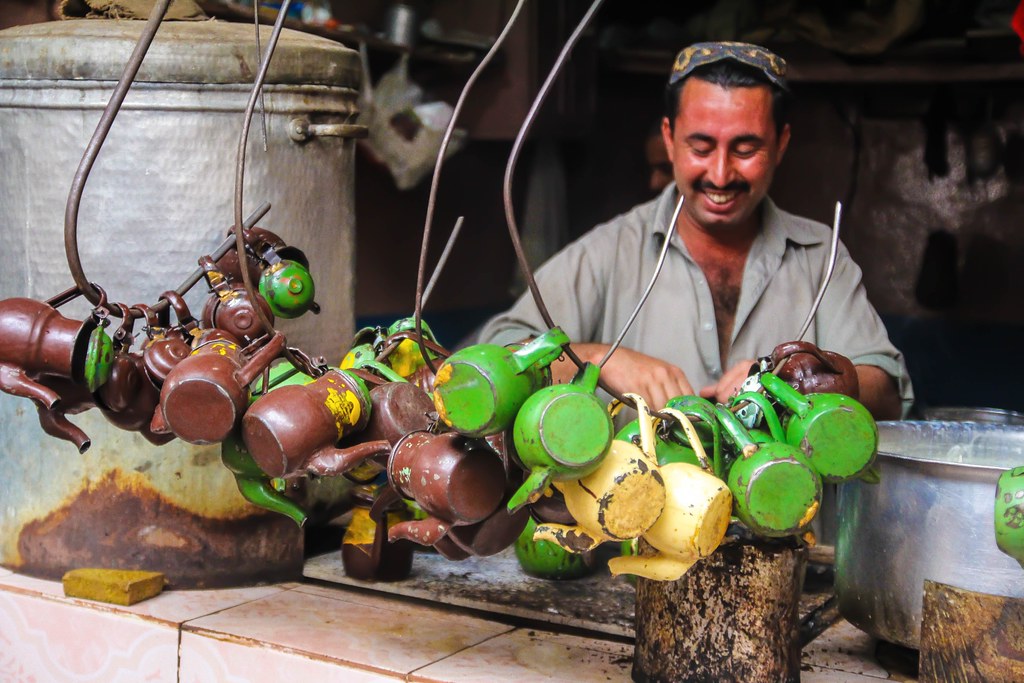 Source: staticflickr
2. Delhi Girls Are All Show Off
Delhi Girls just have a better fashion sense than others 😛
Source: stylecracker
3. Noida & Gurgaon Are A Part Of Delhi
Noida is a part of Uttar Pradesh & Gurgaon is a part of Haryana. They are near Delhi and not in Delhi. A Delhiite doesn't really appreciate this mistake.
Source: patrakarpraxis.
4. Delhi Has No Culture
It is the hub of architectural wonders, historic sights and home to many eminent writers, political leaders and thinkers.
Source: dpreview 
5. Delhi People Are Dumb
If they were dumb, they wouldn't have been politically active to devote their time and passion for many important issues in India.
Source: wordpress
6.  Are You From D.U.?
That's not the only university in the capital region. There's Jamia, JNU, Ambedkar University and host of other private colleges in the capital city. Assuming every Delhiite to be a DU student isn't right.
Source: intoday
7. Delhi is unsafe at night
Yes, the news channels says so. :\
Source: teakdoor
8. Men in Delhi are perverts
Perverts are everywhere regardless of the city you live in.
Source: yanidel 
9. Delhi is filled with Punjabis, Jats and Gujjars
It is the most cosmopolitan city in India, stereotyping it to specific communities without exploring the city's life, is being totally ignorant on your part.
Source: robinwyatt
10. Delhi People Listen To Yo Yo Honey Singh Music
Ever been to Hard Rock Cafe or tried attending a classical music show in Kamani auditorium?
Source: koolmuzone
Featured Image: ilovedelhi
Delhi is a city of Dilwallahs. Even if you criticize us or have misconceptions about us, we accept everyone with an open heart….:)