6. The Gaekwads Of Baroda
Samarjitsinh Gaekwad, the Gaekward of Baroda, inherits property worth over Rs.20,000 crores. They are the owners of the industrial real estate, commercial estate, 2,000 acres of prime residential, including 600 acres of magnificent 187-room Laxmi Vilas Palace.
Source: ibnlive
7. The Royal Family Of Alsisar
The Royal family owns a haveli in Jaipur and in Ranthambore. Abhimanyu Singh is also the co-sponsor of an annual EDM festival, Magnetic Fields. That's what living in royalty in the modern age is like.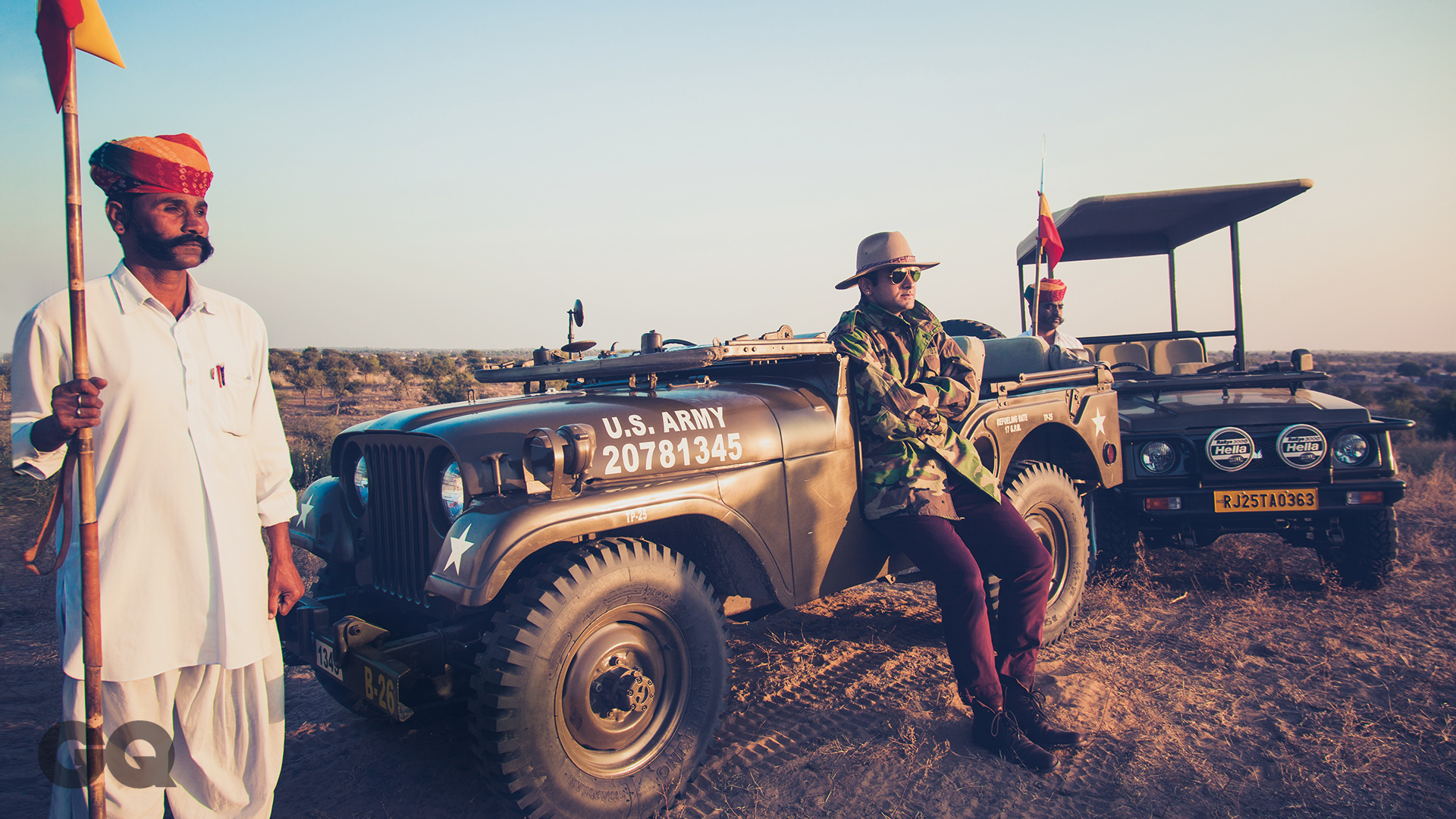 Source: gq
Featured Image: telegraph