"Abey Chalta hai yaar…"
Nothing can ever come close to the happy-go-lucky, yeh chalta hai can miraculously make us - well, at least some of us - forget everything and get on with our lives. 
Just like these people who simply couldn't take some time to think if they are doing the right thing:
1. 50 ho ya 500, chalta hai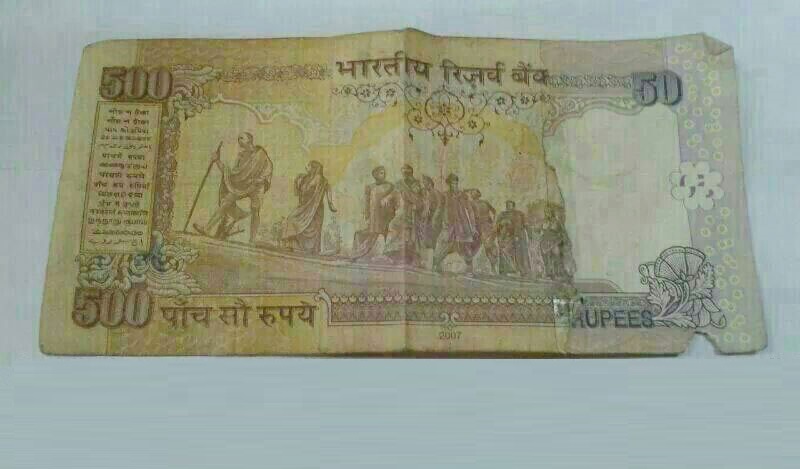 2. THIS stairway to heaven.

3. This news reporter doesn't really know what he's talking about!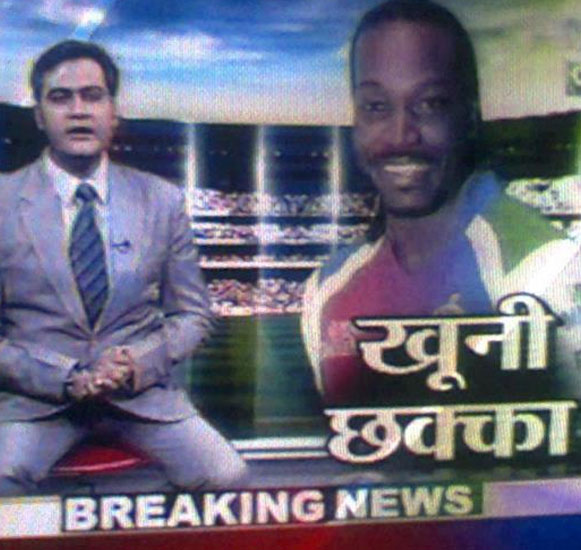 4. Cashier who's passing her time by wasting everybody else's. 
5. Making you an offer you probably can't refuse.
6. Getting the mosquitoes drunk.