If powerful and muscular bikes give you sleepless nights, then this list will surely blow your mind away. We have compiled some of the most drool-worthy bikes in this nation, owned by top Indian celebrities. Here's presenting a countdown of the top stars and their bikes.
10. Rannvijay Singh
Ranvijay Singh has made the transition to an actor from being the host of MTV Roadies. He has starred in a few Bollywood movies and currently has his hands full with a daredevil TV serial. He owns a total of 8 bikes, among which there are many classics. In the list of two wheelers is a Kawasaki Ninja ZX-7, which costs Rs 9.5 lakh.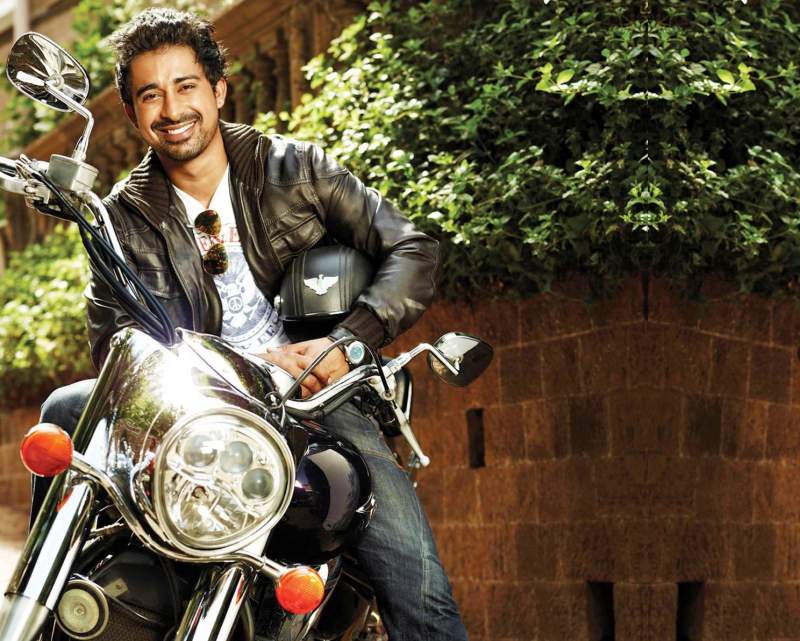 9. Uday Chopra
His success in films has not been much to write home about, except the Dhoom series and Mohabbatein. However, the hunk sure has an interest in bikes, and he gives them fancy names such as Betty, Anny and Esmeralda. He owns three bikes from the Dhoom franchise, one being a Suzuki Bandit which costs Rs 10.75 lakh.
8. Salman Khan
The Dabangg! Star and philanthropist is extremely fond of his bikes and owns several of them, one of which is the Suzuki Intruder M1800 RZ limited edition, priced at Rs 15 lakh. He also owns a Suzuki Hayabusa worth Rs 13.5 lakhand is the official ambassador for Suzuki motorcycles.
7. Sanjay Dutt
Sanju baba himself owns a black Harley Davidson Fat Boy. However, he was gifted a custom made Italian bike by Shahrukh Khan for doing a cameo in Ra One. This bike is worth a cool Rs 15 lakh.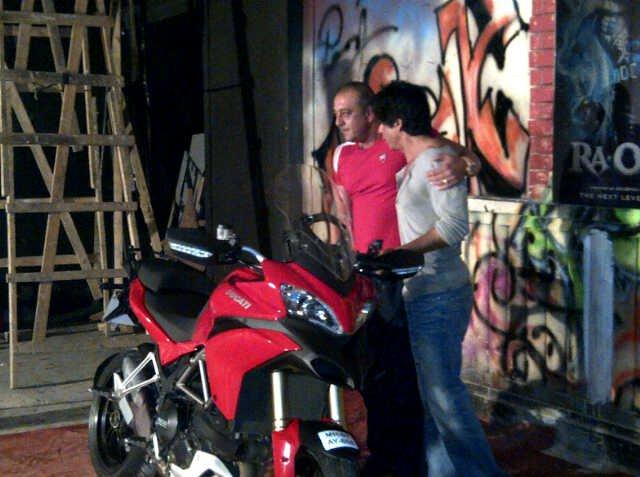 6. Shahid Kapoor
This actor has developed a name for himself which is independent of his famous father Pankaj Kapoor. With hits such as Kaminey and Haider under his belt, the man has surely proved his acting prowess over the years. Among bikes, Shahid owns the Harley Davidson Fat Boy, a powerful chopper-style bike with an engine displacement of 1690cc. It delivers a massive power of 65 bhp and a torque of 132 Nm. It is currently priced at Rs 15.10 lakh.