Recently, CPI leader Atul Anjan had warned people, that Sunny Leone's condom advertisements would lead to a rise in rape cases in India.
The gathered crowd had given a thunderous response to this statement of his. Well, junta toh taali baja ke nikal gayi, magar Atul ji phanss gaye.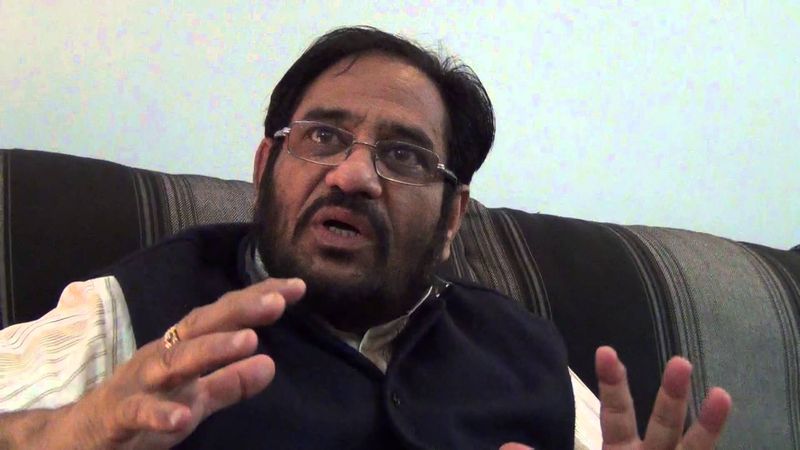 Source: Muslim mirror
Mr. Anjan had also said that he'd 'puked after watching porn'. Facing backlash from all corners for his irresponsible remark, people were waiting for Miss Sunny to respond. And she didn't disappoint.
The actress took to Twitter to give a befitting reply to the minister.
Mr. Atul then went on to apologize to Sunny Leone's supporters. Well said Sunny. Hope Mr. Atul is no longer Anjan to what's coming out of his mouth.